The act of giving birth or having your child delivered can have some significant costs if you have not adequately prepared. Whilst not an authoritative source, I have done some research into the common costs of Public births under Medicare and compared them to what you might pay as a Private patient through your private health insurance.
"I am never gonna financially recover from this"

The Tiger King.
Choosing between Public vs Private healthcare when having a baby
You can choose between public and private healthcare options when having your child. In Australia it is worth noting that we have world class public healthcare through the Medicare system, which covers the majority of Australian births.
For healthcare expenses, the Medicare safety net kicks in when you spend a certain amount on health expenses within a calendar year – including Private patient expenses. This will mean you potentially get a higher amount back from your Medicare rebate, and is this helps protect families from the high costs of birth complications.
Public healthcare when having a baby
Public healthcare in Australia is covered under the Medicare system. You will have minimal out of pocket expenses, however there will likely be no continuity of care, you wont get a choice of midwife or obstetrician, and you are more likely to have a shared room and shorter hospital stay.
Realistically, a public birth seems to be the sensible choice, with the only typical out of pocket costs being ultrasound imaging, pathology tests if done outside the hospital and medicines (Medicare offers a rebate for most). On average, these out of pocket expenses are under $1500. Most public hospitals have great reputations and offer a world-class level of health care, with good levels of comfort and post natal care. As such, almost 75% of all births in Australia take place in a public hospital.
However, you are at the whim of the public health system; at peak times (think Friday and Saturday evenings) the hospital can be overwhelmed with other emergencies which might divert resources. Similarly, if there is a sudden influx of births, there might not be enough resources for everyone to get an ideal level of care. Whilst the hospital will of course look after your health and safety, you might not get the level of extra help you could really need whilst you are in this incredibly vulnerable and sensitive situation.
What Childbirth costs are covered by Medicare?
As a Medicare card holder in the public system, healthcare costs during your pregnancy and birth are covered by Medicare with little to no gap fees or out of pocket expenses. However, depending on your choice of care and where you give birth, Medicare may not cover all, and instead only subsidize a portion of your costs (i.e. if you want a private hospital or at home birth).
The following information is adapted from the Medicare Schedule (comes directly from Medicare PDS), and describes what is covered during pregnancy and childbirth;
During your pregnancy
Free care from midwives and obstetricians in public hospitals, outpatient clinics, community clinics, birthing centers or publically funded home birthing programs

Free or partially subsidised care from a private obstetrician, eligible midwife or doctor in a 'shared care' arrangement

subsidised tests and imaging such as ultrasounds
During the birth of your baby
Free care from midwives and obstetricians in public hospitals, outpatient clinics, community clinics, birthing centers or publicly funded home birthing programs

Partially subsidised care from a private obstetrician, eligible midwife or doctor in a private hospital
After the birth of your baby
Free care from midwives and obstetricians in public hospitals, outpatient clinics, community clinics, birthing centers or publicly funded home birthing programs

Free home care from midwives during the week after being discharged from a public hospital, public birth centre or publicly funded homebirth program

Free or subsidised care from private obstetricians in hospital during recovery, and check-ups several weeks after birth

free or subsidised visits or appointments with eligible private midwives

Free or subsidised care from GPs and obstetricians after you are discharged from hospital
For your newborn baby
Free or subsidised care from an eligible private midwife

Free or subsidised care with a private pediatrician (child specialist)

Free maternal, child and family health services from midwives and nurses
What is not not covered by Medicare
Hospital admittance as a private patient in any hospital

Gap fees or copays for private obstetricians, eligible private midwives or your own private doctor caring for you during pregnancy or after

Fees associated with private midwifery during labour and birth at home that are not covered through a registered public homebirth program.

Out of pocket private hospital expenses, such as medicines
Private healthcare when having a baby
Private healthcare however can be expensive, but you get continuity of care, your choice of hospital, midwife and obstetrician, and you can get a private room and potentially extend your hospital stay if you wish.
Out of pocket costs for a private birth
As an example, the following expenses are typical costs of a private birth;
| | |
| --- | --- |
| Description | Cost |
| Practice Fee | $1400 |
| Excess or deductible (this will depend on your policy) | $500-2000 |
| Obstetrician appointments x 10 | $50 per |
| Scans / ultrasound imaging x 4 | $295 per |
| Anesthetist | $700-1000 |
| Pediatrician appointments x 2 | $200 per |
| Total (minimum) | $6,000 (approx) |
However, I will say that I have not had personal experience with this, but I have been told that this is likely be on the lower end of the cost of a private birth, with no complications.
It is common for births under private healthcare to still cost parents around $10,000 in out of pocket expenses with significant gap fees which aren't very transparent or clear at the time. Called 'Post baby bill shock', bills will just randomly turn up in the mail, even months after the birth.
It is difficult to obtain information relating to fees and charges online or prior to the birth, but you are entitled to obtain 'informed financial consent' by directly asking your healthcare provider.
The ABC called 40 obstetricians, across all capital cities and some regional areas, and found huge variances in the cost of giving birth through the private system.

For the obstetrician's fees alone: the cheapest price we found was $2,145 in Hobart and the most expensive was $8,500 in Sydney. When you add up the costs of scans, and a complicated birth requiring extra medical attention, out-of-pocket expenses can reach up to $20,000

Australian Broadcasting Corporation
Gap-fees after Private health insurance claim rebates
After private health insurance rebates, the average cost of having a child is around $2000-$3000. But you will still have to front the out of pocket expense and submit a health insurance claim to get your money back, sans the co-pay (or gap).
Every pregnancy and birth is unique, and depending on your policy and level of private health cover, some complications can end up costing tens of thousands more. Without private health insurance, the costs of these services at a private hospital could be far in excess of $30,000!
Summary of the cost of Birth
So whats my bottom line? I am almost entirely convinced to go with the public health system for the birth of my children. They are better experienced because they handle the majority of births, they have 'unlimited' government resources and better equipped in case of any complications, and ultimately it is a fraction of the price of Private treatment.
In terms of purely the costs, I am budgeting $2000 out of pocket for each public health system birth. This is because despite Births in a public hospital being 'free', there are still some hidden costs that Medicare doesn't cover and I don't want to get caught out – on average this is below $1500, and I have applied a safety buffer. On average, private births cost double this, as well as the expensive ongoing premiums you pay.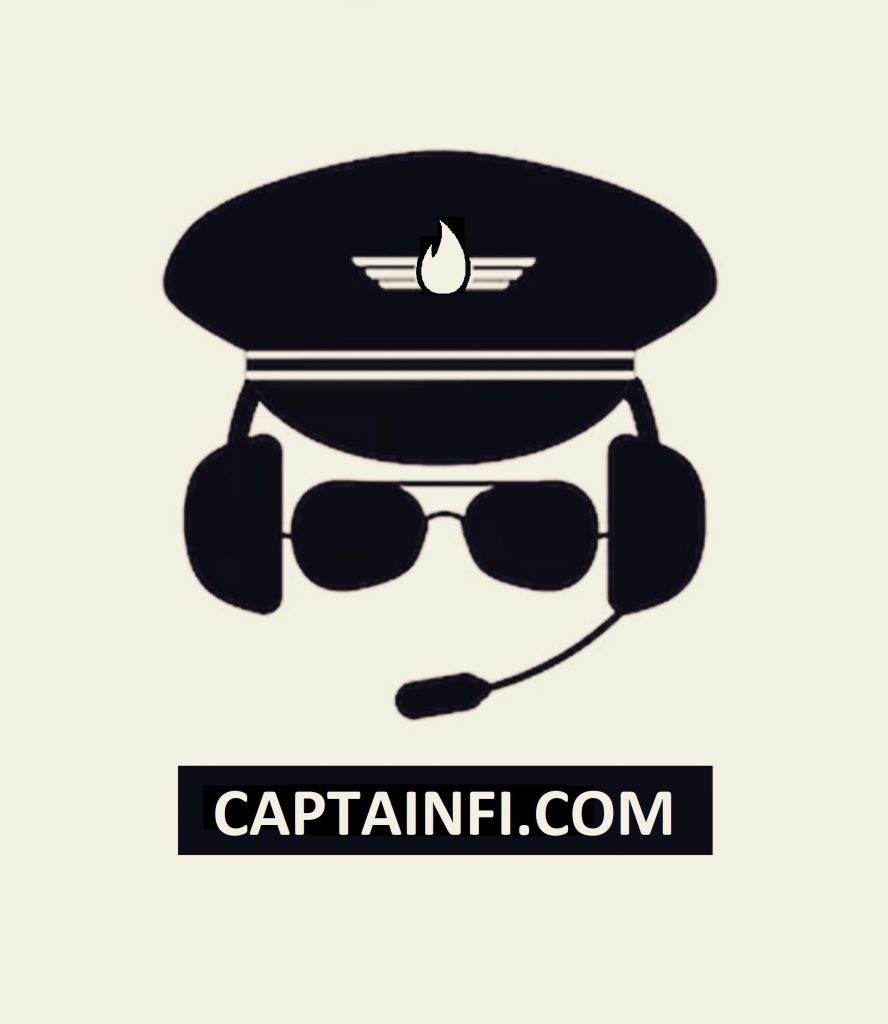 Captain FI is a Retired Pilot who lives in Adelaide, South Australia. He is passionate about Financial Independence and writes about Personal Finance and his journey to reach FI at 29, allowing him to retire at 30.