"Extreme Ownership. Leaders must own everything in their world. There is no one else to blame."

Jocko Willink
Written by two former US Navy SEALS (special forces) who have taken their military training and mindset and applied it to a commercial civilian business. Extreme ownership is a book on Leadership; Willink and Babin head a skills development and leadership training company. They explain how using simple military techniques such as empowering your team to take ownership, that you will be able to succeed and achieve your goals.
Distilling their advice into a few sentences wasn't easy, but my key take-aways are
Accept responsibility. Leaders need to own the situation.
.
Keep your plans simple. Remember your ABC's – Accuracy, Brevity and Clarity.
.
Start with the WHY. You must inspire your team to believe in the mission.
.
Learn how to prioritise. What is important RIGHT now?
.
Everyone wins if you work together as a team, and with OTHER teams (which may have conflicting beliefs or goals) to achieve mutually beneficial outcomes.
.
Check your ego at the door. Business and Leadership is not about you or your emotion. It is about your teams wellbeing.
Check it out on Amazon here, listen to it through Audible or buy it from Australia's local bookstore Booktopia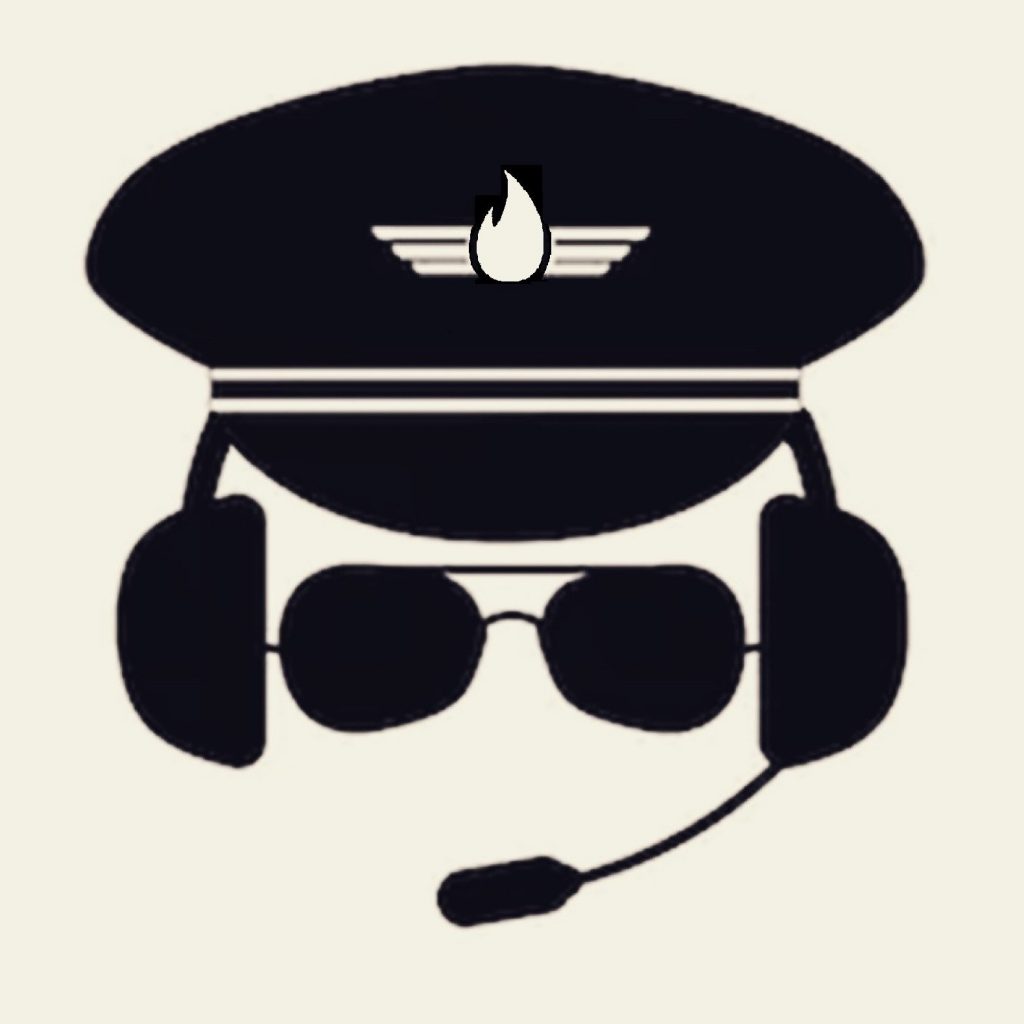 Captain FI is a Retired Pilot who lives in Adelaide, South Australia. He is passionate about Financial Independence and writes about Personal Finance and his journey to reach FI at 29, allowing him to retire at 30.