I have had quite a few people ask me about what to do while visiting Adelaide and while hosting friends and family, I started making lists of fun things to do in Adelaide. Here it is! From bars and dining to day trips, wine tours and festivals, let me know if you would add anything!
Eating / Restaurants:
Africola
Kazumi ramen in Norwood
Shobosho (Leigh street)
Fish bank in the city
Roxies beer garden / midnight spaghetti – Roxies Wednesday $10 woodfire pizza
Fugazzi
Ferment Asia Tanunda – Viet fusion with paired wines
Gaja by sashi
Parwana Henley beach road (Afghan)
2KW rooftop restaurant / bar
Fino Vino
Restaurant botanic (botanic gardens)
Nido
Peel st
Penfolds Magill Estate Restaurant
Noi
Polk
The uraidla hotel
The Stirling hotel
Golden boy
Allegra Dining Room (Vegetarian) – You can read about the benefits of a Plant-Based Diet HERE.
You can read my article HERE on how to save money while still being social.
The South Australia website has a list of the best restaurants in Adelaide you might want to check out HERE.
Bars:
Harvest table kitchen (Barossa)
Ebenezer place (multiple wine bars, craft beer, and cafes)
Big shed brewing co
Mother vine
Crowne plaza bar
Pink moon saloon
Haines and co
Paloma bar
Clever little tailor
Merrymaker
Imperial measures distillery, great gins and burgers
Memphis slims blues bar (weekdays)
Cry baby
Lot 100
Never never distilling
Maybe Mae
Hindley street (nightclubs)
Check out The Urban List's list of the best Adelaide bars HERE.
You can read my article HERE on how I brew my own beers and other beverages
Wineries and wine tours:
Barossa Valley wine tour: Penfolds in nuri for a taste of Grange, Hentley farm for 2 Michelin star cooking
McLaren vale wine tour: Woodstock winery, D'arenburg cube, chalk hill wines
Clare valley wine tour – great white wines
Coonawarra wine tour – great red wines DeGeiorgio winery for platter and tasting, Wynns for black label cab Sauvignon
Adelaide hills: Ashton Hills, Nepenthe winery, Tenafeate winery, Uleybury wines
Check out the list of wineries and cellar doors on the Visit Adelaide Hills website HERE.
Adelaide local area activities:
Adelaide Central Market – food and cafes
Adelaide Botanic Garden (North Terrace) – walk and cafe
Adelaide parklands walking
Adelaide street art tours
Glenelg Bay, night life and great for a swim
Footy or cricket match at Adelaide oval
Roof climb of Adelaide Oval
Concert, or a Basketball or netball game at Adelaide Entertainment Centre
Show / Musical at Adelaide Festival Theatre
Adelaide museum or South Australian museum
Adelaide art gallery
Adelaide Zoo
Adelaide festival centre
Adelaide tree climb treetop walk and zip line in the parklands south east of the city
Rundle Mall shopping and cafes (in Adelaide city centre)
Kayaking in the dolphin sanctuary near the power station (dolphins and sting rays)
Blue swimmer crab fishing off jetty (Oct to Jan)
Game of golf or tee off at the driving range
Tour of the Adelaide old Gaol
Hallet cove reserve and walkway
One and All Tallship sailing
Port Adelaide markets
Belair National Park
Haighs chocolate (several locations in the Adelaide central business district)
West Beach and West Beach adventure
You can visit the Experience Adelaide website HERE.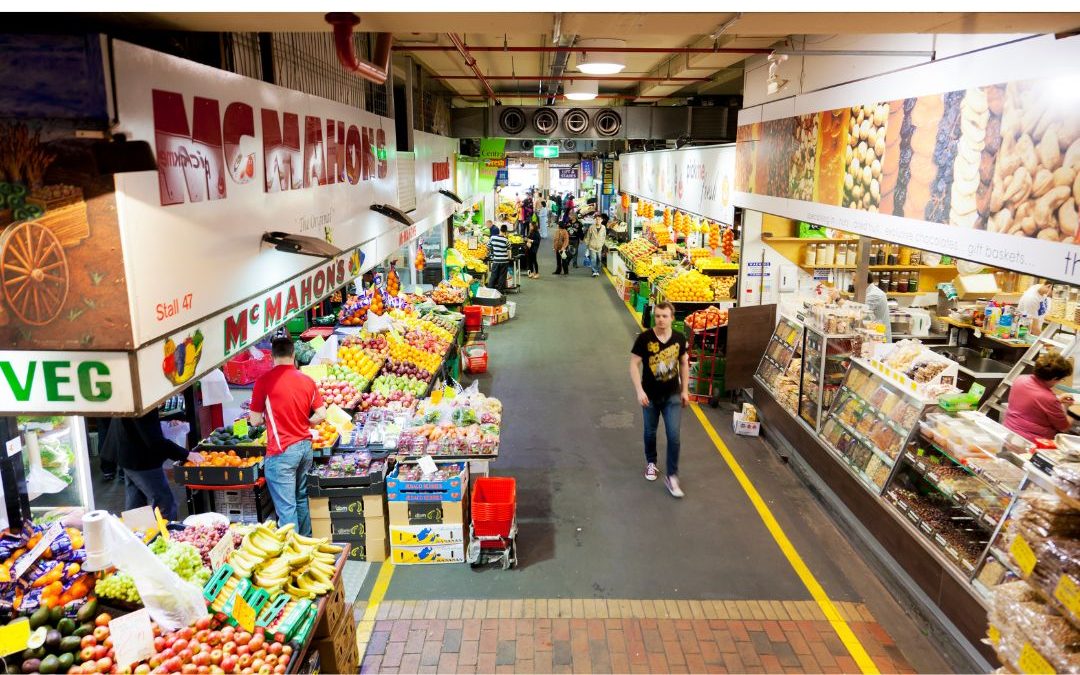 Adelaide Hills stuff:
Hike Mount Lofty or Morialta Falls
Rock climbing at Morialta falls
ParaWirra conservation park
Gorge wildlife park (Cudlee creek)
Gorge road scenic drive
Gumercha big rocking horse
Birdwood motor museum
Handorf for lunch (German arms)
Strawberry picking at Beerenburg Hahndorf
Handorf farm barn
Bike ride along Amy Gillet bikeway Woodside to mt Torrens
Cherry picking (seasonal – Nov to Jan)
Prancing Pony brewery
Melba's chocolate factory
Udder Delights cheese factory
Mushroom picking amongst the pine forests at Kuitpo or Mt. Crawford forests
Warrawong native animal sanctuary
Cleland wildlife park
Mount lofty botanic gardens
Second valley bushwalking / hiking
Happy Valley reservoir (hike, cycle, kayak)
There's more info on the Adelaide Hills site HERE.
Day trips with a bit of a drive:
Adelaide biplanes – book a short flight with Martin in the Waco Biplane for a flight over the beaches
'The bend' Motorsport park – hot laps in Supercars
Stand up paddle boarding in Aldinga
Monarto plains open zoo
Mannum for Murray river steamboat, ferry, old style pubs
Victor harbour – beautiful drive, nice beaches and cafes (mums beard cafe), granite island walk, cockle train between Victor harbour and goolwa
Skydiving – Goolwa or Lower Light
Snorkelling port Noarlunga reef
Visit pink salt lakes (several to pick from)
I have enjoyed many a day trip, some in my car and some on my motorbike, but you can read HERE about Why I sold my motorcycle.
Overnight trips with a decent drive:
Kangaroo Island (via ferry)
Naracoorte caves and lagoon pool
Robe, Kingston for amazing beaches
Mount Gambier – cave gardens, sink holes, camping, umpherston cave, Shelly beach, mount shank, blue lake (and blue lake lemonade!), port McDonnell, crayfish, red wine and cheese, tantanoola caves, snorkel/SCUBA Euwens ponds
Swim with cuttlefish in Whyalla
Port Lincoln shark cage diving and swim with sea lions
Streaky bay – oysters (and fishing)
Flinders ranges inc. Wilpena Pound crater
Coober Pedy opal noodling and underground hotels
Seasonal / festivals:
Cycling – tour down under (Jan)
Fringe Festival (Feb/Mar)
Womadelaide (Mar)
Adelaide Festival of Arts (AF) (Mar)
Tasting Australia (Apr/May)
The Adelaide cabaret festival (Jun)
Illuminate (Jun)
Beer and BBQ festival (Jun)
Sala Festival (Aug)
Royal Adelaide show (Sep)
Adelaide film festival (Oct)
Cheese festival (Oct)
Ozasia festival (Oct/Nov)
Feast Festival (Nov)
ADL500 supercar racing (Nov/Dec)
Check out the Festival City Adelaide website HERE for more info on the various festivals.
Summary
Whether you're from South Australia or you have visited Adelaide and made a note of worthwhile Adelaide tourist attractions, please chime in with any other suggestions you may have, as I plan to keep adding to this list!
Adelaide, South Australia's capital city is really one of the most beautiful places in the country to live, or to visit. I may be biased as I've lived here for most of my life, but there are many Adelaide attractions for locals or tourists and it's always good to keep a list like this as a dynamic reference that can be added to on a regular basis.
Captain FI is a Retired Pilot who lives in Adelaide, South Australia. He is passionate about Financial Independence and writes about Personal Finance and his journey to reach FI at 29, allowing him to retire at 30.