It isn't what you have, or who you are, or where you are, or what you are doing that makes you happy or unhappy. It is what you think about it.

Dale Carnegie

How to win friends and influence people has shaped behavioural psychology since its release in 1936. This self help classic focuses on your relationships and interactions with other people, demonstrating through examples of mindfulness how you can become more likeable, win people over and and lead others without being intrusive.
For example a lesson in emotional intelligence that is covered in the book is to be genuinely interested in other people during your interactions – Listen to their needs and desires, and shape the conversation around these to establish a motivation. Elicit agreement ("yes") on common grounds and gradually work towards your goal whilst using positive body language like smiling and touch, and using the persons name frequently.
Check it out here on Amazon, listen to it through Audible or buy it from Australia's local bookstore Booktopia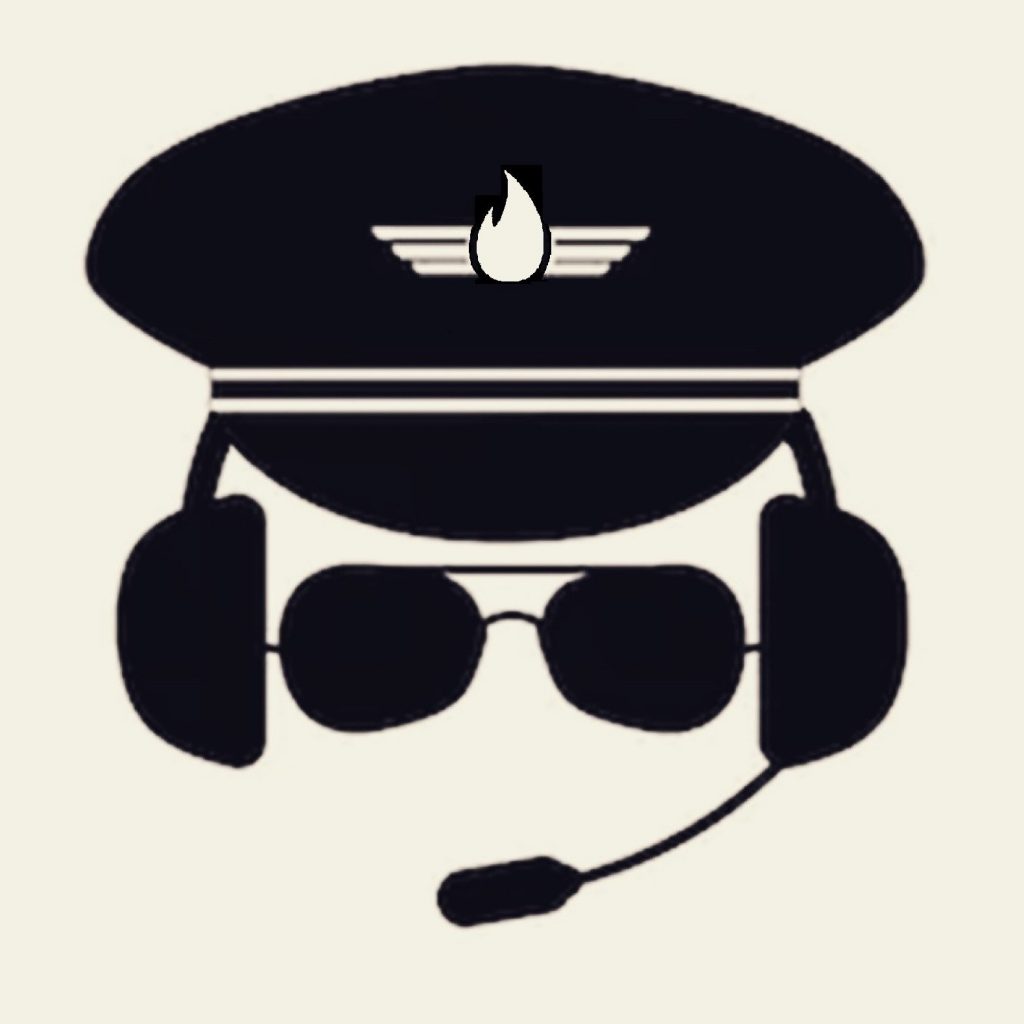 Captain FI is a Retired Pilot who lives in Adelaide, South Australia. He is passionate about Financial Independence and writes about Personal Finance and his journey to reach FI at 29, allowing him to retire at 30.