"True wealth is about building out a Financial Runway―creating enough readily accessible wealth that you can survive without work for a year. Then five years. Then for life."

Scott Trench
Scott Trench is the CEO and President of BiggerPockets – a property investment and financial independence blog. In his book Set for Life, he writes about how maintaining a very frugal lifestyle for even just a few years can massively boost an individuals net worth and increase their investment opportunities, allowing them to reach financial independence much quicker and pursue a life of travel, passions, and freedom.
An underlying theme for the book is the case for accepting personal responsibility; you are responsible for your future. Trench stresses the importance of staying in control of your own emotions, being self sufficient (doing things yourself) and keeping a laser like focus on your goals. Some of my big takeaways from Set for Life are;
Save $2000 immediately as your emergency fund!
Read as much as you can and educate yourself (aka read the Captains Library)
Build and enjoy a frugal lifestyle to save most of your income
Start a side hustle that leverages your current skill set.
House hack: rent a room, rent OUT your spare rooms or space (such as garage)
Learn to become self sufficient and insource – Do It Yourself!
Network, always tell people know your goals, and learn as much as you can from people who have achieved your or similar goals.
Automate your saving and investing where possible
Improve your decision making skills by focusing on what matters (and not trivial crap!)
Check it out on Amazon here, listen to it through Audible or buy it from Australia's local bookstore Booktopia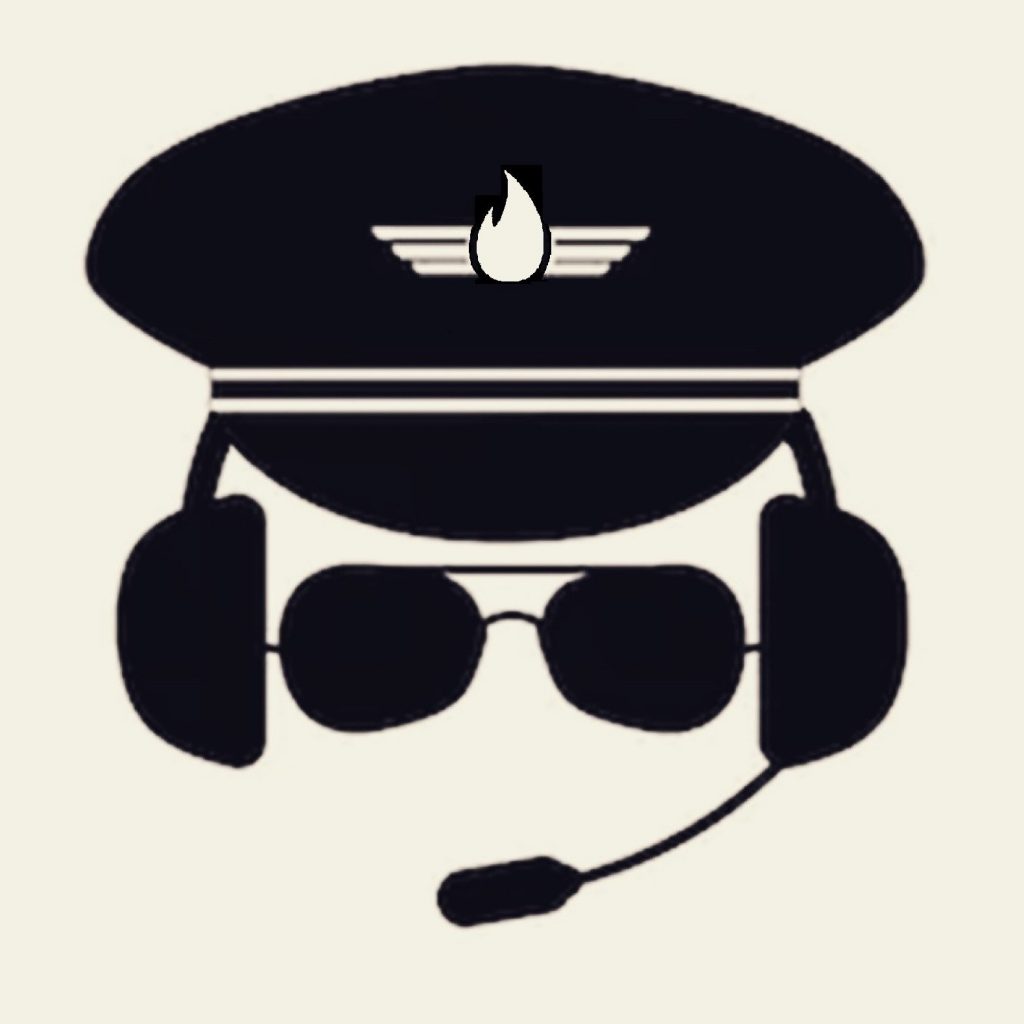 Captain FI is a Retired Pilot who lives in Adelaide, South Australia. He is passionate about Financial Independence and writes about Personal Finance and his journey to reach FI at 29, allowing him to retire at 30.