"Doing something unimportant well does not make it important"

Tim Ferriss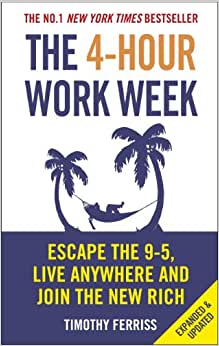 The four hour work week was a very eye opening read for me. I actually remember the 'holy shit' moment when I stopped being defensive and trying to disprove what he was saying and it was such an important revelation to me.
Whilst for me it was less about the specific example in the book (selling a supplement products), it was the key concepts that underpinned Ferriss' success that I was interested in.
At its core, the 4-hour work week is about changing your thinking. Ferriss encourages us to forget outdated concepts of working a 9-5 grind and retiring at 65. Instead, he suggests you escape the 9-5 struggle and join the 'new rich' of entrepreneurs using their skills online and taking advantage of geographic arbitrage to maximise their lifestyle. Major concepts explained in the book are;
Creating a product and selling / marketing it online is a way you can produce passive income rather than have to work and trade your time for money.
.
Outsourcing your tasks to Virtual Assistants overseas can rapidly expand your business and free up your time to do whatever you want. You should be effective in what you do, and being good at or efficient at something doesn't make it important, especially if it can be cheaply outsourced.
.
Earning in $USD and spending in Pesos means you can maximise your lifestyle for a fraction of the cost. A high income means nothing if your being taxed on and spending all of it.
Check it out on Amazon here, listen to it through Audible or buy it from Australia's local bookstore Booktopia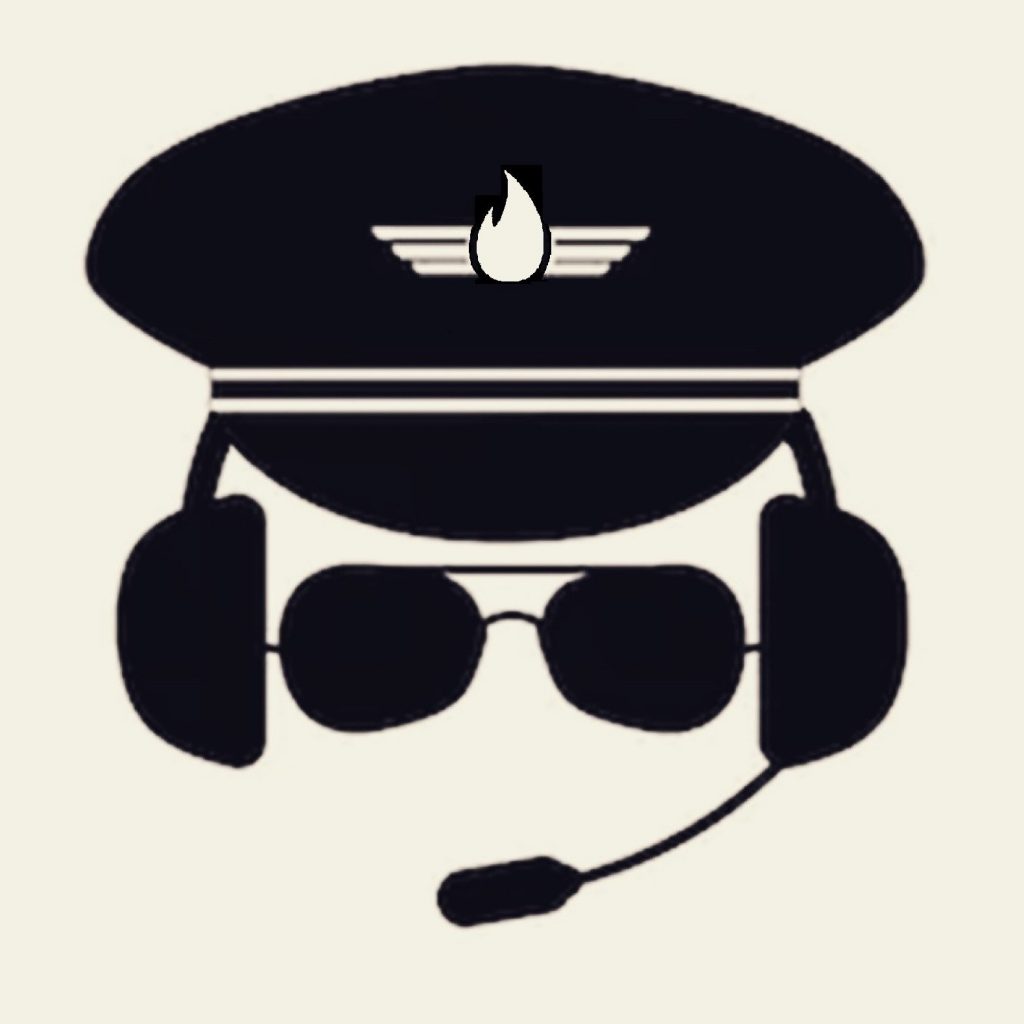 Captain FI is a Retired Pilot who lives in Adelaide, South Australia. He is passionate about Financial Independence and writes about Personal Finance and his journey to reach FI at 29, allowing him to retire at 30.