"Whatever your income, always live below your means"

Thomas J. Stanley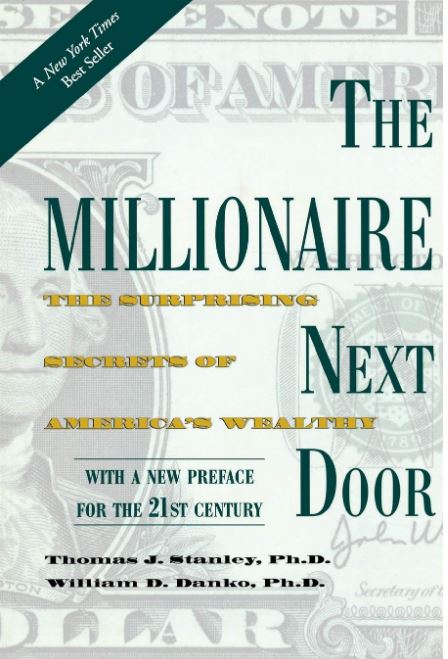 The Millionaire Next Door explains the incredibly simple financial habits that the affluent have which leads to an accumulation of wealth and reaching of financial independence. Stanley shows how with some basic planning, living below your means and avoiding being stupid with your money can lead to becoming a Millionaire.
Stanley outlines three rules to become a Millionaire:
Save [and invest] responsibly from the moment you first earn an income,
Ensure you stay above the 'financial curve' (Age multiplied by gross income divided by 10), and
Don't fall into the trap of 'economic outpatient care' (that is to say, don't expect any handouts such as from the bank of mum and dad)
The Millionaire Next Door is full of practical tips about modern frugality, mindset and how and where millionaires invest there money. He highlights the trap of inheritances and handouts, and also highlights what most Millionaires excessively spend their money on (its not what you might think!)
Check it out on Amazon here, listen to it through Audible or buy it from Australia's local bookstore Booktopia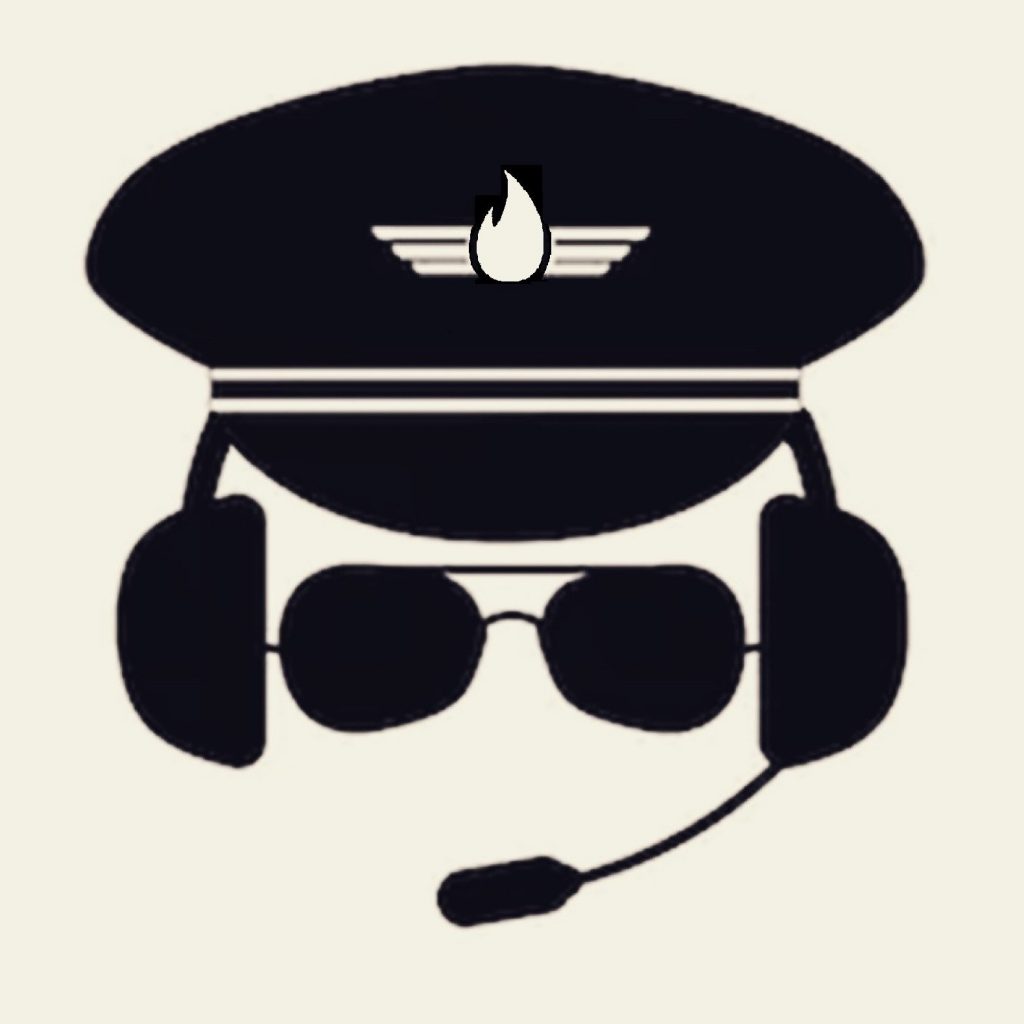 Captain FI is a Retired Pilot who lives in Adelaide, South Australia. He is passionate about Financial Independence and writes about Personal Finance and his journey to reach FI at 29, allowing him to retire at 30.