"A very basic thing to know about your money is that, over the really long run, people who buy equities—stocks—will almost surely make a lot more money (if they're at all sensible in how they do it) than people who make "safer" investments."

Andrew Tobias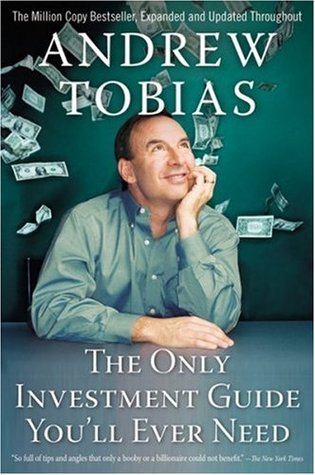 The Only Investment Guide You'll Ever Need by Andrew Tobias is a great finance resource that is targeted at an American audience. First printed in 1978, several revised copies of this classic have been printed. I think its worth your time reading this light humoured, informative and somewhat entertaining book (even if you aren't from the USA!).
Tobias covers some basic foundational knowledge on finance such as how to spent smarter and some of the basic principles of investing, as well as a deeper dive into American specific tax laws and strategies. In the book he covers;
Why there is no such thing as a 'Get-Rich-Quick' scheme
How to budget and save money
Setting realistic financial goals
How to invest in stocks
Using an online broker
American specific tax minimisation strategies
Trusts, family planning and money management schemes
Investing in Annuity funds
Investing in real estate
Maximising your eligibility for social security
Financial lingo dictionary and some FAQ's
Check it out on Amazon here, listen to it through Audible or buy it from Australia's local bookstore Booktopia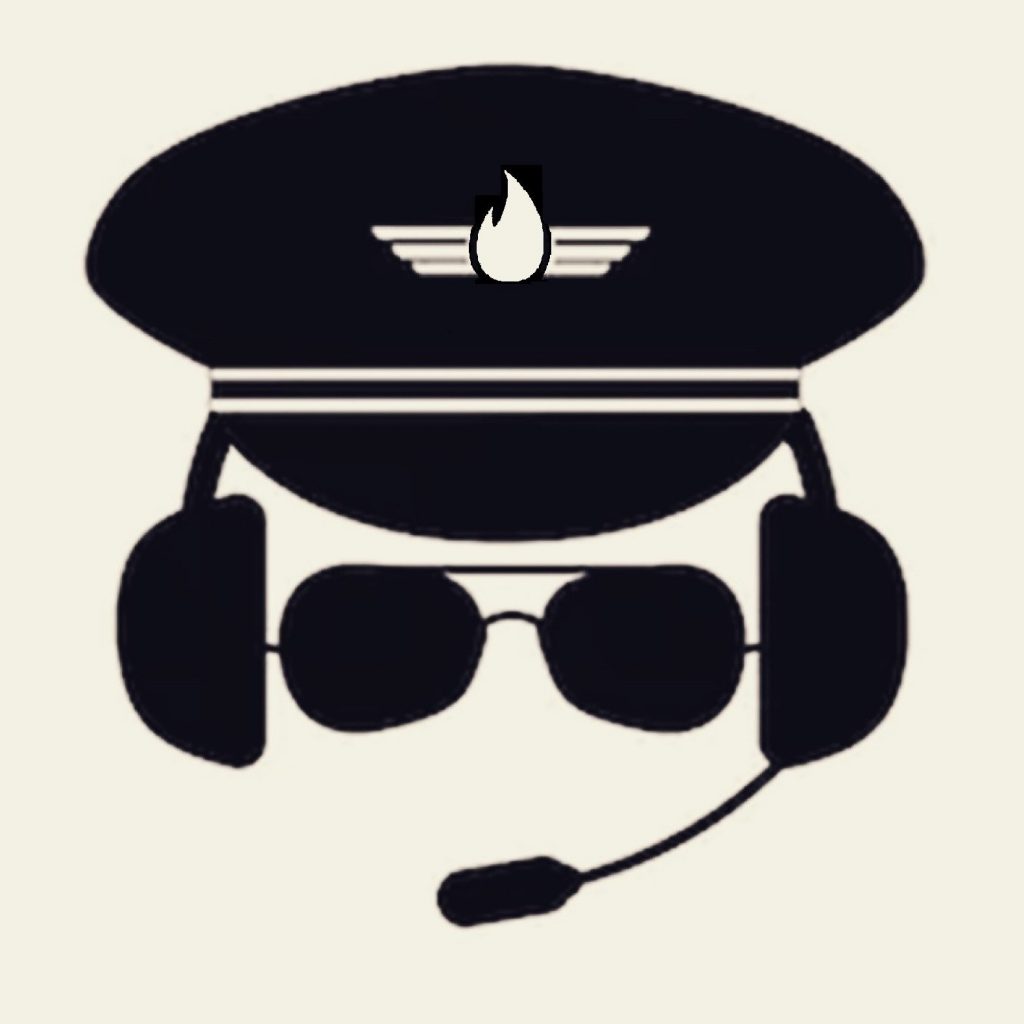 Captain FI is a Retired Pilot who lives in Adelaide, South Australia. He is passionate about Financial Independence and writes about Personal Finance and his journey to reach FI at 29, allowing him to retire at 30.