"Statistics show that over fifteen years, the index actually beats something like 85% of active fund managers. Over thirty years, the number of active fund managers that can outperform the market is less than 1%. That is statistically insignificant"

J L Collins
JL Collins is one of the undisputed heavy weights of the personal finance industry. He presents his no-nonsense advice and blogs freely on the topic and about his journey to Financial Independence.
He condensed and summarised his entire blog into the book 'The Simple Path to Wealth' with a forward by Mr Money Mustache. Its a great read, and he is quick to point out that you don't need to buy the book at all – its all freely available on his blog, albeit in a slightly more disorganised state due to the organic nature of how and when he initially thought of and posted the concepts.
Topics in 'The Simple Path to Wealth'
Debt: Why you must avoid it and what to do if you have it.
The importance of having F-you Money.
How to think about money, and the unique way understanding this is key to building your wealth.
Where traditional investing advice goes wrong and what actually works.
What the stock market really is and how it really works.
Why the stock market always goes up and why most people still lose money investing in it.
How to invest in a raging bull, or bear, market.
Specific investments to implement these strategies.
The Wealth Building and Wealth Preservation phases of your investing life and why they are not always tied to your age.
How your asset allocation is tied to those phases and how to choose it.
How to simplify the sometimes confusing world of 401(k), 403(b), TSP, IRA and Roth accounts.
TRFs (Target Retirement Funds), HSAs (Health Savings Accounts) and RMDs (Required Minimum Distributions).
What investment firm to use and why the one I recommend is so far superior to the competition.
Why you should be very cautious when engaging an investment advisor and whether you need to at all.
Why and how you can be conned, and how to avoid becoming prey.
Why I don't recommend dollar cost averaging.
What financial independence looks like and how to have your money support you.
What the 4% rule is and how to use it to safely spend your wealth.
The truth behind Social Security.
A Case Study on how this all can be implemented in real life.
For further reading, check out this interview of the author at a recent Talks at Google session.
Check it out on Amazon here, listen to it through Audible or buy it from Australia's local bookstore Booktopia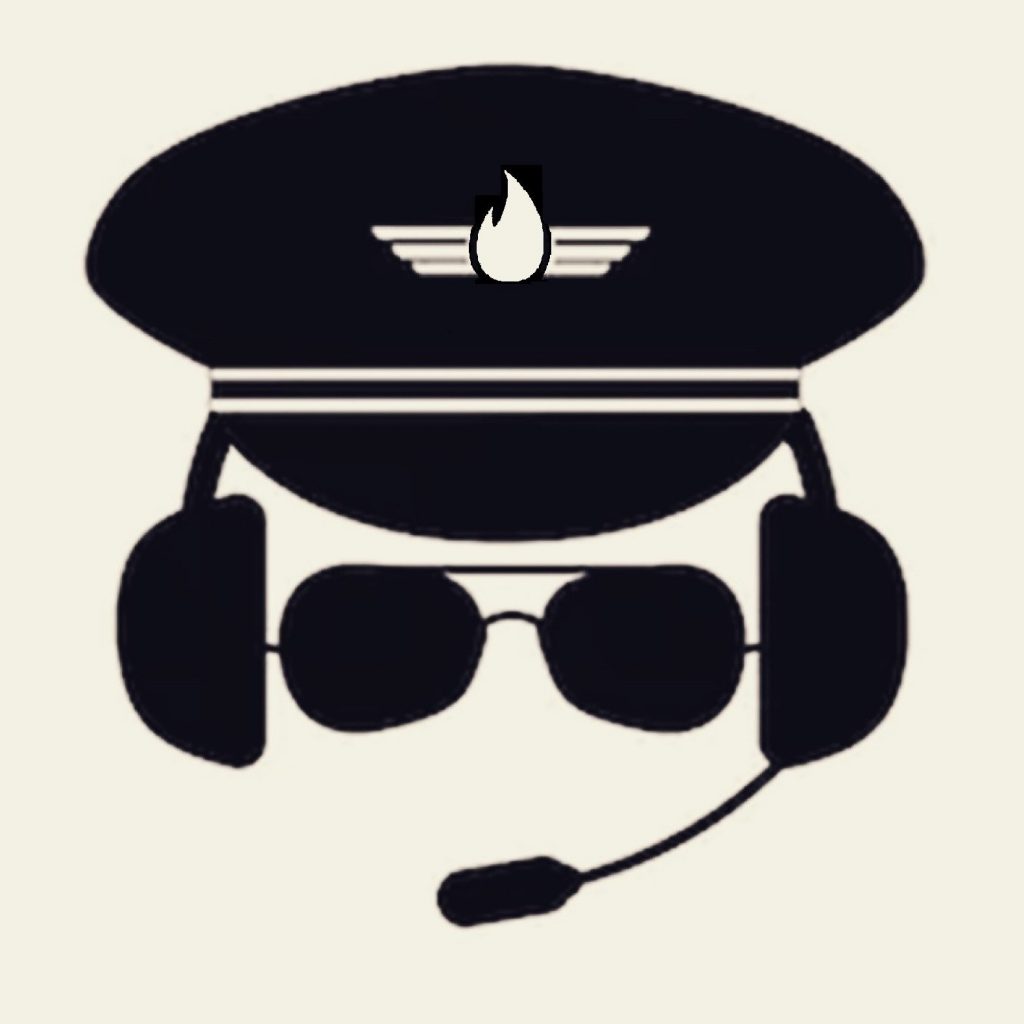 Captain FI is a Retired Pilot who lives in Adelaide, South Australia. He is passionate about Financial Independence and writes about Personal Finance and his journey to reach FI at 29, allowing him to retire at 30.