Save, Invest, Repeat!

Charles J. Wheelan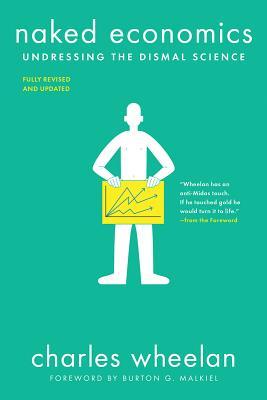 Wheelan tackles a notoriously dry subject that is economics and presents what I think is a fantastic, logical and politically central explanation of the facts. Basic economic theories are presented and examined such as interest rates, inflation, government spending, systems of trade.
In Naked Economics, Wheelan casually explains how the personal finance space is simply the consequence of global economics, and how understanding the bigger picture helps you to succeed with your individual money goals.
This is a great text for university economics majors and curious minds alike, as Wheelan casually explains the big picture behind how our financial systems work on global, national and personal levels. Wheelan uses many simple and easy to understand examples to demystify the often confusing world of finance; such as comparing interest rates to the cost of rent, and 'get-rich-quick-schemes' to 'celebrity-fad-grapefruit' diets.
Check it out on Amazon here, listen to it through Audible or buy it from Australia's local bookstore Booktopia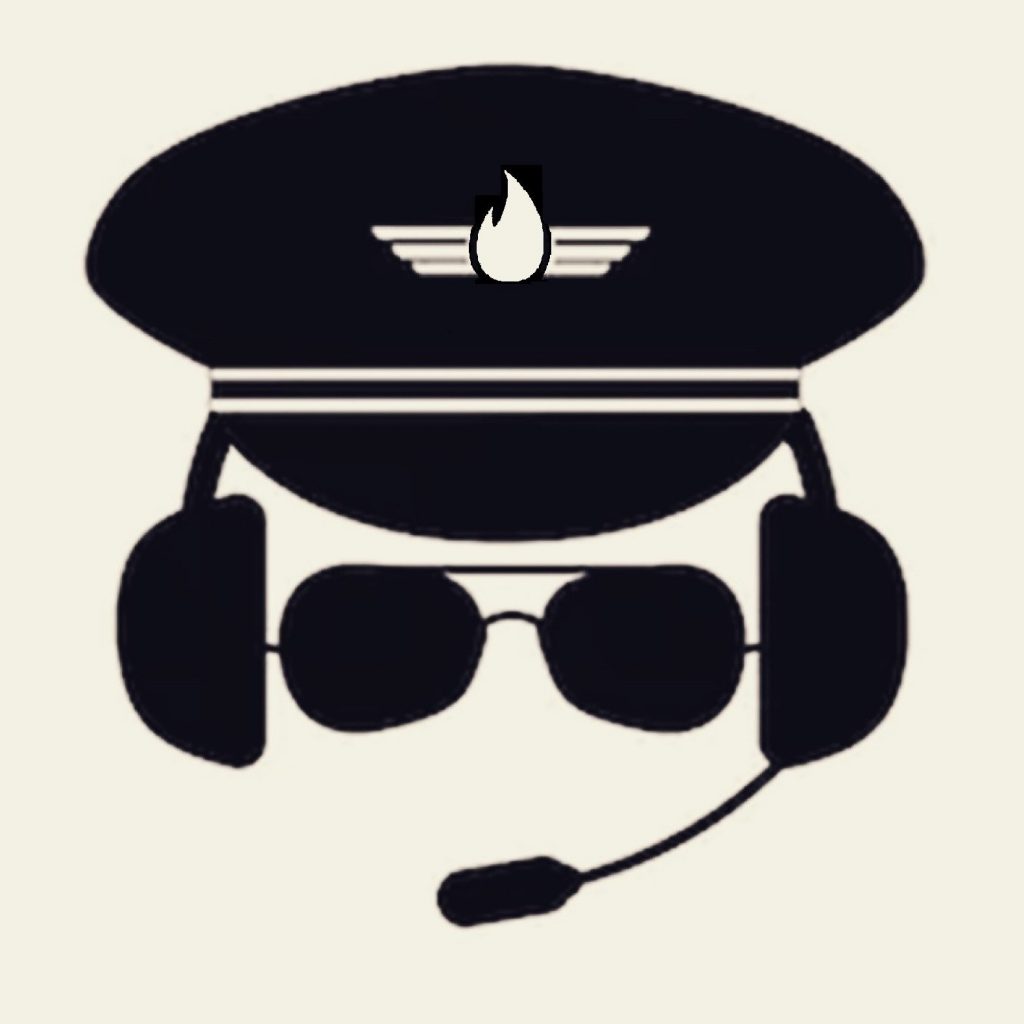 Captain FI is a Retired Pilot who lives in Adelaide, South Australia. He is passionate about Financial Independence and writes about Personal Finance and his journey to reach FI at 29, allowing him to retire at 30.