I'm Captain FI. I'm a pilot in my 20's and I'm based in Sydney, Australia. I am passionate about Financial Independence and the freedom it provides you to pursue your dreams. Through Investing in Real Estate, Low cost stock market index fund ETFs and Superannuation (Aussie tax sheltered retirement account) I now control over a Million dollars worth of assets with a Net Worth of just under $850,000.

Despite living in one of the most expensive cities in the world, I manage an average savings rate above 80% through practising mindfulness, minimalism and sometimes just good old fashioned stoicism! I've hit my lean FIRE number, which is the amount of assets invested to allow me to reach Financial Independence Retire and Early on a fairly tight budget. I'm continuing to fly, save and invest towards reaching a goal of fat FIRE where I get a bit more disposable income in early retirement.
I have been able to do this through working hard, being mindful with my spending and investing smartly. This was initially borne from necessity, as I wasn't always a pilot. I started my working career as an Engineer, and had to cover the cost of my flight training which added up to over $300,000 over 4 years. This is on the high side for pilot training – I hesitated a lot and it took me a while to get the confidence to take the risk and transition from my secure desk job into the flight deck. I procrastinated by undertaking a lot of flight training, getting qualifications and endorsements such as aerobatics flying, low level flying, formation and instructor training on weekends while I worked the desk job.
I really loved instructing on the weekends, and it let me gain the experience to enter my current flying role with an ATPL, and earn a little bit of beer money to offset the cost of all the training. Since my flight training expenses have dropped and my income has now increased, I haven't allowed my lifestyle to inflate with it – instead I choose to invest the difference in my future.
Other than working full time as a pilot, some of my side hustles include;
An Aviation business
Casual flying instructing
Warbird adventure flights
Index fund investing (Australia, US, and Total world markets)
Property investing and real estate developments (Australia)
Freelance design work
Social Media Management
Online arbitrage (eBay, FBMP)
A website portfolio
Running CaptainFI.com; researching, learning and writing informative articles and reviewing the best deals and products for those on the journey to financial independence.
I am also a part time student and always learning. I've managed to use workplace educational grants to get a Bachelors and Masters degrees in Engineering for pennies on the dollar – Over $200,000 worth of Undergrad and Graduate tuition at a total cost of around $18,000. I also have a variety of hobbies including Gardening, Cooking, Music (guitar) and learning to speak new languages.
Whilst I love flying, doing it professionally takes an extreme level of commitment; it is a constant learning environment where you grow and develop as an aviator, and it can be stressful at times. Ultimately it is a high stakes environment, especially considering you can regularly have over 100 souls on board, and are often flying in challenging conditions in all weather by day or night. You are flying all over the world to new (and some tricky) destinations, which can be complicated by foreign Air Traffic Controllers for whom English is a second language. You also have to accept a wide variety of cargo, some of which can be dangerous and needs to be expertly managed to be transported safely.
As a pilot I am away from home a lot, and exploring the world has been fun and exciting in my 20's. Realistically, I know sometime in my 30's I want to have the stability to raise a family, so a focus on Financial Independence will allow me more control over my life, my choices and my working conditions.
My main goal is to cover my cost of living with passive investments. The primary objective is to grow the passive 'Get FI Portfolio!' of index fund ETFs and LICs, and the secondary objective is to diversify this income stream through real estate developments, rental properties, web portfolios and online businesses.
This isn't because I want to stop flying; I will never stop flying. Fair warning, aviation is a disease and on your first flight you will be hooked you can never stop. I just want flexible work options in the future (potentially fly a reduced schedule / roster), so I can do whatever I want, whenever I want – including being the best Dad I can possibly be!
From my time in aviation, especially instructing, I learned the value of teamwork. When you can help people to get what they need, you can often work together and get what you need, too. I also want to keep myself accountable to my goals. This is why I started CaptainFI.com.
Hopefully you can use the tips and tricks here to help you on your journey to Financial Independence – even if that only means being able to save a few bucks here or there, or questioning what I have said and sparking a fire in you to delve into some deeper research. Whilst its not financial advice (which I am certainly not qualified or licensed to give), this is just the experiences of an Aussie bloke trying to make a better life through financial independence.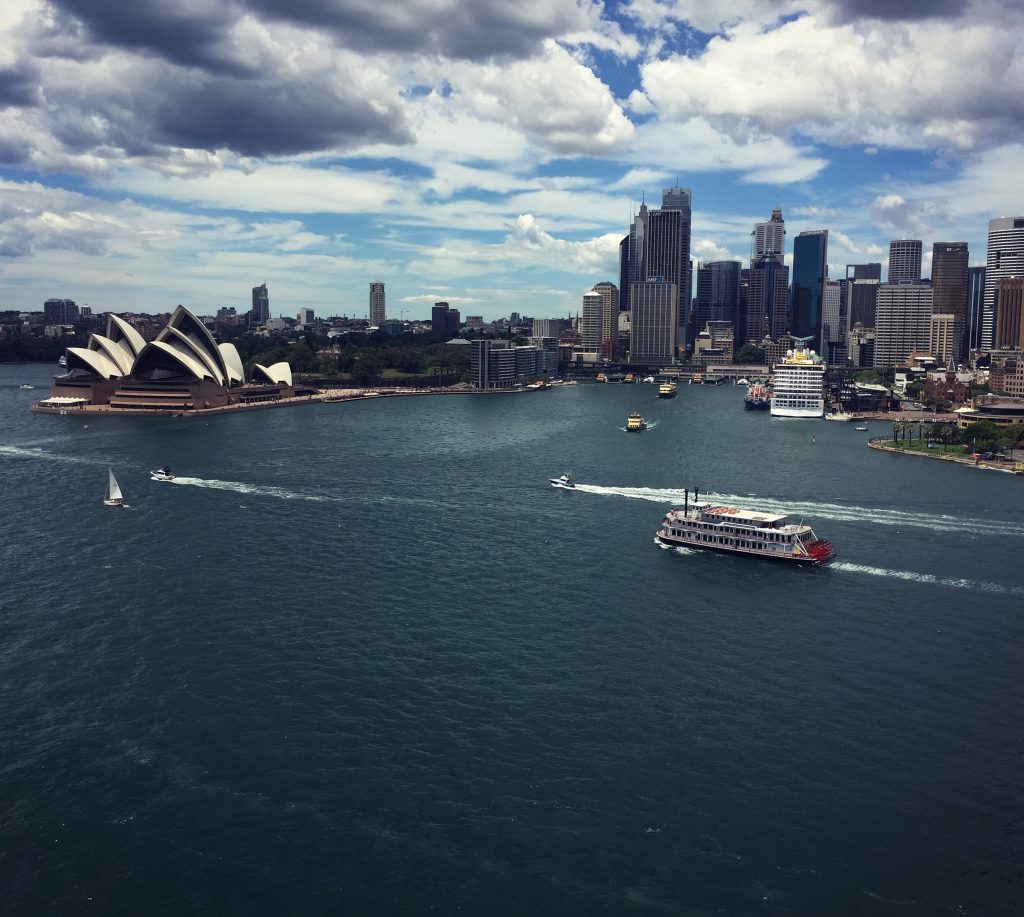 For more details on my journey towards FI, check out my dedicated post here: My journey towards Financial Independence.
If your worried about investing because of fear of a market crash, you need to educate yourself about how the stock market works. Peter Thornhill is someone I look up to as an investor and have learned quite a lot from – check out what he has to say in the Video Below.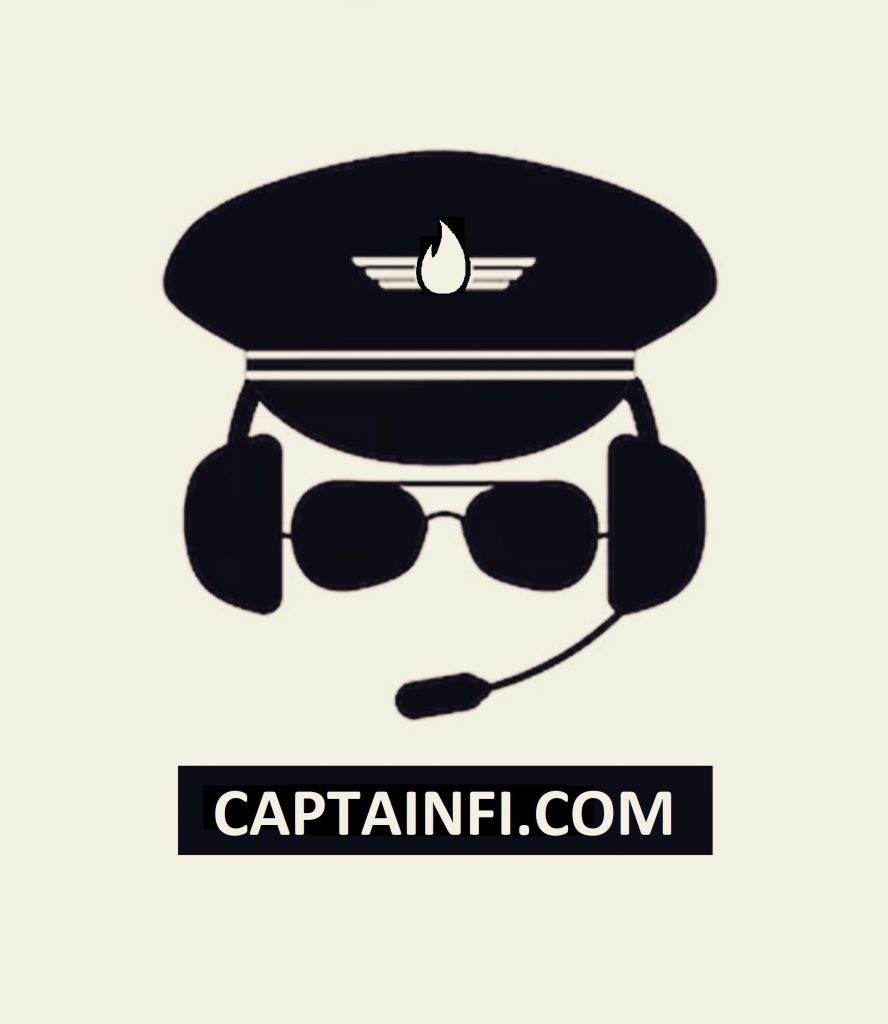 Get Financial Independence!