Argo investments is an old school Australian Listed Investment Company (LIC) which was established way back in the 1940s. That means they have been providing Aussie investors with a reliable dividend income stream for almost 80 years. Argo manages a portfolio of around 100 good quality Aussie stocks currently worth over (AUD) $5.3 Billion. They don't mirror the index exactly, but instead have a fund manager that instead targets investments with a growing stream of dividends – the goal being to provide investors with a growing dividend stream that outpaces inflation.
The details
Based on my experience holding Argo investments (ARG) through the ASX, they currently offer a fully franked dividend of 3.9%, which grosses up to 5.6% with the franking credits. Argo's 30 September 2019 shareholder NTA & Investment update lists this as 4% and 5.7%, respectively.
This is offered with an attractively low management fee MER of .15%, or $15 per $10,000 invested per year, due to Argo's internal management structure. Whilst the management fee isn't as rock bottom as some ETFs or larger LICs such as AFIC, this is still incredibly cheap for what you're getting. As ARG continues to grow we expect their MER to reduce. And I expect given their long term focus, and commitment to internal management, that this is exactly what may happen.
Performance
At face value from the capital growth of the stock, it would seem Argo has performed roughly in line with the index over the past 20 years – but not so much recently? Well firstly, this graph is a little misleading as it is only half the story. This graph does not include DIVIDENDS, which Argo has consistently paid out twice per year. As mentioned above, Argo is currently advertising a 4% fully franked dividend, or grossed up as 5.7%. Adding this to the NTA value gives a fairer representation of the value that was produced by the company – which you can see has actually inadvertently beaten the market over all of the periods shown.
Argo has had good performance against its goals of investing for increasing streams of dividends. In fact, Argo investments have grown its dividends by over 4.4% over the past two decades. This comfortably outpaced inflation, which was estimated to average in at under 2.5% during this period.
Combining the effects of share price growth, dividends paid and franking credits you can see that over a 20 year period, an investor has almost received an annualised average 10.8% per year return on investment.
Why I invest in ARG
I invest for long term performance, and dividend yield is an important aspect of my Get FI portfolio. I need to be able to live off the portfolio; whilst it's possible to sell off chunks of shares such as ETFs (a mixed bag of dividend and capital growth stocks) that have grown in value (and pay some capital gains tax for the privilege), I love the simplicity and tax effectiveness of Argo's fully franked high dividend.
I like Argo's value investor mentality, strong earnings / cash flow and broad investment portfolio. Argo's management aligns with my personal investing style. They focus on buying good quality companies in strong industries, at good prices with a long term focus. They add these long term holdings to the portfolio when share prices are at a discount to long term valuations.
Summary
Argo investments is a solid Aussie LIC with super low management costs. It has proven track records, great management, and aligns with my personal investment strategy. Argo invest for the long term, to produce a dividend stream that increases faster than inflation. For these reasons, I will be considering Argo each fortnight when I make my fortnightly investment decision toward the Get FI portfolio. I think Argo is a great investment and it will help me to reach FI.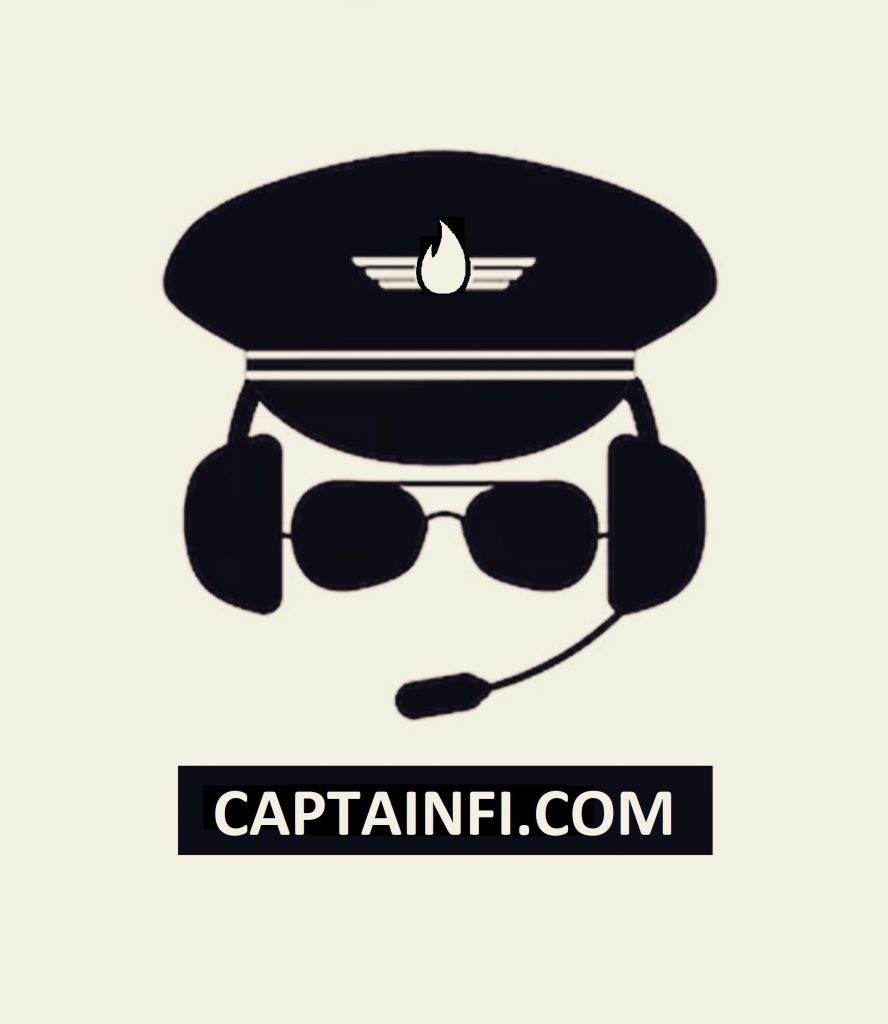 Get FI!
Captain FI is a Retired Pilot who lives in Adelaide, South Australia. He is passionate about Financial Independence and writes about Personal Finance and his journey to reach FI at 29, allowing him to retire at 30.