"If you live for having it all, what you have is never enough"

Vicki Robins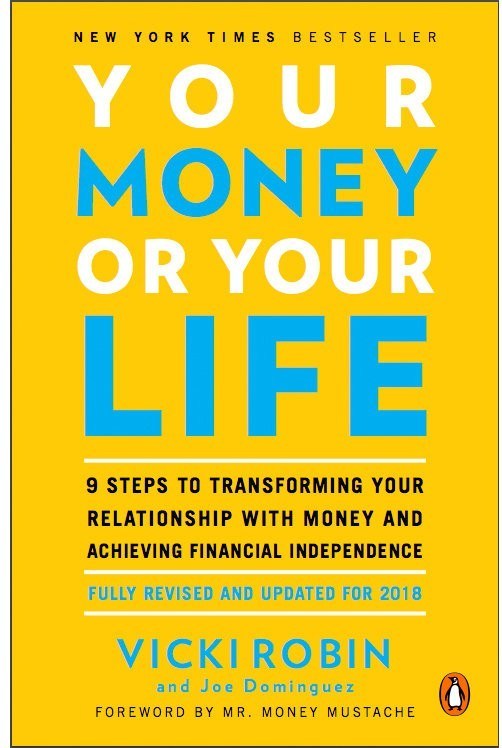 Your Money or your life; 9 steps to transforming your relationship with money and achieving financial independence was one of the original financial self help books which tackled the concept of 'FIRE' all the way back in 1992!
Revised in 2018 with a Forward by Mr Money Mustache, it still as relevant as ever and provides readers with an incredible lesson and startling realisation that nothing is more precious than your life, not even money!
Robins provides readers with a straightforward common sense list of steps they can take to transform their relationship with money. These are expanded in each chapters and are:
Make Peace with your past.
.
Write down a 'life energy' budget to track where you spend your time.
.
Write down your spending budget to track where you spend your money.
.
Ask yourself these questions:
.
Did I receive fulfilment in proportion to the hours of life energy spend?
.
Is this expenditure in alignment with my goals and life purpose?
.
How might this expenditure change if I didn't have to work for a living?
.
Make your 'life energy' (AKA time!) highly visible. Draw a chart or graph of how you spend your time and stick it somewhere obvious like the fridge or bathroom mirror
.
Value your life energy: minimise your spending!
.
Value your life energy: Maximise your income!
.
Calculate your capital and crossover point (capital is money that makes more money, aka your invested assets). This is when your investments cover your cost of living.
.
Managing your finances
Check it out on Amazon here, listen to it through Audible or buy it from Australia's local bookstore Booktopia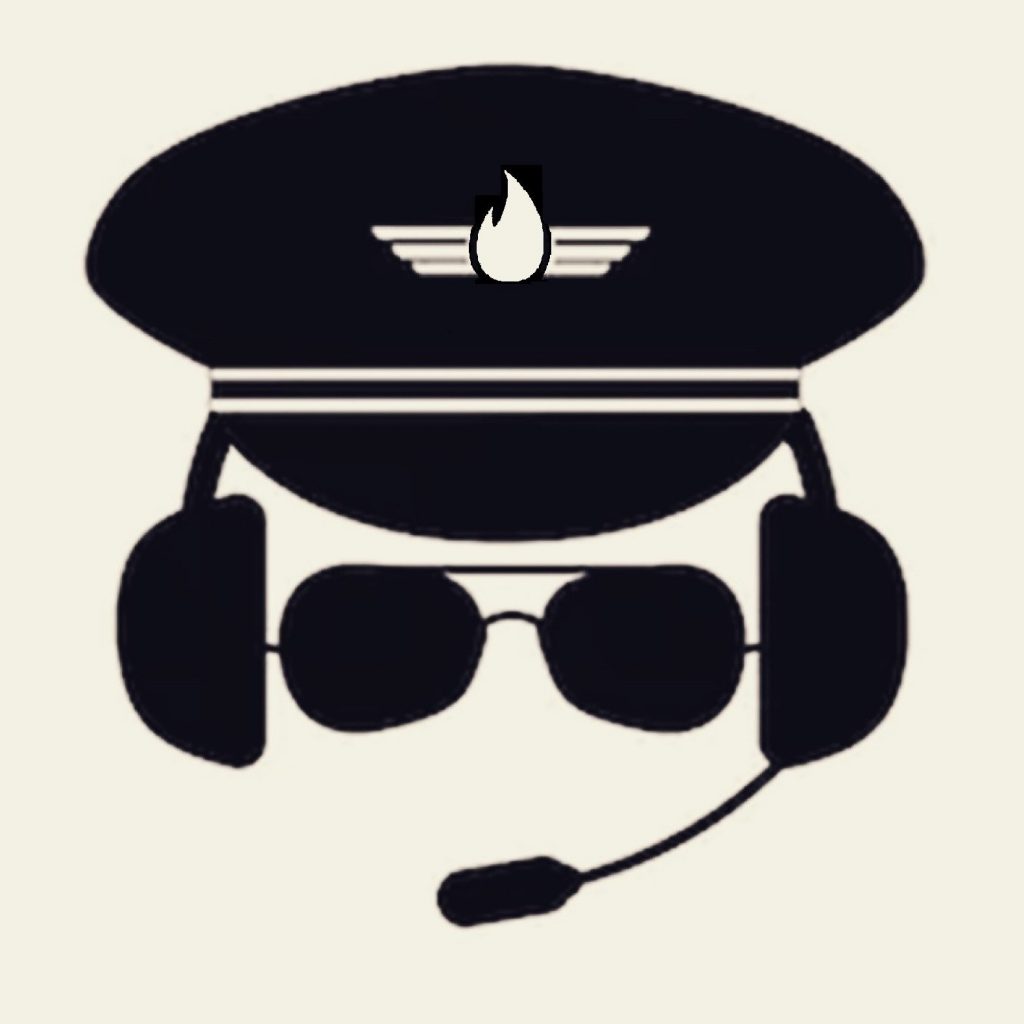 Captain FI is a Retired Pilot who lives in Adelaide, South Australia. He is passionate about Financial Independence and writes about Personal Finance and his journey to reach FI at 29, allowing him to retire at 30.