"Kids who know they're cared for and cared about have fewer behavioural problems and stronger relationships"

Heidi Murkoff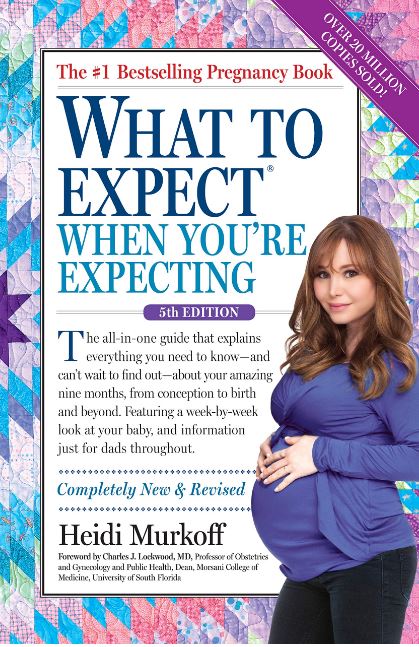 Almost four decades and four editions after it was first written in 1984 by Heido Murkoff, What to expect when your expecting has become one of the most authoritative self help guides on pregnancy, with numerous offshoots and spin off guides. According to its publisher, this book has been read by a staggering 93% of American women, and a similar number from other English speaking countries.
What to Expect when your Expecting is set into 'month-by-month' chapters from the initial discovery right through to post partum. It contains a heap of Frequently Asked Questions along each stage and explores the minuta behind how each woman's pregnancy is different and why.
Whilst the book contains a lot of good practical advice, it has been criticised for its incessantly negative tones which can chip away at some mum-to-be's confidence.
Personally I can't wait to have kids in the future, so this book presented a really interesting perspective for a man, and fingers crossed that having a basic understanding of pregnancy can make me a better father. Well worth a read.
Check it out on Amazon here, listen to it through Audible or buy it from Australia's local bookstore Booktopia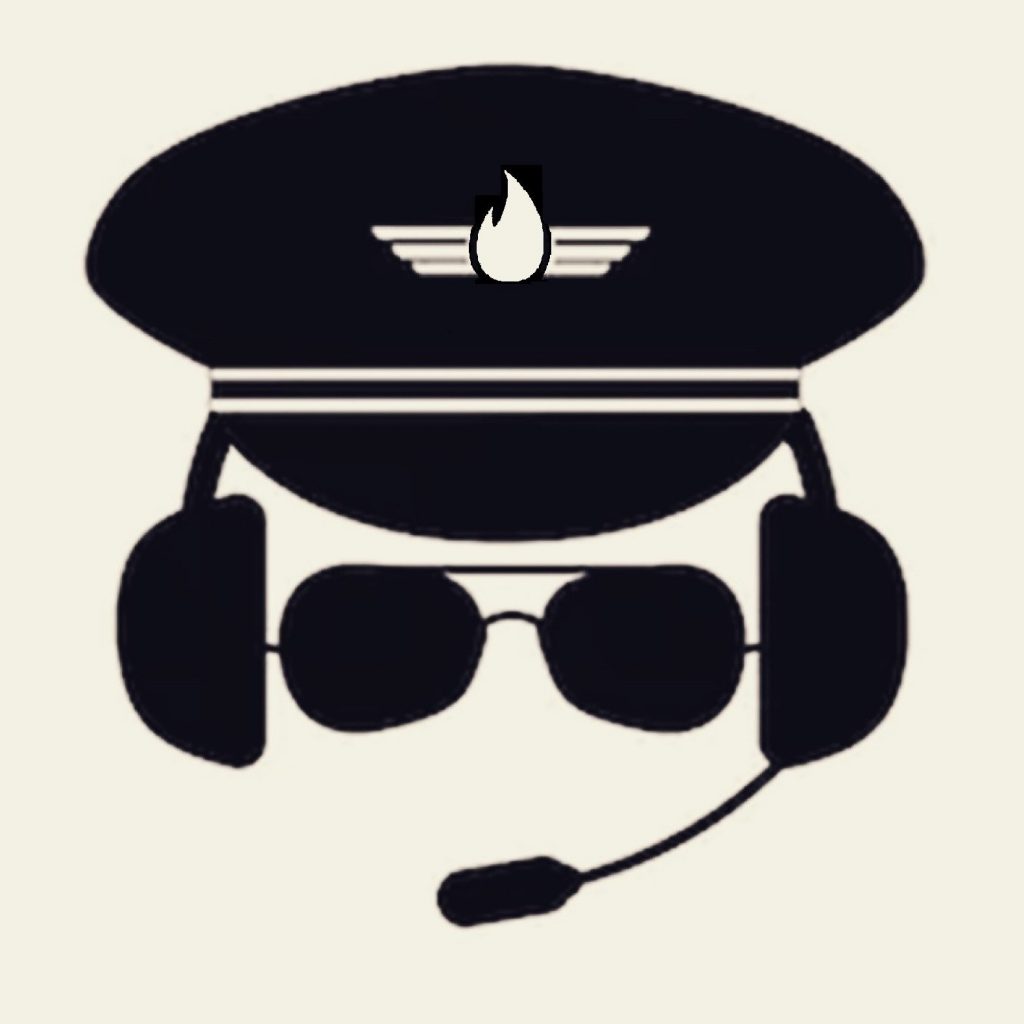 Captain FI is a Pilot based in Sydney, Australia and is passionate about Financial Independence. He writes about Personal Finance and his experiences becoming an investor on track to retire by 30. More about Captain FI