"Everything in food works together to either create health or disease"

Dr Colin Campbell
The China study is a book written by Dr Colin Campbell, which was first published in 2005 in the United States. It is one of the best selling American books about nutrition, selling well over a million copies. Reading this book was actually a bit of a life changer for me.
Over 30 years ago Dr Campbell started a massive health study based on research he had discovered in his laboratory. Teams from the United States of America, England and China worked together on what has been called the most comprehensive study ever undertaken examining the links between diet and risks of disease.
They looked at the typical Western diet high in animal proteins and fats, as well as processed / manufactured foods, and compared this to the typical eastern diet which is highly plant based (but does have some animal proteins) and mostly whole-food (that is, not highly processed).
By travelling through China they were able to gather detailed health and diet records. All of the data has been published online and is publicly available if you want to check it out. By analysing the data they were able to see some pretty stark links between diet and health. By geolocating and comparing the data gathered in the study, he was able to link disease to economic and diet factors.
Dr Campbell then goes in to classify the diseases he analysed into diseases of affluence such as Heart disease, asthma, diabetes and many cancers, and diseases of poverty such as malnutrition, infectious diseases, malaria and tuberculosis.
Finally, Dr Campbell offers his readers some advice in how to stay healthy and prevent disease with some very simple and basic diet tips. Spoiler alert – its not to continue eating the typical western diet!
Check out my book summary of The China study by Dr Colin T Campbell
Check it out online or following the link here to Amazon, listen to it through Audible or buy it from Australia's local bookstore Booktopia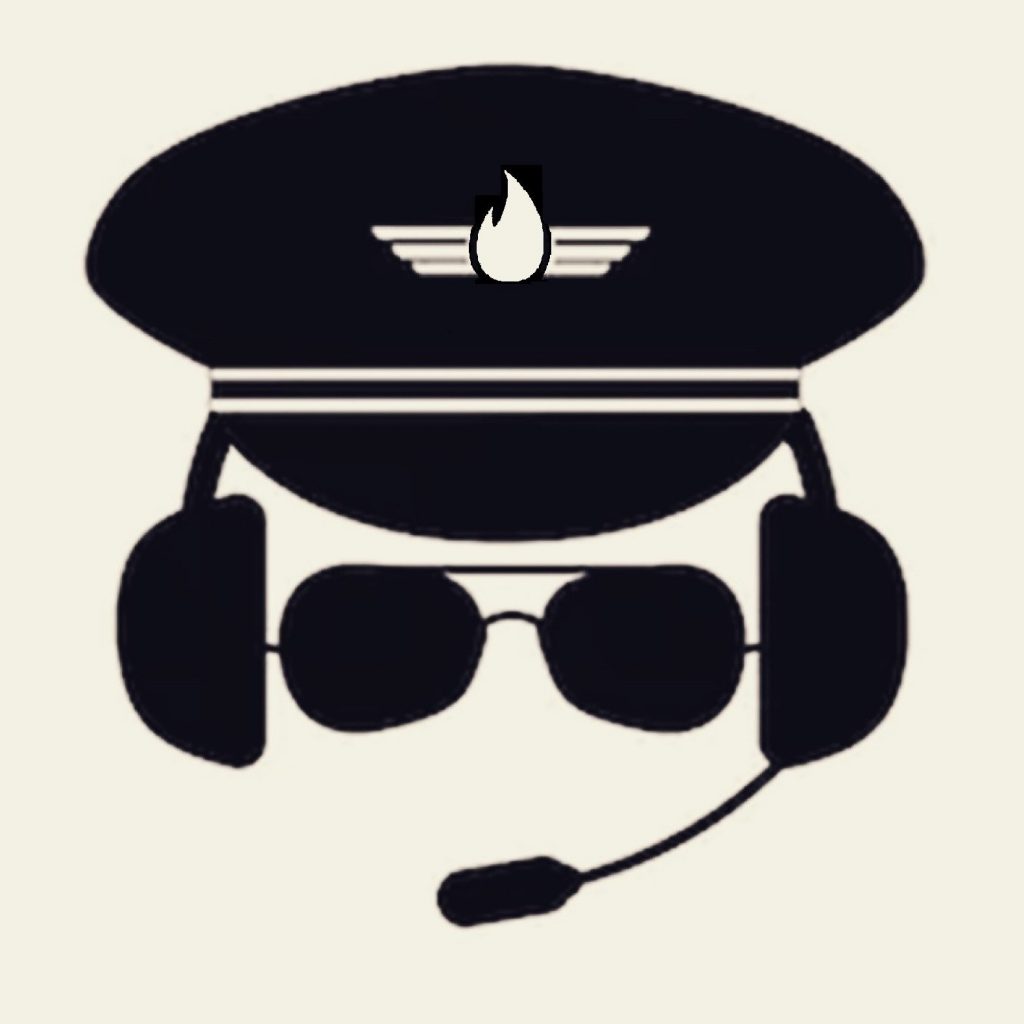 Captain FI is a Retired Pilot who lives in Adelaide, South Australia. He is passionate about Financial Independence and writes about Personal Finance and his journey to reach FI at 29, allowing him to retire at 30.