"Never cut a tree down in the wintertime. Never make a negative decision in the low time. Never make your most important decisions when you are in your worst moods. Wait. Be patient. The storm will pass. The spring will come."

Robert Schuller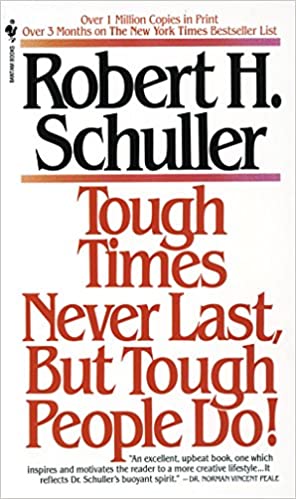 OK so disclaimer, Robert H. Schuller is a Pastor and Televangelist and his religious show 'The Hour of Power' is one of the most viewed shows in the USA. He has written a load of great books, but if God isn't your thing you probably won't be into this. I try not to discuss or get hung up on religion or individual beliefs, and I find him a fascinating author with a lot of valuable lessons to pass on.
Tough times never last, but tough people do goes to lengths to discuss why some people are so resilient and are able to bounce back from difficult or traumatic events, whereas some have much more trouble. Schuller explains the main difference between these people is how they perceive their problems, and explains how the tiny details of how they deal with them snowball into opportunities rather than crisis.
Schuller discusses some of the significant hardships he has faced in his lifetime, especially in his childhood, and is quite inspirational.
Check it out on Amazon here, listen to it through Audible or buy it from Australia's local bookstore Booktopia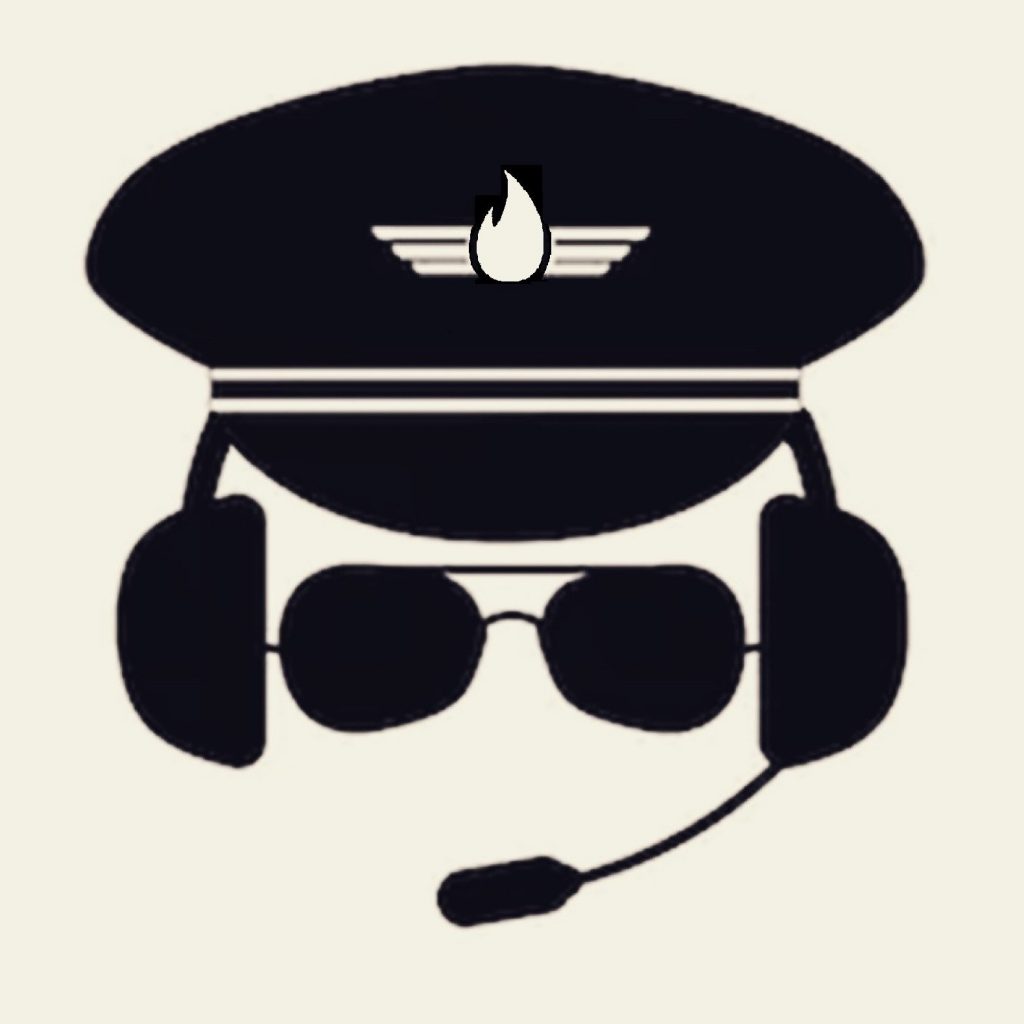 Captain FI is a Retired Pilot who lives in Adelaide, South Australia. He is passionate about Financial Independence and writes about Personal Finance and his journey to reach FI at 29, allowing him to retire at 30.