"Monetary policy involves changes in money supply or interest rates by the central bank of a country, and fiscal policy involves changes in government expenditure and/or taxes."

Richard Stutley
Oh no, CaptainFI is recommending yet another college economics textbook! 😂😅 Bear with me here, this one is pretty good. Economic indicators include GDP, Population, unemployment rates, government expenditure, inflation, exchange rates and wages. These form some critical indicators about economic performance and hint at the investment returns of your personal portfolios.
The book is broken down into 13 main chapters
Interpreting Economic Indicators.
Essential Mechanics.
Measuring Economic Activity.
Growth: Trends and Cycles.
Population, Employment and Unemployment.
Fiscal Indicators.
Consumers.
Investment and Savings.
Industry and Commerce.
The Balance of Payments.
Exchange Rates.
Money and Financial Markets.
Prices and Wages.
Check out my book summary of Guide to Economic Indicators: Making Sense of Economics by Richard Stutley and The Economist
Check it out on Amazon here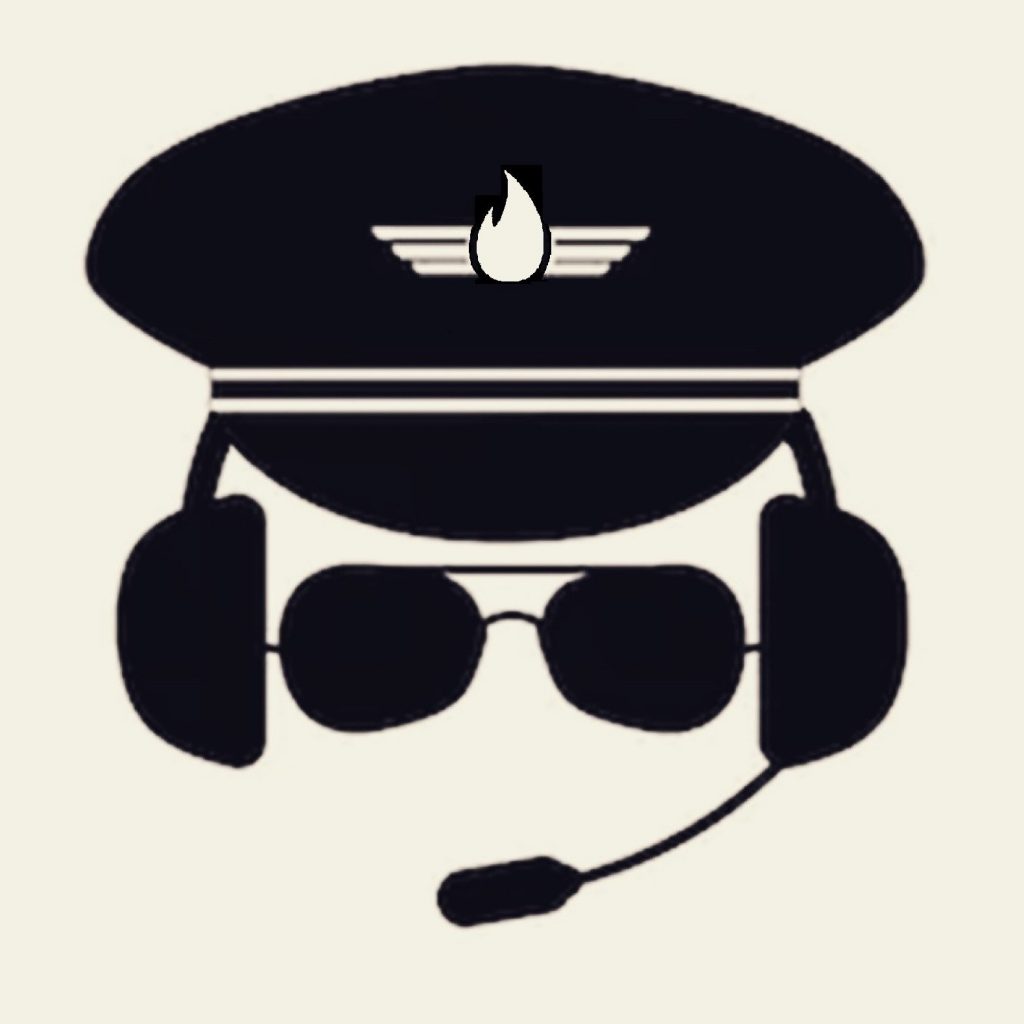 Captain FI is a Pilot based in Sydney, Australia and is passionate about Financial Independence. He writes about Personal Finance and his experiences becoming an investor on track to retire by 30. More about Captain FI