"Feeling burned out by your business? Sick of the 'hustle and grind' culture of your industry? There's a better way! Get over your perfectionism and embrace the flow of the Chillpreneur"

Denise Duffield-Thomas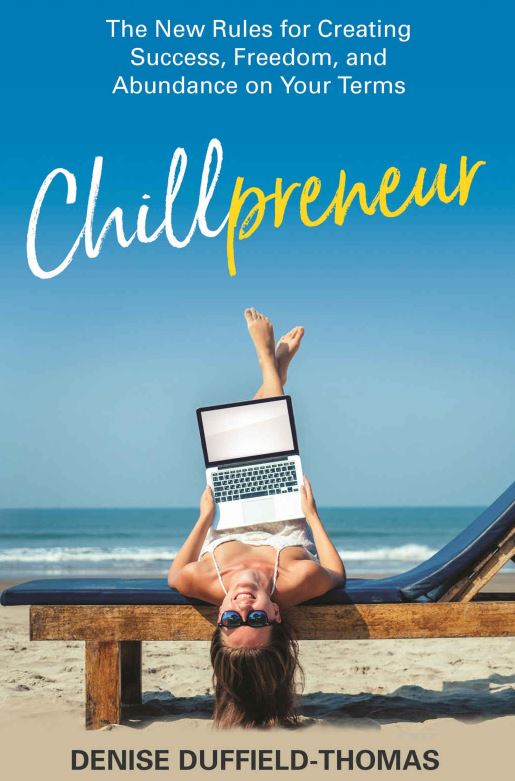 Chillpreneur | Denise Duffield-Thomas
Written in a very light hearted manner, Chillpreneur is an easy read about Denise's strategy to take back control of your life. Denise shares her inspirational (and funny) stories and teaches you how to overcome limiting beliefs when it comes to money, with the aim to empower more people (specifically women) to become more financially successful. This book reminded me a bit of Tim Ferris' The four hour work week but I think it is focused more on a female target audience.
Chullpreneur is written in 14 chapters and structured in a logical sequence, and is bound to both challenge, confront and inspire you. My favourite part – hands down – is the lessons on negotiation and effective ways to structure your offers and responses.
Part One – Mindset
Part Two – Business models
Part Three – Money
Part Four – Marketing
You can check it out using the following links at Amazon, listen to it on Audible or alternatively on Booktopia – Australia's local Bookstore.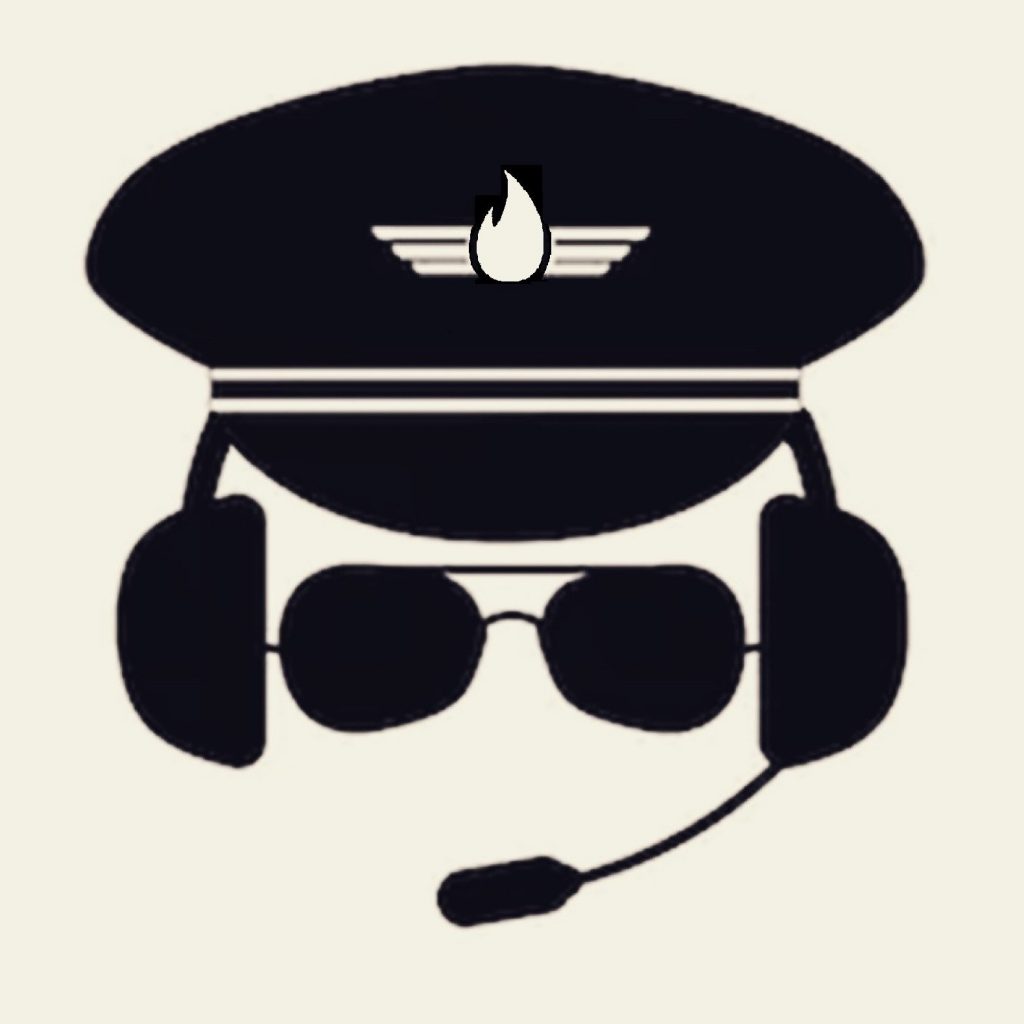 Captain FI is a Retired Pilot who lives in Adelaide, South Australia. He is passionate about Financial Independence and writes about Personal Finance and his journey to reach FI at 29, allowing him to retire at 30.