"Eat food, not too much, mostly plants"

Michael Pollan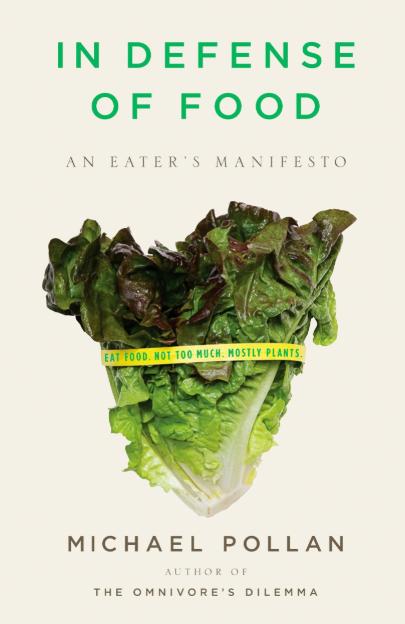 In defence of food – an eaters manifesto is written by accomplished food author and lecturer Michael Pollan. The book was expanded into a Netflix Documentary, which was where I actually first saw it. I believe it has since been turned into a TV 'docu-series' or miniseries with PBS and I noticed that his Netflix documentary has been pulled down. If you want to watch the original hour long documentary you can still access it online for free with SBS on Demand here but you will need to sign in or create a free account.
Sale
Michael Pollan's documentary was great and I have since bought the book to add to my small collection, which is just as good of a read. I really like how he reinforces the importance of simplifying food through the use of his seven simple guidelines to healthy eating
Don't eat anything your great grandmother wouldn't recognise as food
Don't eat anything with more than five ingredients, or ingredients you can't pronounce
Stay out of the middle isle in supermarkets; shop the perimeter section
Don't eat anything that won't eventually decay
Stop eating before you are 100% full
Enjoy meals with the people you love, around a table
Don't buy food where you buy your fuel, and don't eat in the car
To me Pollan is really just reminding us to simplify our eating habits, and helping to bust a bunch of silly food myths.
Check it out online or follow the link here to Amazon , listen to it through Audible or buy it from Australia's local bookstore Booktopia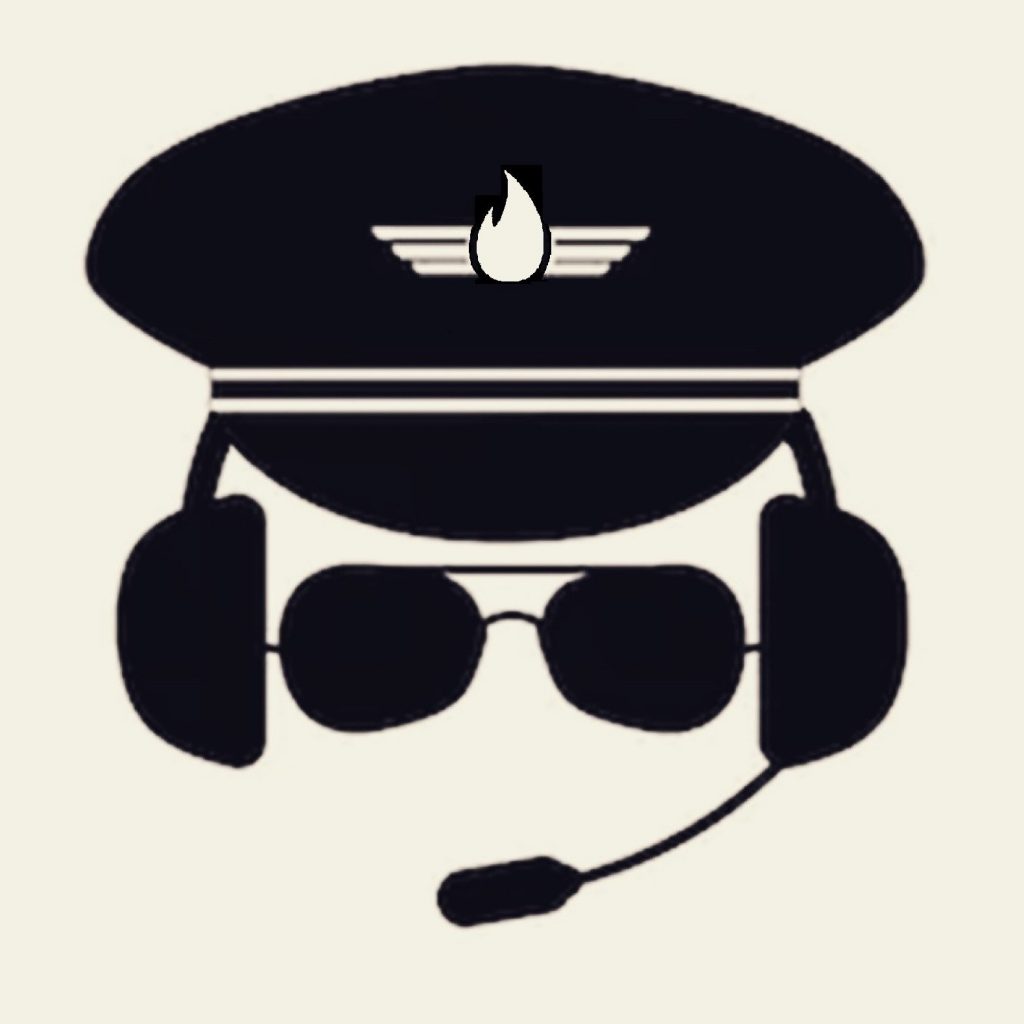 Captain FI is a Retired Pilot who lives in Adelaide, South Australia. He is passionate about Financial Independence and writes about Personal Finance and his journey to reach FI at 29, allowing him to retire at 30.