You will only ever do your first deal once. From then, as your experience broadens, you'll become more and more confident in dealing with agents, inspecting property and making offers. It's nowhere near as scary the second time around. If you don't know the area like a local – don't invest there. If you want to be treated like a local – look like a local!

Steven McKnight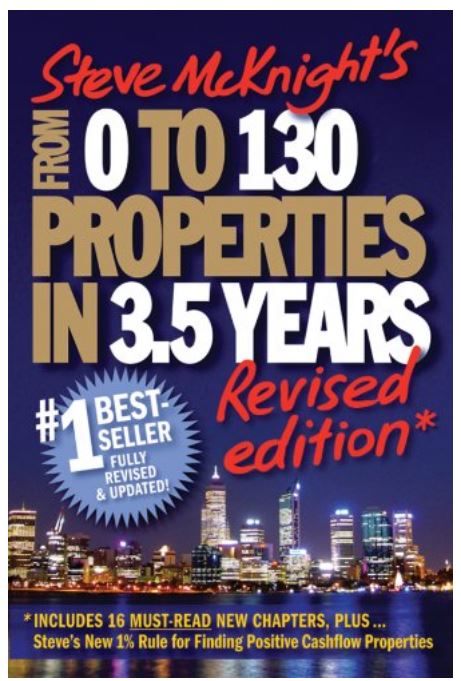 McKnight has a series of property investing books, and is himself a highly successful property investor and popular author. His common sense books are years filled with practical step by step tips and guides of how to grow a property portfolio and this is probably one of his best reads. Although it should be treated as educational material and not a financial guide
From 0 to 130 properties in 3.5 years stresses the importance of stripping away the emotion from property investing. The only decision worth considering is how much this investment should make, weighed up against how much it costs, and what the risk of losing your capital is. His key take home point is not to get emotional about any property you invest in.
His strategy is that you should only ever buy houses for people to live in. So long as people continue to need to live in houses, investing in property means you'll 'buy problems and then sell or rent out solutions'. McKnight discusses the two main choices in real estate investing: Investing for cash flow, or investing for capital appreciation.
McKnight echoes the important messages of self education especially when it comes to the areas your investing in – you need to invest like a local! A part of this is the critical skill of networking and negotiation. Networking with other real estate investors is one of the simplest and most cost effective ways to educate yourself.
He also talks about some hard facts of real estate investing. It is active. It takes a lot of time. There are Risks. But his common sense and practical approach to investing helps minimise these risks; avoid properties that are cashflow negative or 'suck away your cashflow', and look for properties that make money from the instant you get them (by negotiating and paying the right price, you lock in your profit upfront). He describes how the only real way to expanding your property portfolio is by being able to access the equity that you earn from capital gains.
Finally, one of the best take-homes from his book is this: Money can be replaced, but time can't!
Check it out on Amazon here, listen to it through Audible or buy it from Australia's local bookstore Booktopia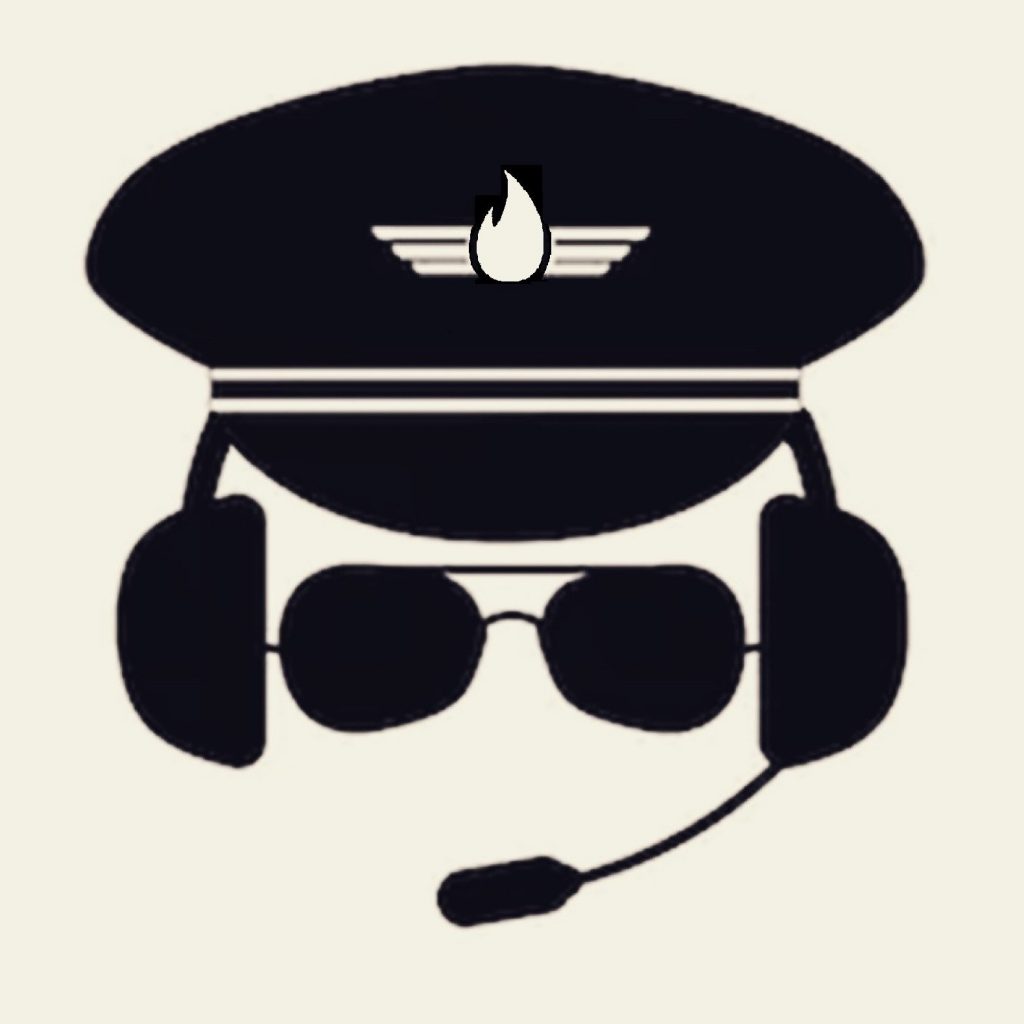 Captain FI is a Retired Pilot who lives in Adelaide, South Australia. He is passionate about Financial Independence and writes about Personal Finance and his journey to reach FI at 29, allowing him to retire at 30.