Those who do not remember the past are condemned to repeat it.

Benjamin Graham

The Intelligent investor is written by Benjamin Graham, the father of value investing and is a fundamental must read for all investors. Whilst it is fairly advanced, it is easy to read and forms part of the due diligence all intelligent investors need to do.
Benjamin Graham is known as the mentor of the Oracle of Omaha, the worlds most successful value investor Mr Warren Buffet, and Buffet has written a valuable and insightful prefix and appendix for this book
Graham explains the principles behind Value investing; the long term investing strategy which ignores market volatility and sentiment by focusing on investing in companies with good fundamentals and intrinsic value to generate steady profits. Learn the difference between an enterprising investor and a defensive investor, as well as the key concepts behind selecting long term profitable investments.
You should definitely find this at your local library, or alternatively you can buy it on Amazon, listen to it through Audible or buy it from Australia's local bookstore Booktopia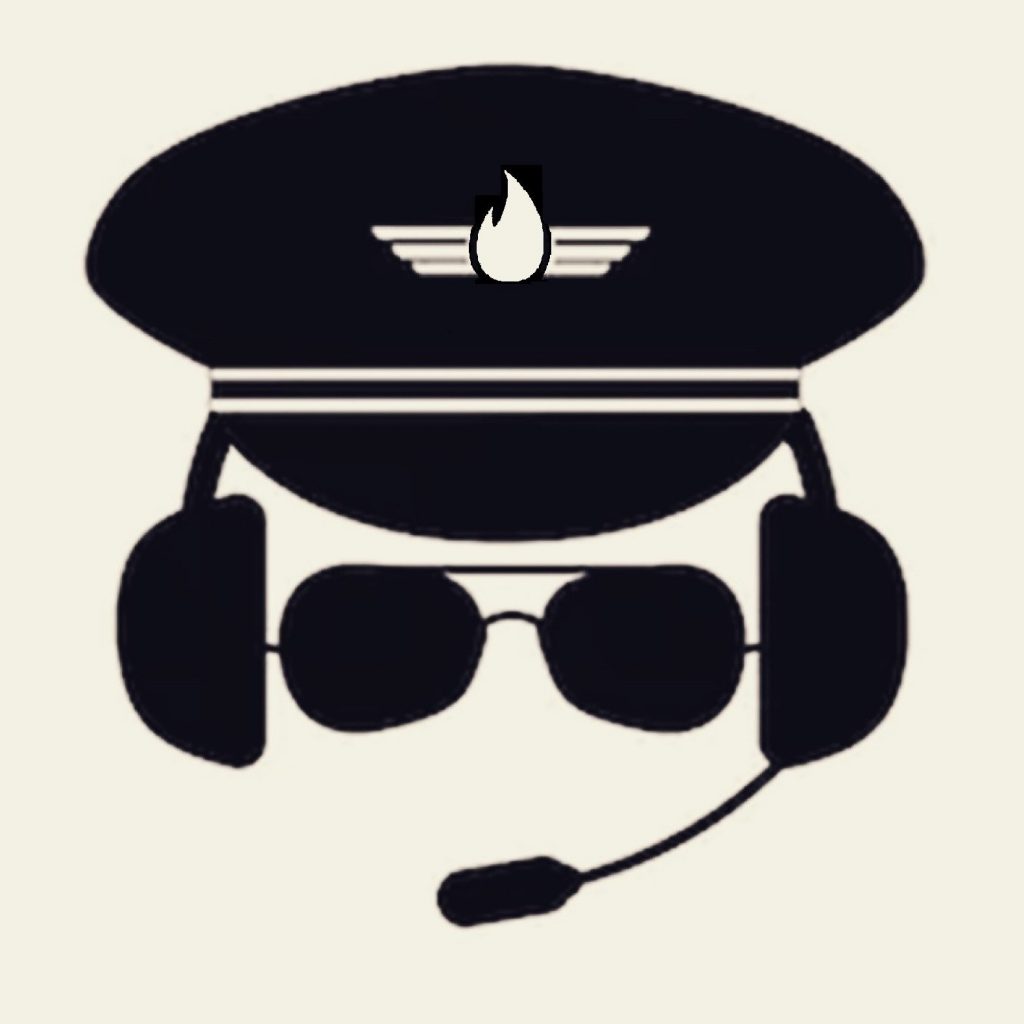 Captain FI is a Retired Pilot who lives in Adelaide, South Australia. He is passionate about Financial Independence and writes about Personal Finance and his journey to reach FI at 29, allowing him to retire at 30.