"Technical lore has it that if the price of a stock rose yesterday it is more likely to rise today. However it turns out that the correlation of past price movements with present and future price movements is very close to zero!"

Burton Malkiel
Now in its 11th edition, A Random Walk down Wall Street is a classic investing book. It is extremely popular with millions of copies sold, and is usually high on everyone's recommended reading list for investing fundamentals.
Malkiel presents the author with a mountain of information; this is not a quick rear nor an easy one. His use of investing and financial terminology can be a bit confronting for newer readers, even if it is a bit complex. It is well worth persisting, or even having several read throughs of it to fully digest the messages and understand the content.
Check it out on Amazon here, listen to it through Audible or buy it from Australia's local bookstore Booktopia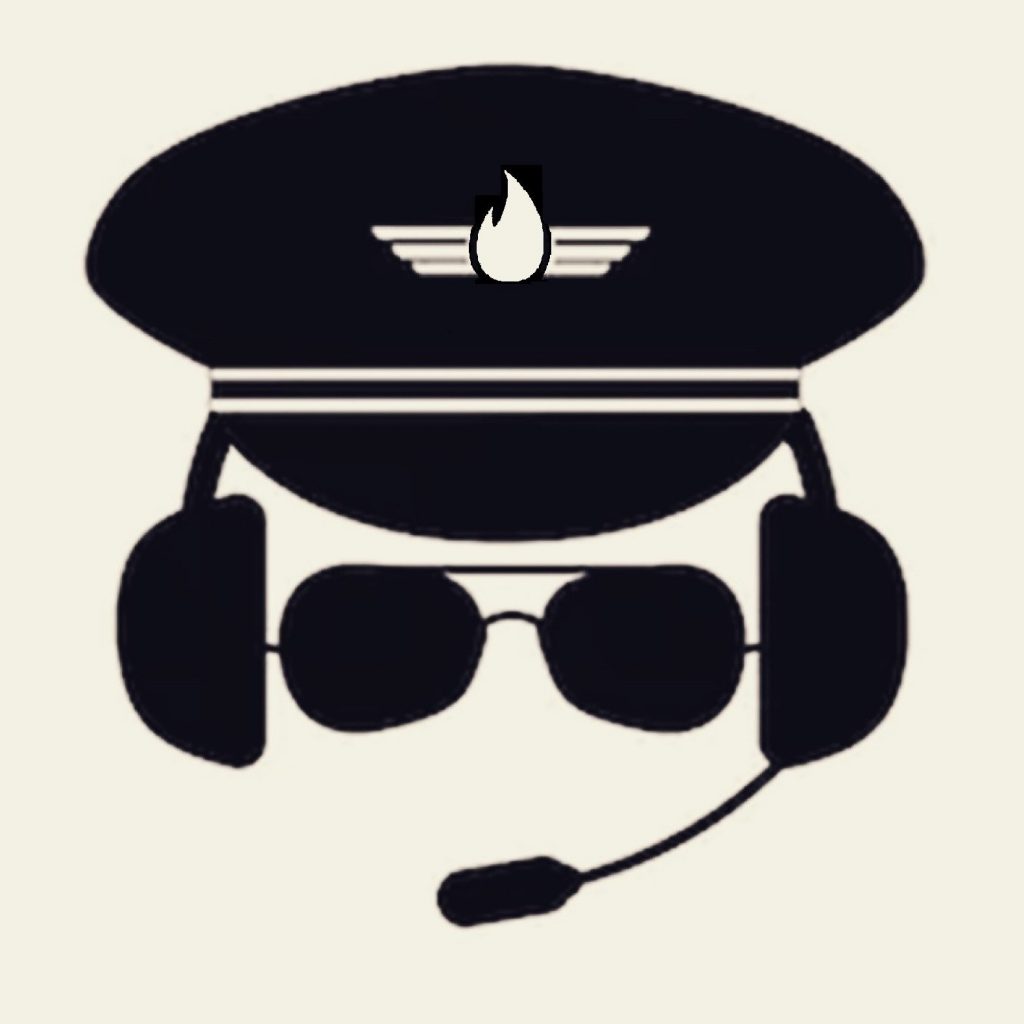 Captain FI is a Pilot based in Sydney, Australia and is passionate about Financial Independence. He writes about Personal Finance and his experiences becoming an investor on track to retire by 30. More about Captain FI