If you routinely work a 55 or 60-hour week, including commute times, you just won't cut it as a dad. Your sons will have problems in life [without active role models], and it will be down to you. Your boys will become men. But what kind of men?

Steve Biddulph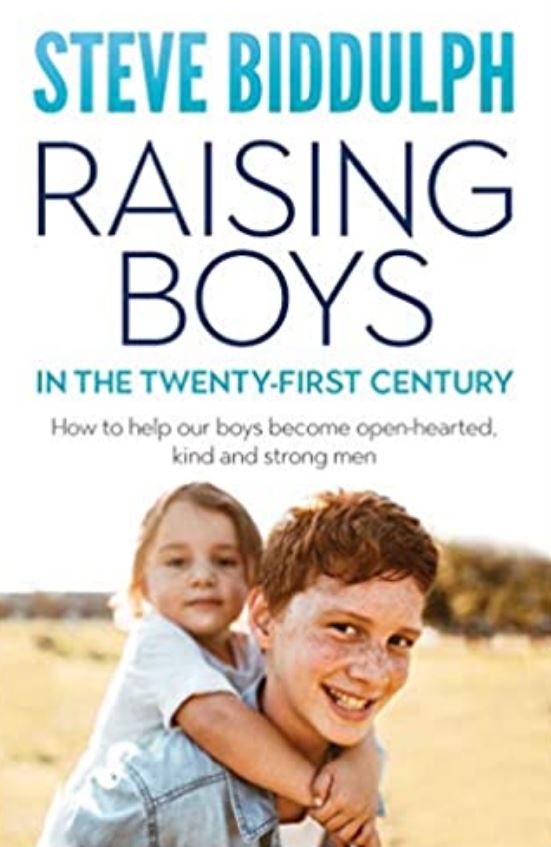 Unfortunately children don't come with instruction manuals. Parenting can be incredibly rewarding but it can also be an exceptionally confusing and difficult time for parents.
Raising Boys in the 21st Century is one of the most popular parenting books ever written. Biddulph tackles the tricky issue of parenting from baby, toddler to teen, and things you can do to ensure your son grows up to be a strong, kind and successful man. Biddulph recognises the spectrum of gender, and identifies statistical risk factors associated with each.
Biddulph is one of Australia's best known psychologists, and has worked with schools in over 17 different countries. He focuses on a hands on engagement with your son to really get to know them; "If we understand them, we can help them". He presents hundreds of practical parenting tips, backed by his concepts of the 'physical fours' and 'emotional eights'.
Key issues covered include: Gender, Brain and Hormonal development (focusing on the effect of testosterone on boys), Sexuality development through puberty including topics of pornography, gay and transgender sexuality, Boys and 'bad' behaviour, reading and communication and societal expectations.
Check out the book on Amazon here, listen to it through Audible or buy it from Australia's local bookstore Booktopia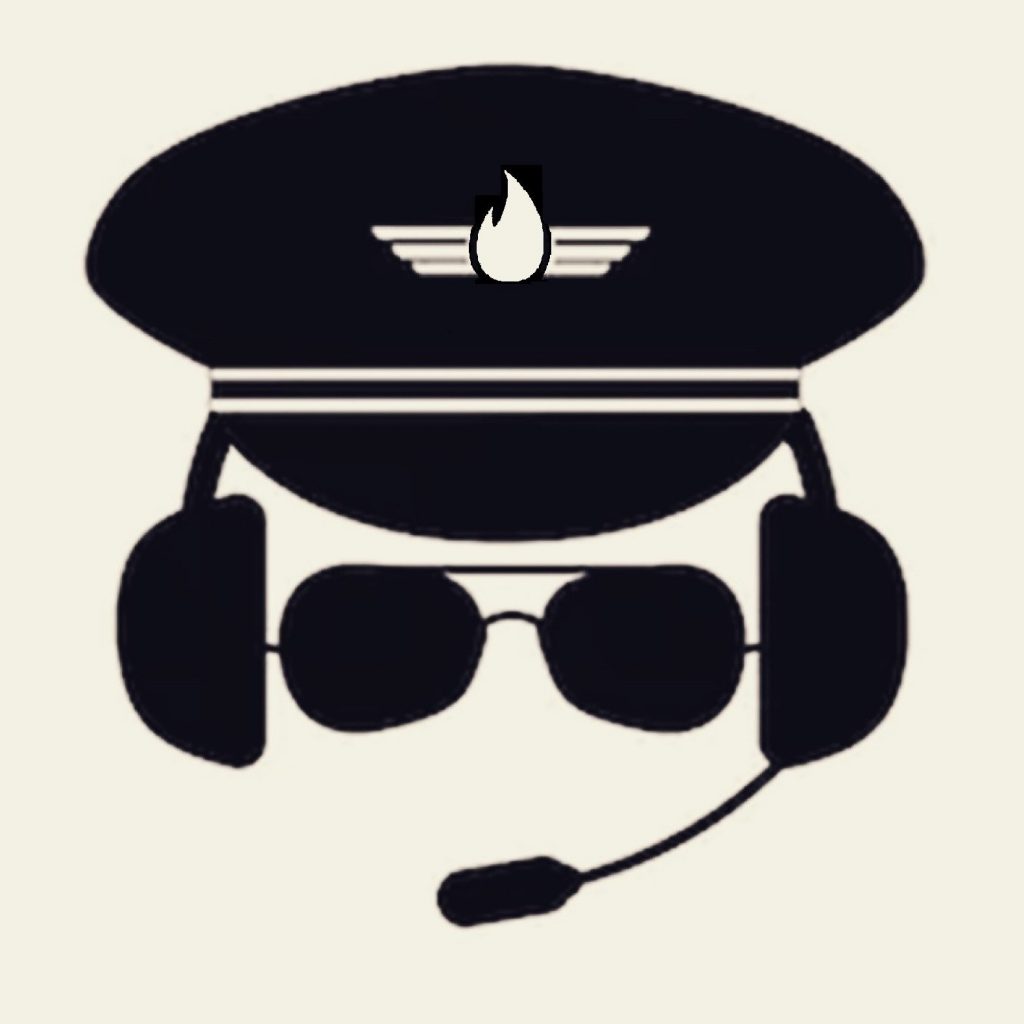 Captain FI is a Retired Pilot who lives in Adelaide, South Australia. He is passionate about Financial Independence and writes about Personal Finance and his journey to reach FI at 29, allowing him to retire at 30.