The main thing is to keep the main thing the main thing

Stephen Covey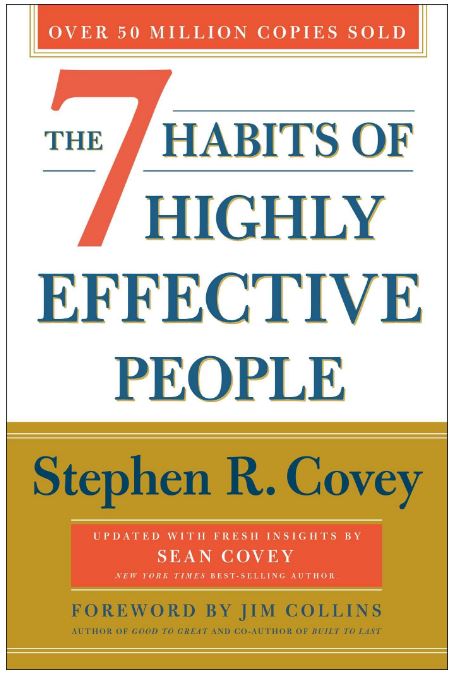 Covey provides the reader with 7 Habits of Highly Effective people to improve their personal and professional effectiveness. By understanding how the world works and shifting your mindset to take advantage of this, well you can create great success. Published in 1990, Covey has sold over 25 million copies of the book, which is now referred to as the bible of modern management and leadership.
Covey's 7 Habits are;

Success Habit 1. Be proactive: Take charge and assume responsibility.

Success Habit 2. Begin with the end in mind: Have a vision for the future and set goals accordingly to make it become reality. If needed, do the funeral test – simply ask yourself what would I want people to say about me at my funeral, what sort of a person do I want to be remembered as, and what do I want to be remembered for?

Success Habit 3. Put first thing first: Learn to prioritise your actions and focus on what is important right now – don't get distracted by unimportant tasks. This means learning how to say no.

Success Habit 4. Think Win-Win: A winner doesn't necessitate a loser; in negotiations both parties can walk away with their fair share, and build strong relationships in the process.

Success Habit 5. Seek first to understand, then be understood: Don't jump straight into a solution for a problem; first take the time to really understand and know a problem (or person's problem) before making recommendations or taking actions.

Success Habit 6. Synergise: The contributions of many together will far exceed the sum total of any of those individuals. Work collectively as a team and as a leader strive to inspire and motivate your team and look after its well being.

Success Habit 7. Sharpen the Saw: Strive for a sustainable life with plenty of time to recharge to ensure effectiveness in the long term "Give me 6 hours to cut down a tree and I will spend the first 4 sharpening the Axe" Abraham Lincoln.
Check it out on Amazon here, listen to it through Audible or buy it from Australia's local bookstore Booktopia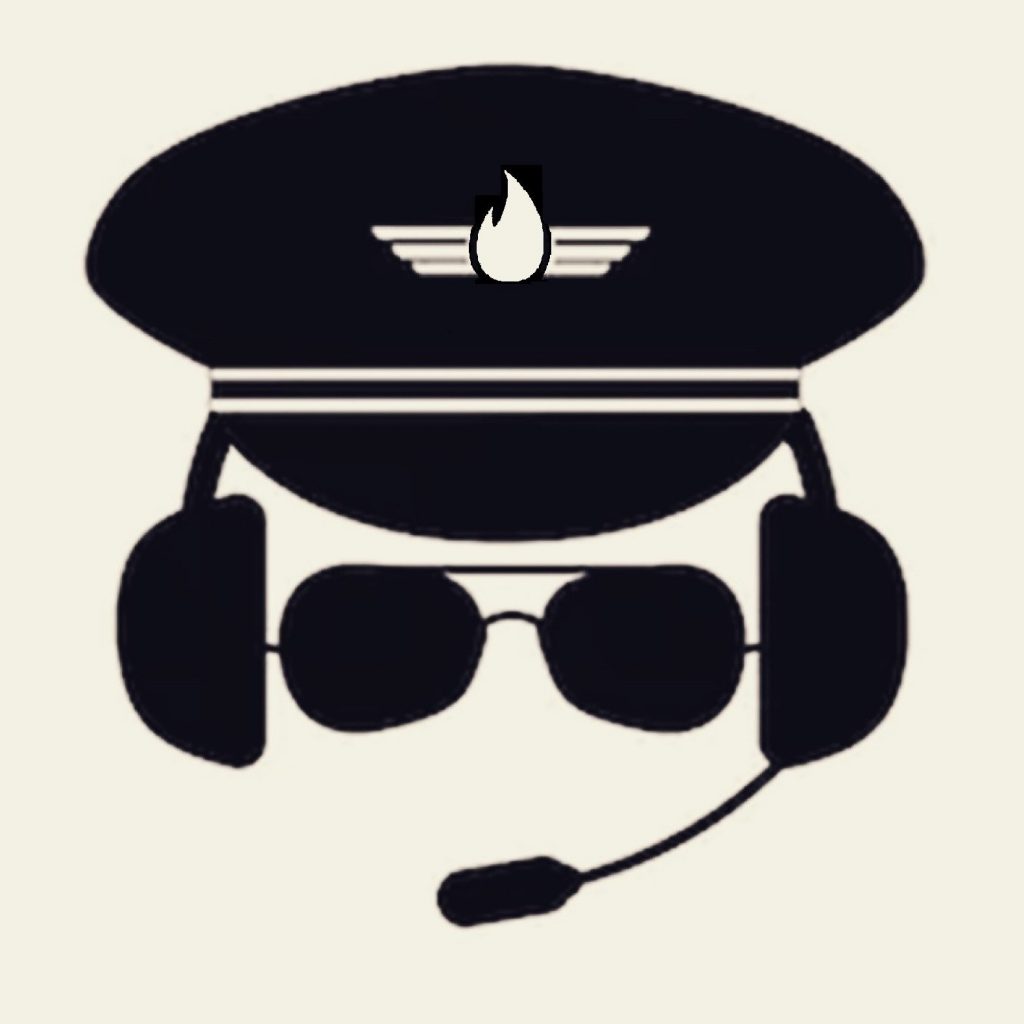 Captain FI is a Retired Pilot who lives in Adelaide, South Australia. He is passionate about Financial Independence and writes about Personal Finance and his journey to reach FI at 29, allowing him to retire at 30.