"Of all the economic bubbles that have been pricked, few have burst more spectacularly than the reputation of economics itself."

Roger Farmer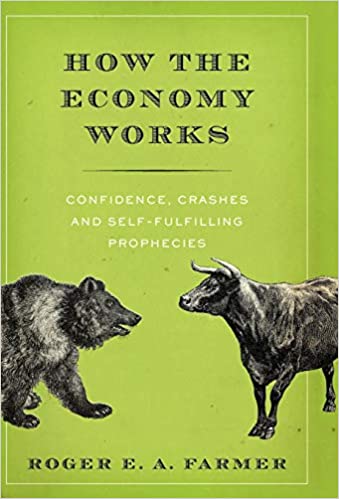 Farmer is the chair of the economics department at the UCLA, and translates his academic knowledge into an book suitable for most (and not just economics majors) however it is not an easy read and might take most people a good chunk of time and several read throughs.
Farmer offers a fairly jargon-free discussion of modern economics; comparing classical and Keynesian economic theories. Rather than one or the other, Farmer suggests we must learn from the 'burst bubbles' and 'manias' we have experienced over the past several hundred years and synthesise these two trains of economic thought to proactively manage our economies rather than to 'let the pendulum swing as it might'.
Farmer makes the case for limited regulation and the input of government policy makers to guide and shape the economy, since their decisions have far reaching consequences. He explains how government monetary and fiscal policy directly impacts interest rates, unemployment and inflation.
Check it out on Amazon here, listen to it through Audible or buy it from Australia's local bookstore Booktopia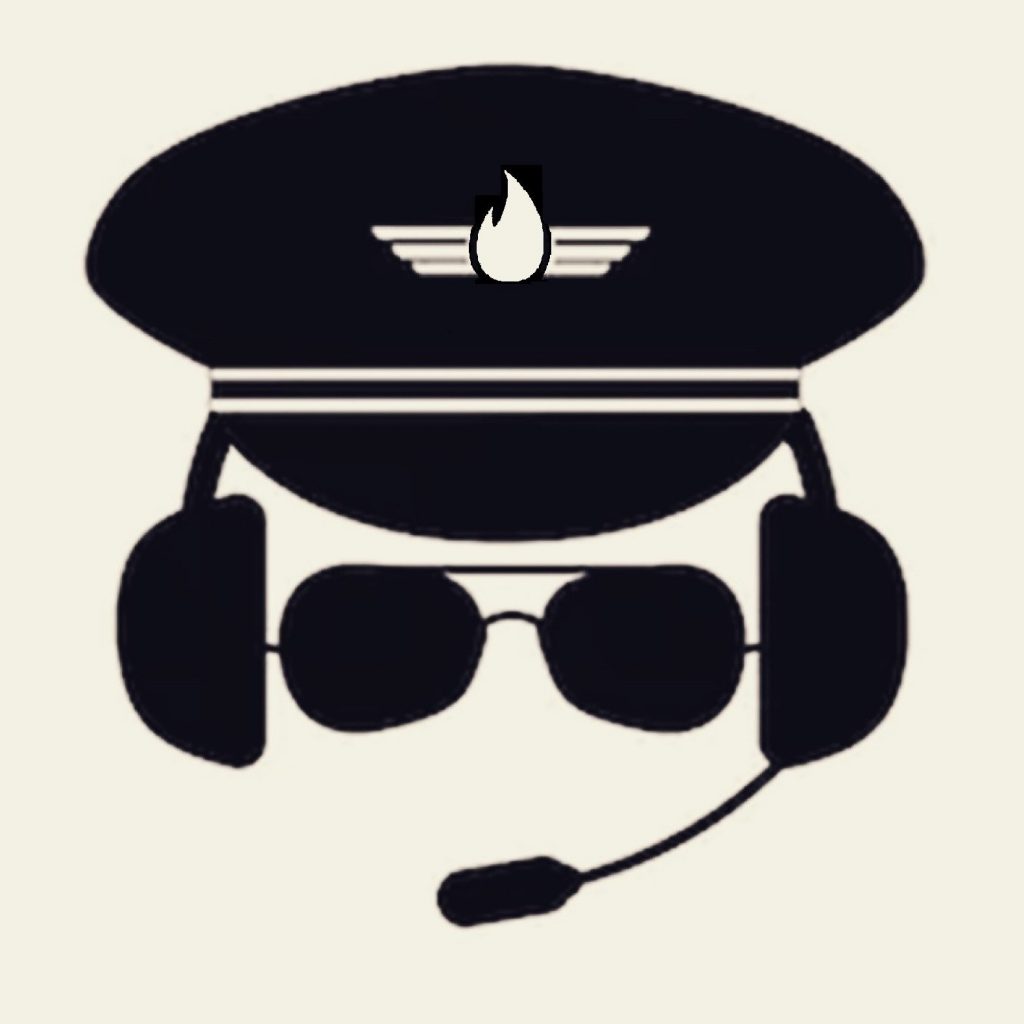 Captain FI is a Retired Pilot who lives in Adelaide, South Australia. He is passionate about Financial Independence and writes about Personal Finance and his journey to reach FI at 29, allowing him to retire at 30.