"The longer you work, the more money you'll have for retirement. But the longer you work, the less time you'll have to enjoy that retirement. — Wall Street Journal"

Ernie Zelinski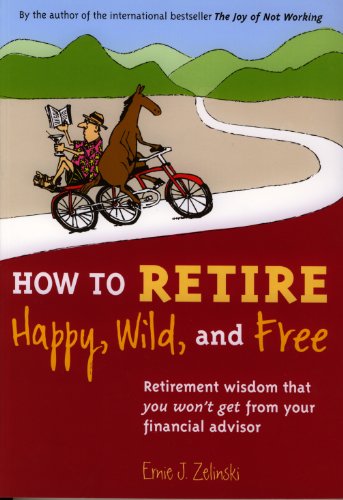 How to Retire Happy, Wild and Free tackles the very important and often neglected area of retirement psychology and mental health. Having been translated to over 15 languages and sold hundreds of thousands of copies, Zelinksi is a very popular author.
Zelinksi is funny author and he pokes fun at the lighter side of retirement with his doodles and cartoons, friendly writing, sharp quips and inspiring quotes – all the while pointing out the importance of mental health and community involvement in order to stay Happy, Wild and Free!
"The key to creating an active and fulfilling retirement involves a great deal more than having adequate financial resources; it also encompasses all other aspects of life – interesting leisure activities, creative pursuits, physical well-being, mental well-being, great friends, and solid social support."

Ernie Zelinksi
Chapter 1: Thank heaven for retirement
Chapter 2: Retirement: A time to become much more than you have ever been
Chapter 3: So many worlds, so much to do!
Chapter 4: Take special care of yourself – because no one else will!
Chapter 5: Learning IS for life.
Chapter 6: Your Wealth is where your friends are
chapter 7: Travel for fun, adventure and more
Check it out on Amazon here, listen to it through Audible or buy it from Australia's local bookstore Booktopia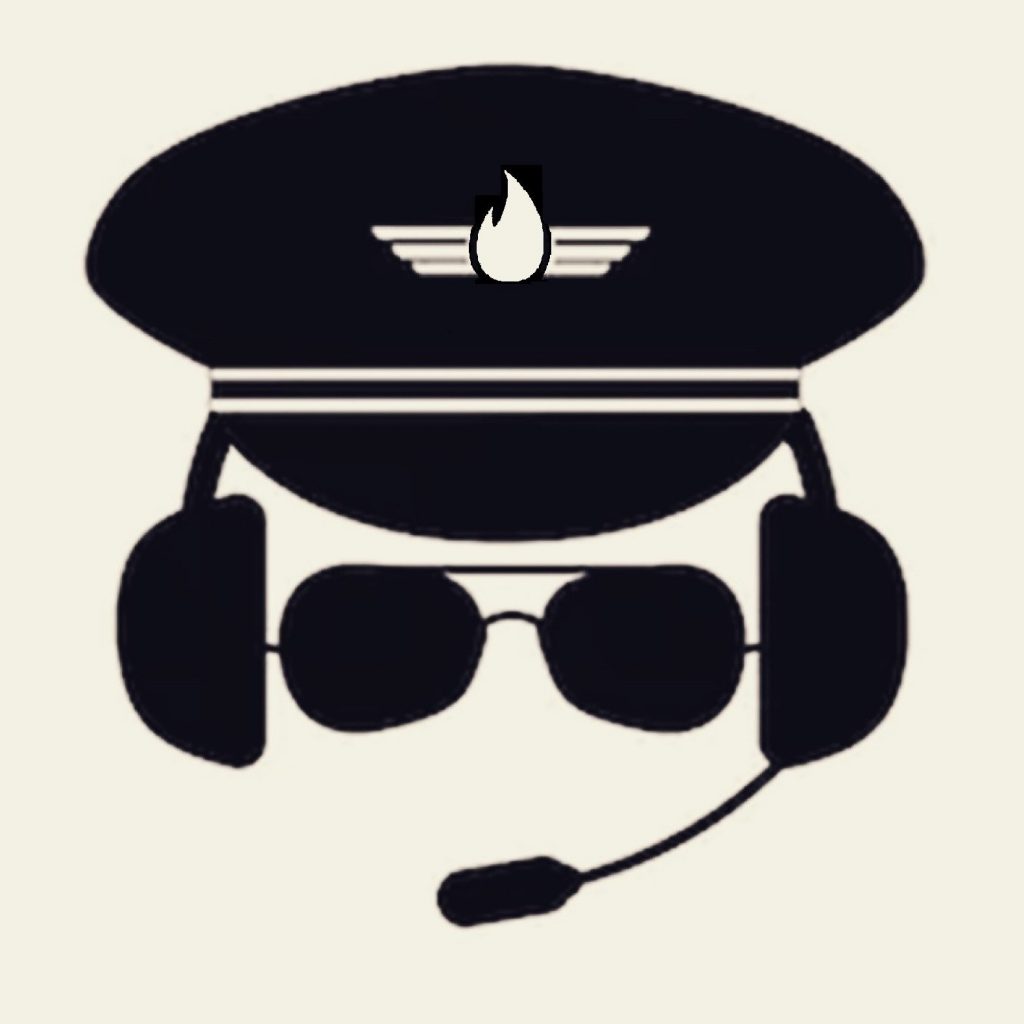 Captain FI is a Pilot based in Sydney, Australia and is passionate about Financial Independence. He writes about Personal Finance and his experiences becoming an investor on track to retire by 30. More about Captain FI