"Any investor who owns or is thinking of owning shares in a fund should read this book cover to cover."

Warren Buffet, Chairman Berkshire Hathaway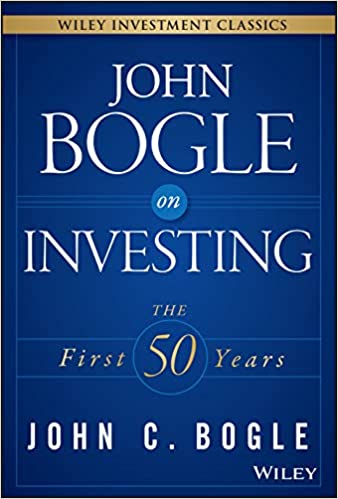 John Bogle on Investing is a collection of the best speeches and lessons presented by John Bogle, founder of Vanguard Investments, over his lifetime. In the book he discusses some of his core investing strategies such as;
Why simple strategies are the best
Why investing psychology is important (how fear can ruin the best made plans)
Why indexing is the clear winning investment strategy
Why minimising costs provides the best long term returns
Whilst the book can become a little repetitive at times, its worth reading in its entirety to let these lessons really sink in.
Check it out on Amazon here, or buy it from Australia's local bookstore Booktopia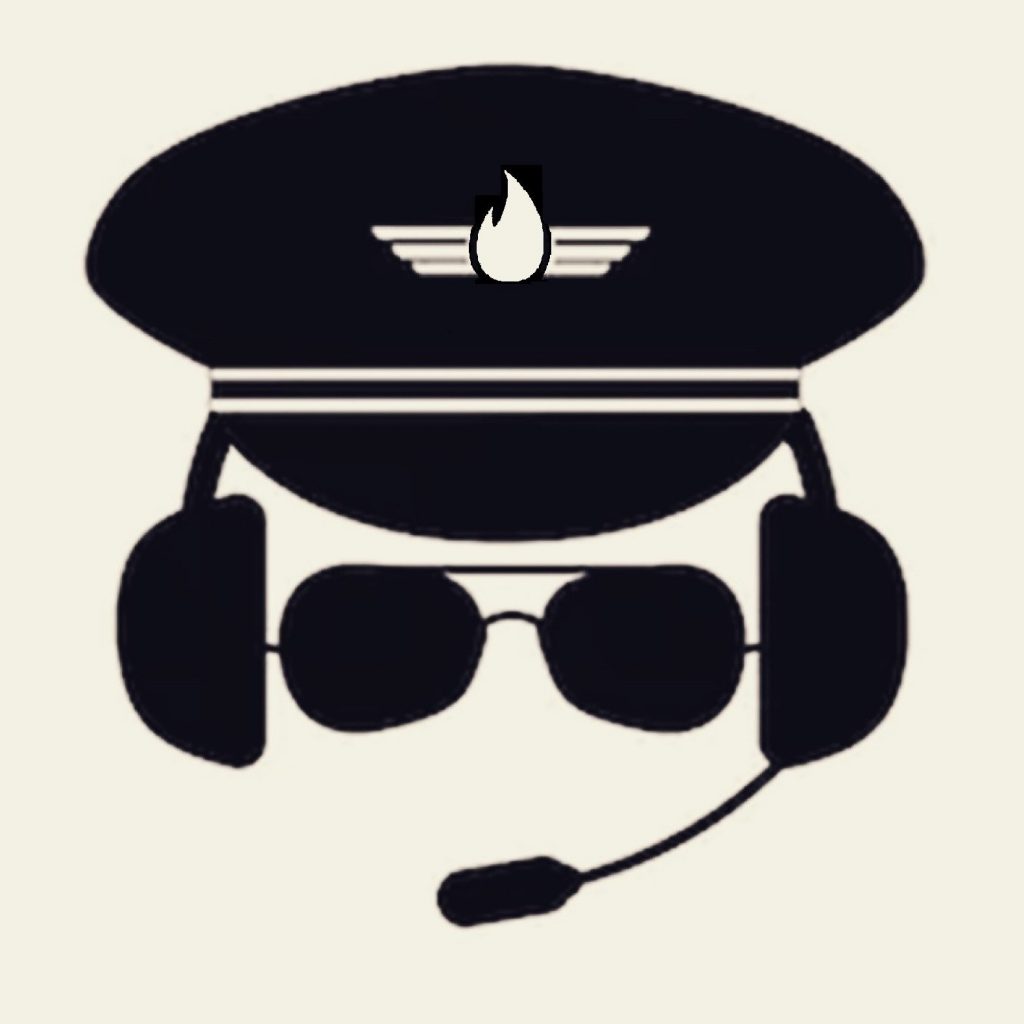 Captain FI is a Retired Pilot who lives in Adelaide, South Australia. He is passionate about Financial Independence and writes about Personal Finance and his journey to reach FI at 29, allowing him to retire at 30.