"The Justice Department, the FBI, the Securities and Exchange Commission (SEC) and the Financial Industry Regulatory Authority had all been investigating High Frequency Trading firms and exchanges for violations of insider trading and other Wall Street rules

Michael Lewis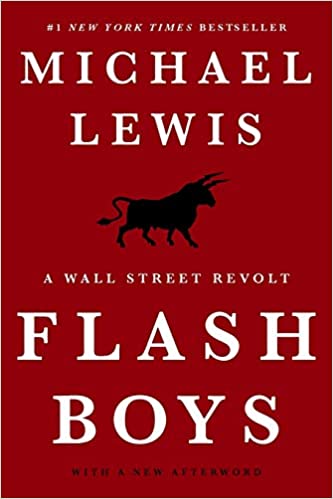 Ever wondered how Wall Street works? Flash Boys is a story about a group of finance professionals who worked together to investigate some of the more shadier practices in the industry – such as High Frequency Trading. For some, this meant walking away from their million dollar salaries to do so…
The Crux of the book is that the 'Flash Boys' were siting their computer servers right next to the New York Stock Exchanges servers, meaning they could access its information more rapidly and in effect 'beat other investors to the punch' to have their trades settled first. This imperceptible advantage of only a few milliseconds allowed them to slowly siphon huge quantities of profit from High Frequency Trading activities; rapidly buying and selling stocks for profit.
"The stock market is being rigged in favour of front-running traders, and other players are being screwed for having slower connections. Brad Katsuyama, a stock trader for the Royal Bank of Canada, discovered that High Frequency Traders used fibre-optic cables to link their super fast computers to brokers in order to intercept and buy his orders, then sell the shares back to him at a slightly higher price and pocket the margin"

Michael Lewis
Check it out on Amazon here, listen to it through Audible or buy it from Australia's local bookstore Booktopia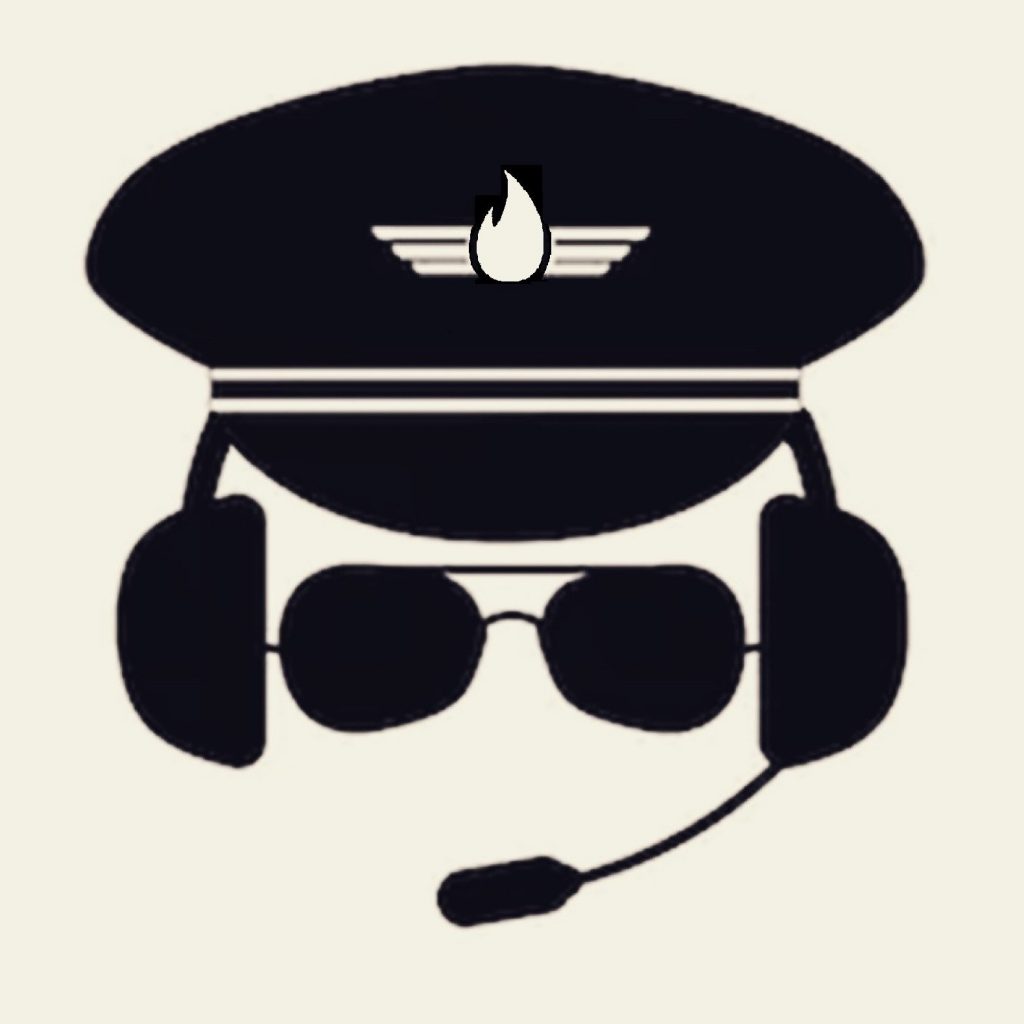 Captain FI is a Retired Pilot who lives in Adelaide, South Australia. He is passionate about Financial Independence and writes about Personal Finance and his journey to reach FI at 29, allowing him to retire at 30.