"refuse what you do not need; reduce what you do need; reuse what you consume; recycle what you cannot refuse, reduce, or reuse; and rot (compost) the rest."

Bea Johnson
Zero Waste home is Bea Johnsons remarkable story of how her family almost completely eliminated their household waste – producing now less than one quart of garbage per year! This amazing achievement was reached by massively simplifying their lives and remarkebly, cut their household expenditure by over 40%. This showed that living more sustainably and environmentally friendly actually brought about a massive financial gain, empowering her family to become more financially independent.
Bea provides hundreds of household and personal tips to become more sustainable, save money, live healthier and save stress and time – everything from producing your own condiments, becoming a more conscious consumer, and even learning to happily spend On what matters!
You can check it out using the following links at Amazon, listen to it on Audible or alternatively on Booktopia – Australia's local Bookstore.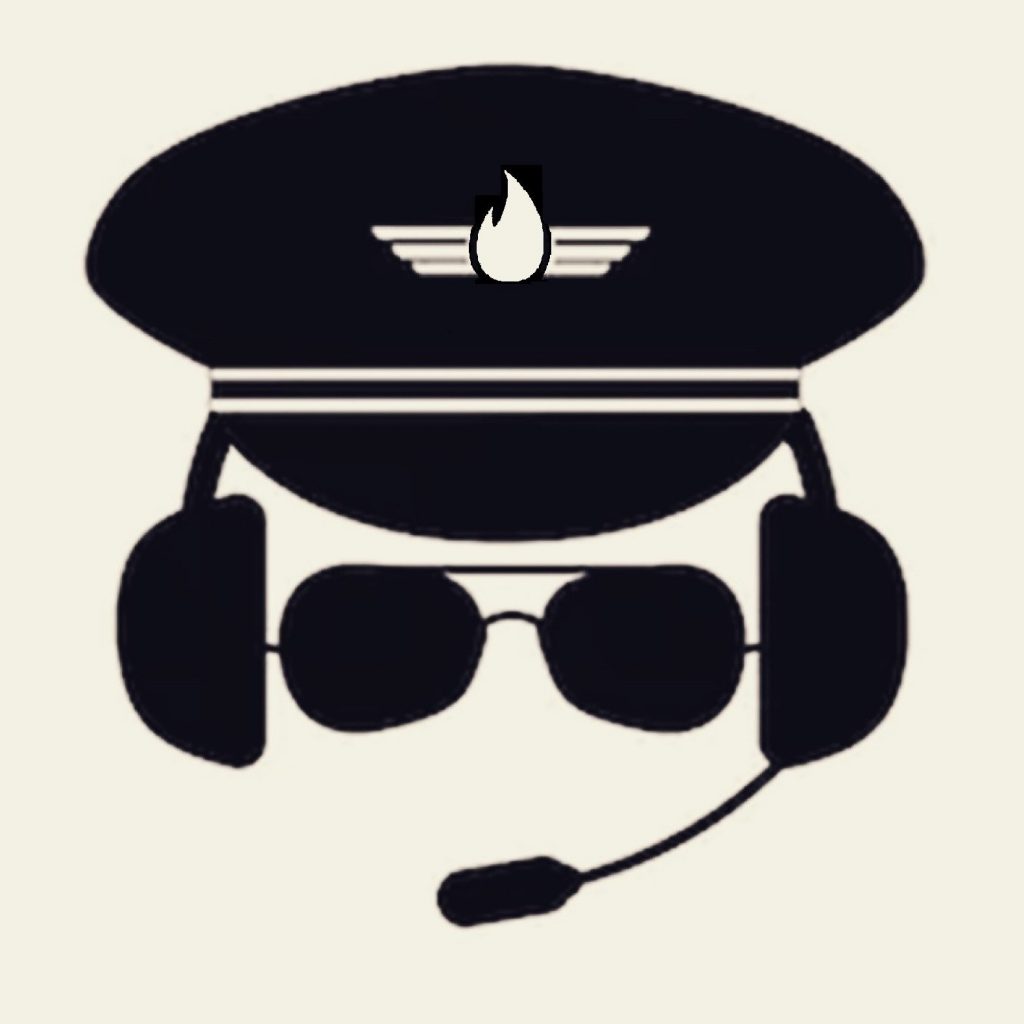 Captain FI is a Retired Pilot who lives in Adelaide, South Australia. He is passionate about Financial Independence and writes about Personal Finance and his journey to reach FI at 29, allowing him to retire at 30.