"Any time you see what looks like a breakthrough, it is always the end result of a long series of little things, done consistently over time."

Jeff Olson
The Slight Edge proposes a new way of thinking to its readers. This method of processing information helps you to make small daily choices that build on each other to create a positive spiral, leading you to the success and happiness you want.
Olsen explains why some are able to constantly succeed and make their dreams a reality, whilst some get stuck either dreaming their lives away, or only making other peoples dreams come true.
The fundamental principle explained by Olson in the Slight Edge is the power of compounding actions. This can take place both in a positive or negative manner, either building or destroying a happy life.
A positive mindset turns into a positive attitude, which in turn leads to positive actions and positive results. This positive spiral leads to a successful lifestyle.
You can check it out at Amazon, listen to it on Audible or alternatively on Booktopia – Australia's local Bookstore.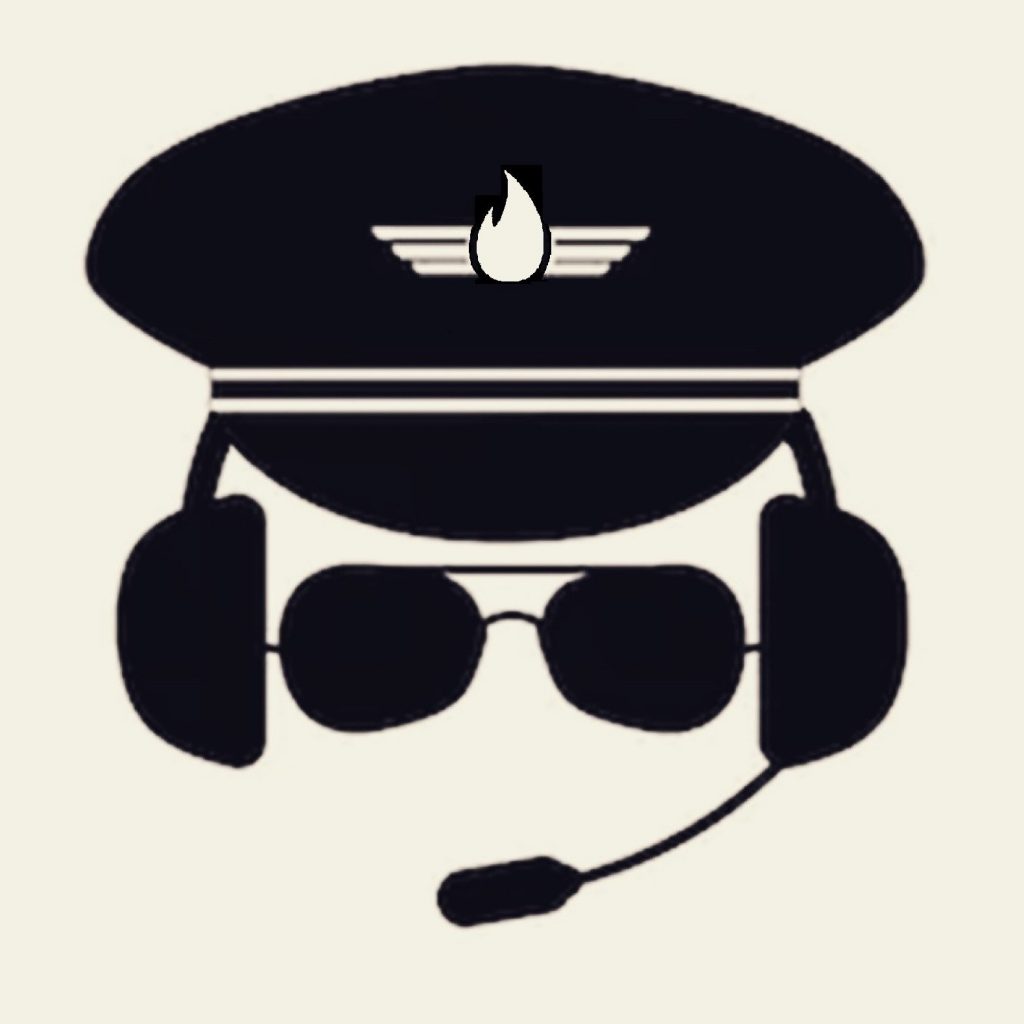 Captain FI is a Retired Pilot who lives in Adelaide, South Australia. He is passionate about Financial Independence and writes about Personal Finance and his journey to reach FI at 29, allowing him to retire at 30.