"Rainy days sucked, but they made us appreciate the sunny days even more; bad tips made us appreciate the good ones; carrying a piano or a Trinitron TV made everything else appear feather-light."

Adam Shepard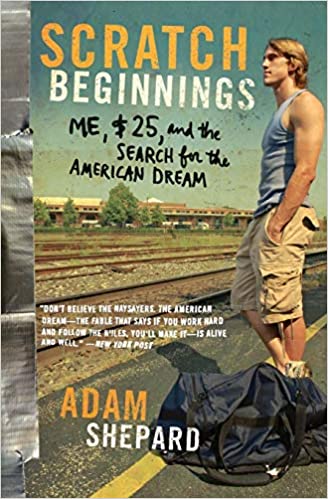 This book is an interesting read and social commentary on life on the lower end of the financial spectrum.
Shepard followed the standard cookie cutter approach of education available to most working class Americans – go to school, go to college and get in debt for a degree and then get a high paying job to pay it off and inflate your lifestyle.
After graduating he felt fairly disillusioned with this lifestyle, and after reading Barbara Ehrenreich's classic work 'Nickel and Dime' he set out to conduct a social experiment about 'starting over'. Scratch beginnings details Shepard's experiences through these experiments.
Basically, Shepard sets out to a new city with nothing – only $25 in his pocket, the clothes he is wearing and a sleeping bag, and tries to build a new life. Restricted from accepting help from his friends, family or previous relationships, his objective is to find gainful employment and within one year to own a reasonable car, fully furnish his own private accommodation and have $2500 in savings.
It can be a fairly confronting read at time, and there are also mixed reviews about the legitimacy of his story and the techniques he uses. Either way, I found it pretty eye opening to the struggles of our societies poorest and homeless.
Check it out on Amazon here, listen to it through Audible or buy it from Australia's local bookstore Booktopia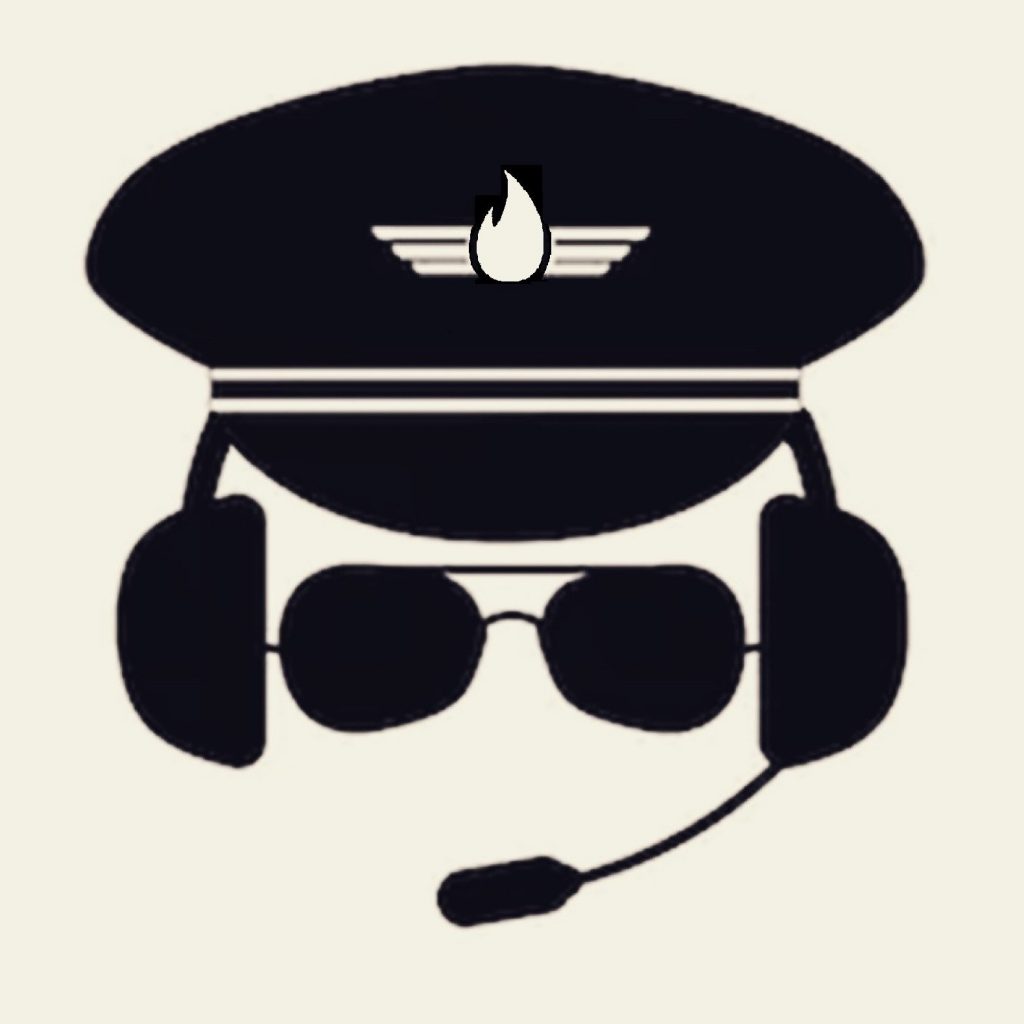 Captain FI is a Retired Pilot who lives in Adelaide, South Australia. He is passionate about Financial Independence and writes about Personal Finance and his journey to reach FI at 29, allowing him to retire at 30.