Wise investors won't try to outsmart the market.They'll buy index funds for the long term, and they'll diversify.

John C. Bogle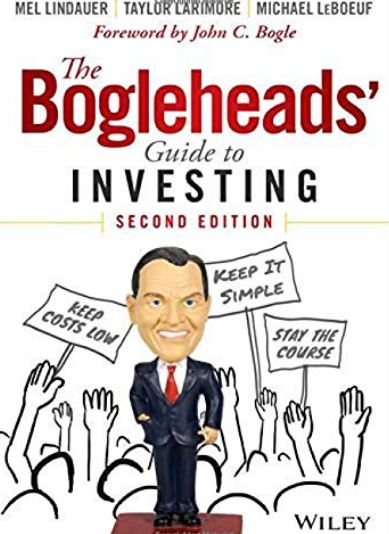 The Bogleheads' Guide to Investing is a no nonsense, straight up guide to investing for everyone from teenager, to families and single parents and even those approaching retirement! The Forward is by John (jack) Bogle who created Vanguard, the worlds largest mutual fund and provider of exchange traded index funds. John Bogle is the original O.G. FIRE blogger and investor!
The Bogleheads is a name given to the giant fan base he has amassed (and you can visit them at https://www.bogleheads.org and take part in their forums with over 50,000 active participants). Rather than worry about the vagrancies of Mr Market and volatility, Bogleheads are investors who have adopted John Bogle's investing philosophy of being "lazy".
The guide covers an array of topics with interesting discussions on insurance, behavioural economics, ways to save money and of course, how to invest and structure a modern investment portfolio. The book is written for new investors, and shows through countless examples how dumb actively trading the market is, and how active fund managers bleed their customers dry with fees whilst consistently under performing the market.
The Guide features an entire chapter devoted to "Tuning out the noise" (ch 18) which implores investors to "ignore the barrage of investment sales pitches because their promises are fictitious at best and financially disastrous at worst". Focusing on a passive index strategy, by structuring your portfolio with index funds like the S&P 500 stock index. Having not bought individual stocks in over 30 years, John Bogle is a leading proponent of index investing.
John Bogle's top tips are;
Stay the course – "you must weather any storm, because even though the market is risky, over time it still produces better returns than any alternatives".

Beware the experts – Money managers more likely have their best interests at heart, not yours. When discussing the GFC Mr Bogle questioned "How could so many highly skilled, highly paid securities analysts and researchers have failed to question the toxic-filled, leveraged balance sheets of Citigroup and other leading banks and investment banks?"

Keep costs down – "In investing, you get what you don't pay for. Costs matter. So intelligent investors will use low-cost index funds to build a diversified portfolio of stocks and bonds, and they will stay the course. And they won't be foolish enough to think that they can consistently outsmart the market."

Don't get emotional – "Eliminate emotion from your investment program. Have rational expectations for future returns and avoid changing those expectations in response to the ephemeral noise coming from Wall Street."

Own the entire stock market – Invest in index funds!
Check it out on Amazon here, listen to it through Audible or buy it from Australia's local bookstore Booktopia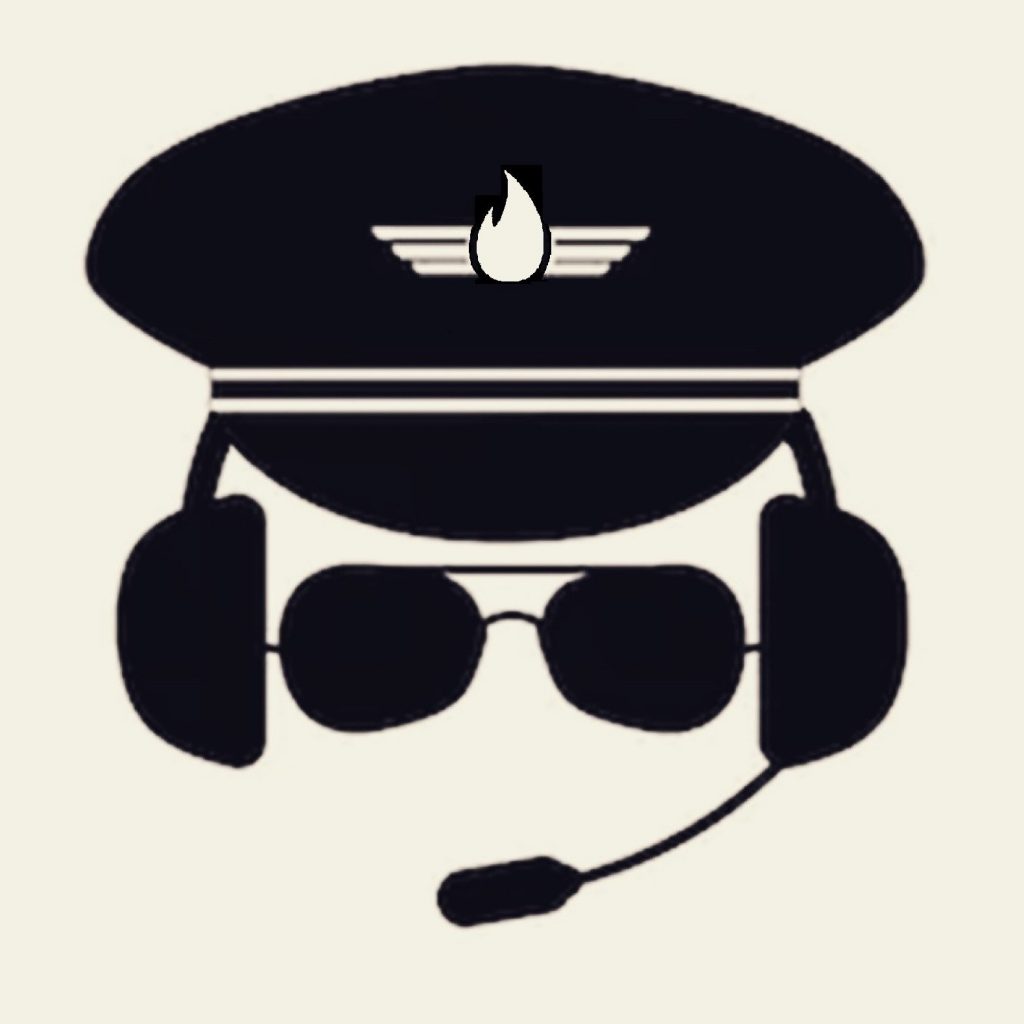 Captain FI is a Retired Pilot who lives in Adelaide, South Australia. He is passionate about Financial Independence and writes about Personal Finance and his journey to reach FI at 29, allowing him to retire at 30.