"There are a few investment managers, of course, who are very good – though in the short run, it's difficult to determine whether a great record is due to luck or talent. Most advisers, however, are far better at generating high fees than they are at generating high returns. In truth, their core competence is salesmanship. Rather than listen to their siren songs, investors – large and small – should instead read Jack Bogle's The Little Book of Common Sense Investing."

Warren Buffett, Chairman of Berkshire Hathaway, 2014 Annual Shareholder Letter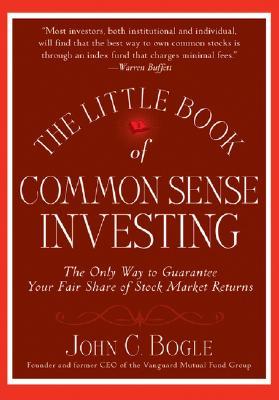 The little book of common sense investing by John Bogle is a holy grail for investors. It has one clear take-away: owning a diversified portfolio of stocks and holding it for the long term is the only way to guarantee your fair share of stock market returns.
Trying to pick stocks is initially proposed as a zero-sum game – i.e. money transfers from a clear winner to a clear loser. However, Bogle explains due to the drag costs of brokerage and taxation, this ends up becoming a losers game in the long run.
The logical common sense extension is for smart investors to own all stocks, and to hold them forever; something that can be easily achieved with a financial product called a total stock market index fund. John Bogle founded the Vanguard investment group; using his research, experience and knowledge he created the world's first index tracking mutual fund; a concept which has now grown into the widely available Exchange Traded Funds we see today.
The bottom line is that investing is not easy, but it is very simple. Successful investors require self discipline, common sense and patience. Combining those traits with simple low fee index tracking ETFs is the only real way to guarantee success in the long run.
I can't predict the market or provide financial advice, but one thing I do guarantee is that reading The Little Book of Common Sense Investing will change your whole attitude towards investing.
Check it out on Amazon here, listen to it through Audible or buy it from Australia's local bookstore Booktopia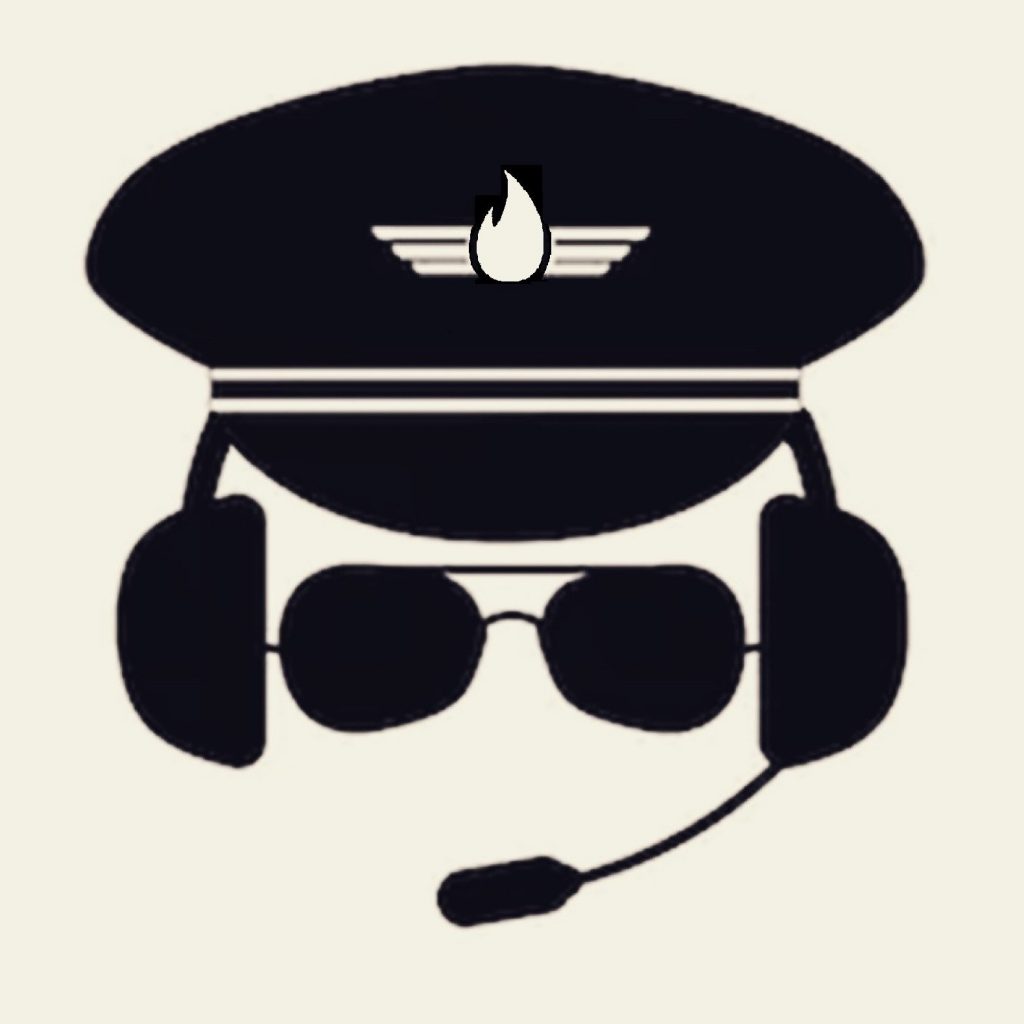 Captain FI is a Retired Pilot who lives in Adelaide, South Australia. He is passionate about Financial Independence and writes about Personal Finance and his journey to reach FI at 29, allowing him to retire at 30.