"One of the most enduring pieces of writing to emerge in the last thirty years on money, business, and livelihood. Whether you are broke, rich, needy, or simply coping, you will find here timeless wisdom coupled with common-sense advice"

Paul Hawken, on discussing 'The Seven Laws of Money'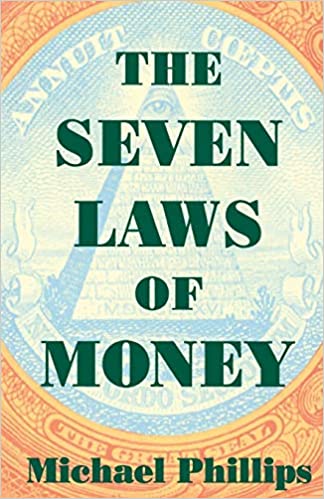 A bit of a cult classic amongst entrepreneurs and executives alike, the Seven laws of Money has been around for nearly half a century. Phillips describes his seven laws about getting, managing and using money effectively. Phillips knows a thing or two about money, having been the former VP of the Bank of California and the developer of the MasterCard universal bank credit card.
Money will come when you are doing the right thing.
Money has its own rules.
Money is a dream.
Money is a nightmare.
You can never really give money away.
You can never really receive money as a gift.
There are worlds without money.
Phillips uses these laws to explain the importance of paying bills, keeping track of your spending, Networking and even the crucial task of failing often, and early, as lessons for your own personal development.
Check it out on Amazon here, listen to it through Audible or buy it from Australia's local bookstore Booktopia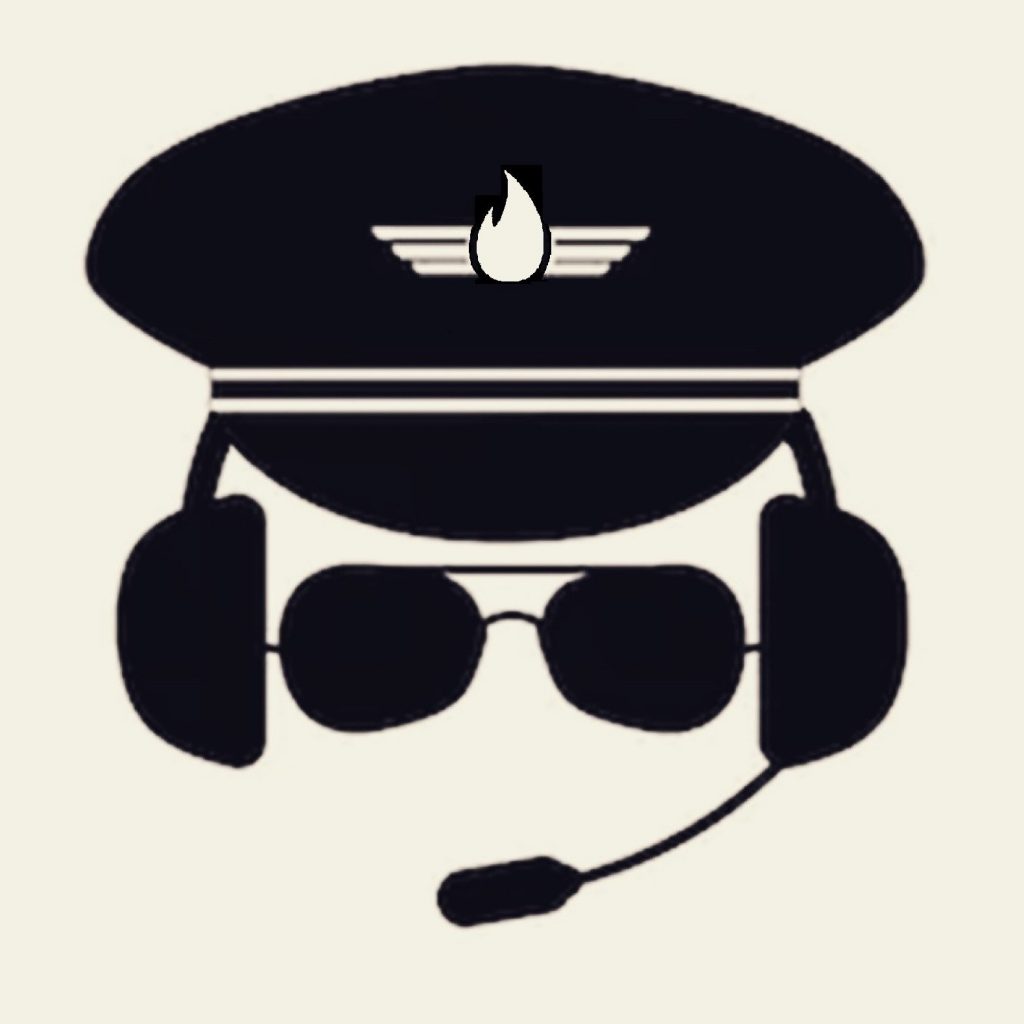 Captain FI is a Retired Pilot who lives in Adelaide, South Australia. He is passionate about Financial Independence and writes about Personal Finance and his journey to reach FI at 29, allowing him to retire at 30.