"Money is unlimited. Time is not. Become financially independent as fast as possible"

Grant Sabatier
Financial Freedom is a guide to helping you make more money in less time, so that you can use your time more effectively on things you enjoy. He challenges the status quo of traditional full time employment and frugal living to save for retirement. Instead, Sabatier's advice is to;
Create profitable side hustles that become passive income streams
Save money without sacrificing what makes you happy
Negotiate a higher income
Travel the world cheaply using his 'travel hacks'
Live for free or profit from your accommodation using 'house hacks'
Invest in a simple portfolio that only needs minor adjustments
Think creatively to find new ways to make money
Understand the true lifetime cost of a purchase.
Set frequent intervals to check your numbers and track progress.
Understand that financial planning is not an exact science and is rather… fluid.
Check it out on Amazon here, listen to it through Audible or buy it from Australia's local bookstore Booktopia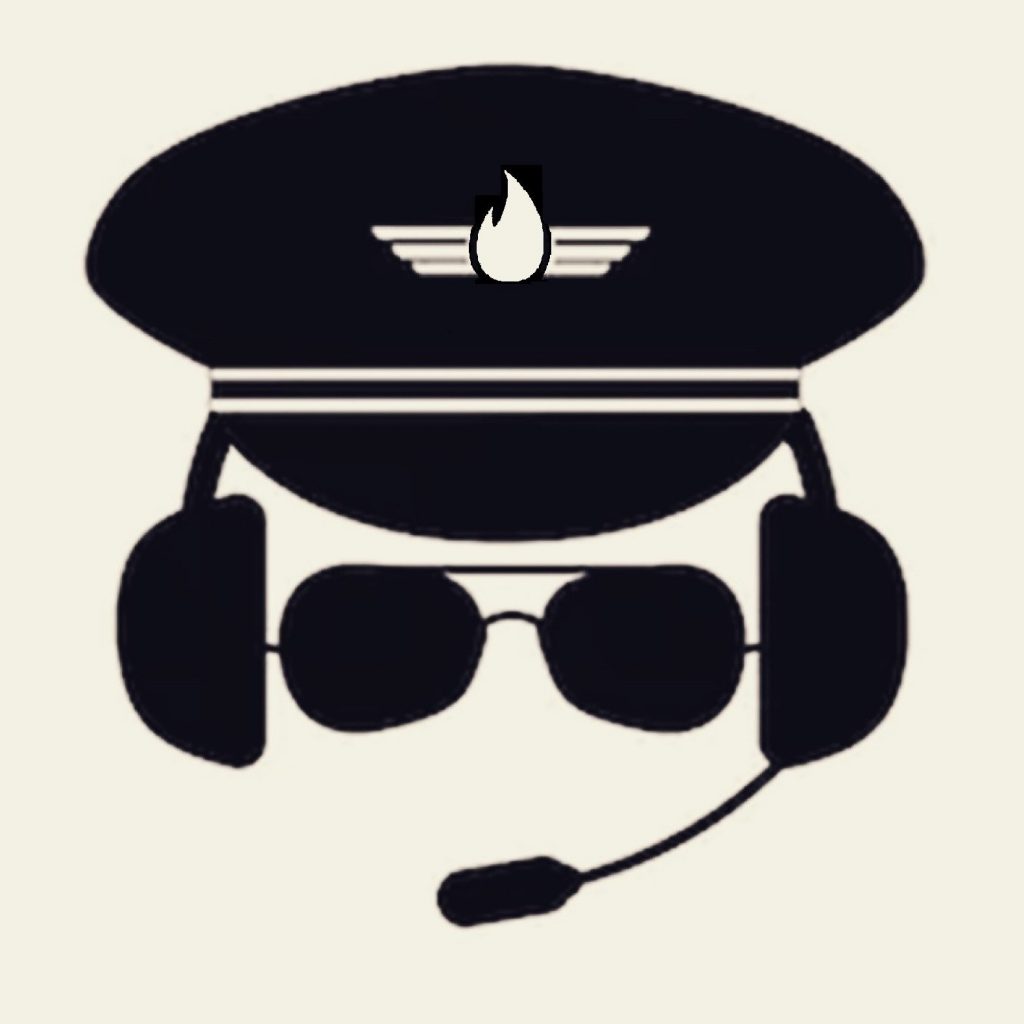 Captain FI is a Retired Pilot who lives in Adelaide, South Australia. He is passionate about Financial Independence and writes about Personal Finance and his journey to reach FI at 29, allowing him to retire at 30.