The primary reasons that diseases tend to run in families may be that diets tend to run in families.

Michael Greger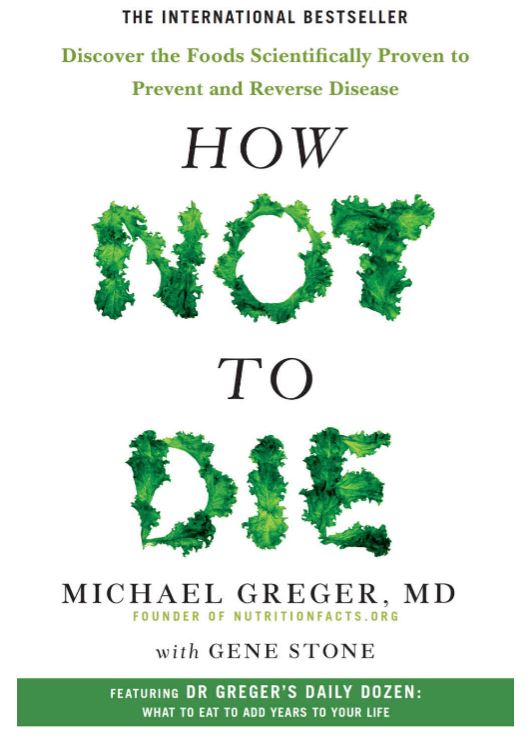 How not to die | Gene Stone, Michael Greger

How not to die explains how you can extend your life, and your quality of life, based on scientific evidence which recommends switching to a predominantly whole food plant based diet
Let food be thy medicine. Research has shown that your diet has a lot to do with your health, quality of life and how long you live. Whole food plant based diets are not a fad, and changing your diet to avoid processed foods and animal products has an overwhelmingly positive impact in protecting you from diseases of affluence such as Cancer, Diabetes, Obesity and heart disease.
Michael Greger explores the science behind how diet plays a role in these chronic diseases from the lens of his background as a medical doctor. He discusses how the medical industry often ignores poor diet as a causal factor for disease, and how the simple act of eating fruits and vegetables can protect you from them.
Check it out on Amazon here (both hard copy or kindle versions), listen to it through Audible or buy it from Australia's local bookstore Booktopia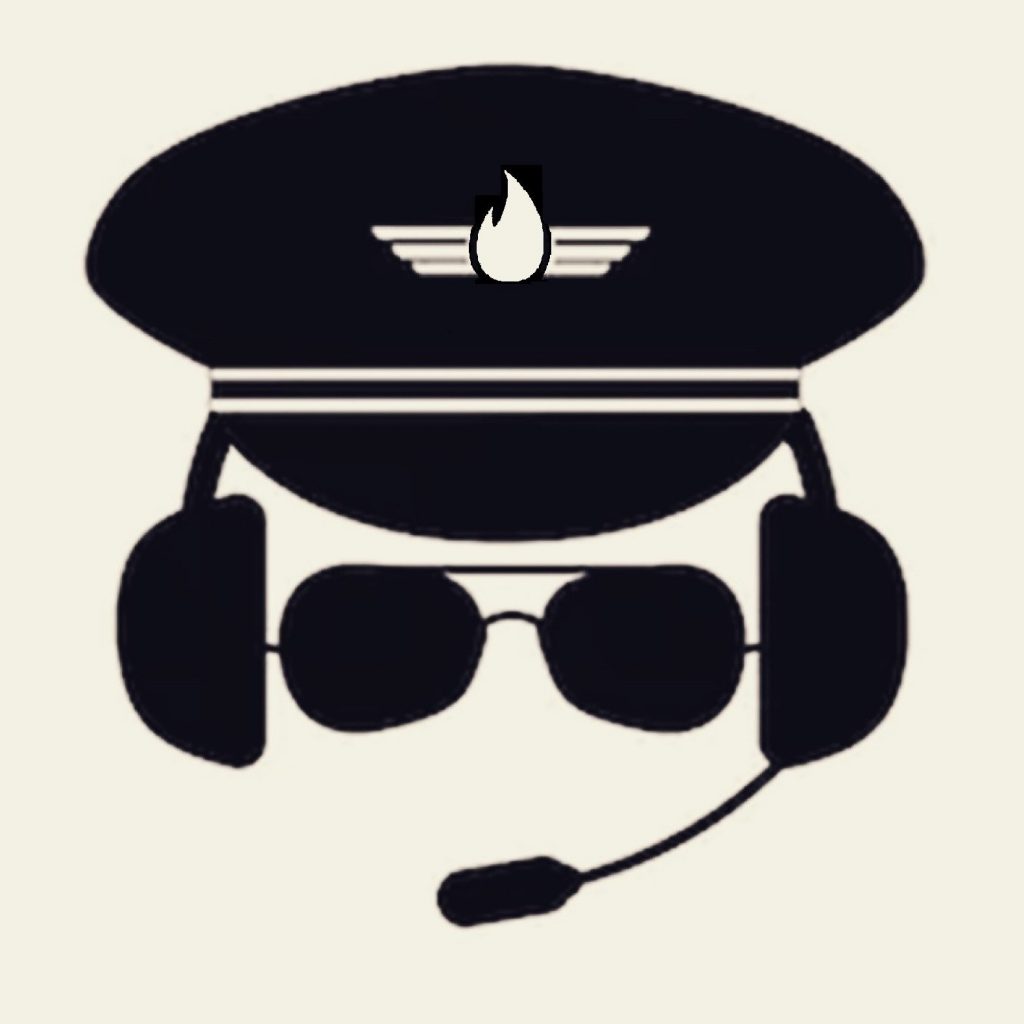 Captain FI is a Retired Pilot who lives in Adelaide, South Australia. He is passionate about Financial Independence and writes about Personal Finance and his journey to reach FI at 29, allowing him to retire at 30.