"Your goal probably isn't to become a financial expert. It's to live your life and let your money serve you"

Rahmit Sethi
I will teach you to be Rich is Rahmit Sethi's advice about how you can be sensible about your income, budgeting, saving and investing and slowly grow richer and richer every day. Sethi explains that the reason your reading the book is probably more about wanting to be free and not have money issues, rather than becoming a financial expert.
With any journey, its important to focus on WHY. Sethi starts by asking the reader why they want to be rich, and to visualise their ideal life. Starting with a critical self reflection, I will teach you to be rich then expands into a six-week guided plan to rebuild your financial foundation. Each week has a specific chapter;
Credit cards and your Credit Score
.
Banking and negotiating how to minimise or eliminate fees
.
Retirement Savings accounts (Based on the US 401k / Roth IRA system)
.
Creating a conscious spending plan to be deliberate about your purchases
.
Connecting and automating your finances, putting it on 'Auto-pilot' and taking your decision making out of the loop so you can't sabotage it
.
Introduction to investing; the use of diversification and asset allocation to meet your investment goals
I think I will teach you to be Rich is a great starting point for someone however I think Sethi's savings goals are a bit pathetic; he suggests readers should only allocate 10% of their income to investing. Whilst 10% is still above the average personal savings rate, its still bugger all. On Average for the past 10 years the US is about 7% and Australia is even worse at at 5%. Saving 10% of your income means you'd need to work over 50 years before retirement!
Check it out on Amazon here, listen to it through Audible or buy it from Australia's local bookstore Booktopia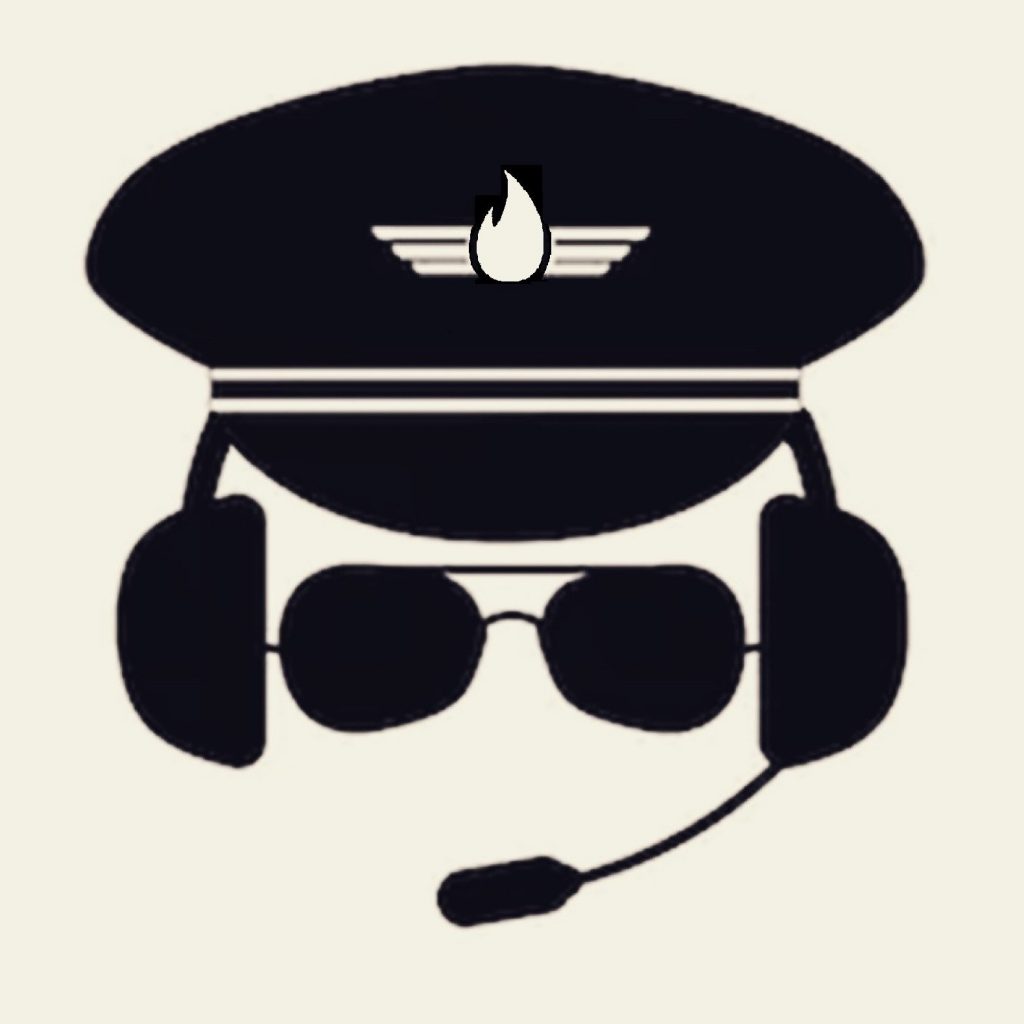 Captain FI is a Retired Pilot who lives in Adelaide, South Australia. He is passionate about Financial Independence and writes about Personal Finance and his journey to reach FI at 29, allowing him to retire at 30.