"One of the great fears many of us face is that despite all our effort and striving, we will discover at the end that we have wasted our life"

William Irvine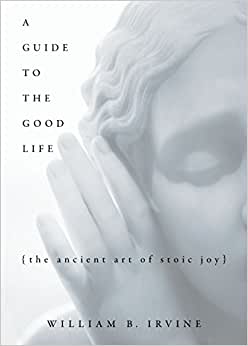 Who doesn't want to be happy, right…? A guide to the good life (the ancient art of stoic joy) is all about being content with less, and letting go of stress. Irvine gives the reader an insight into the stoic philosophy that was so popular in ancient Rome, and is still all to relevant in today's society.
We are conditioned in many ways, in our capitalist society, to become a consumer-spender. We are bombarded with advertisements to buy more, and by social media posts that we cant live up to, and overall are subject to a constant efflux of information and media. This contributes to a general malaise or sense of chronic dissatisfaction, as if your always not good enough or striving for the next thing to make your life happy. Sometimes it feels like you just need to step away and take a deep breath!
Stoicism offers a unique perspective for attaining tranquillity by simply being content with less. Irvine describes how we can apply the principles and techniques of stoicism into our daily lives; helping to minimise worry, let go of the past, focus our effort on only that which we can control and deal with insults, injury and injustice.
Irvine introduces us to key stoic philosophers and their teachings, such as Marcus Aurelius and Epictetus. We learn from Aurelius how to prize only that which we truly value, and from Epictetus how to be more grateful and content with what we have.
Check it out on Amazon here, listen to it through Audible or buy it from Australia's local bookstore Booktopia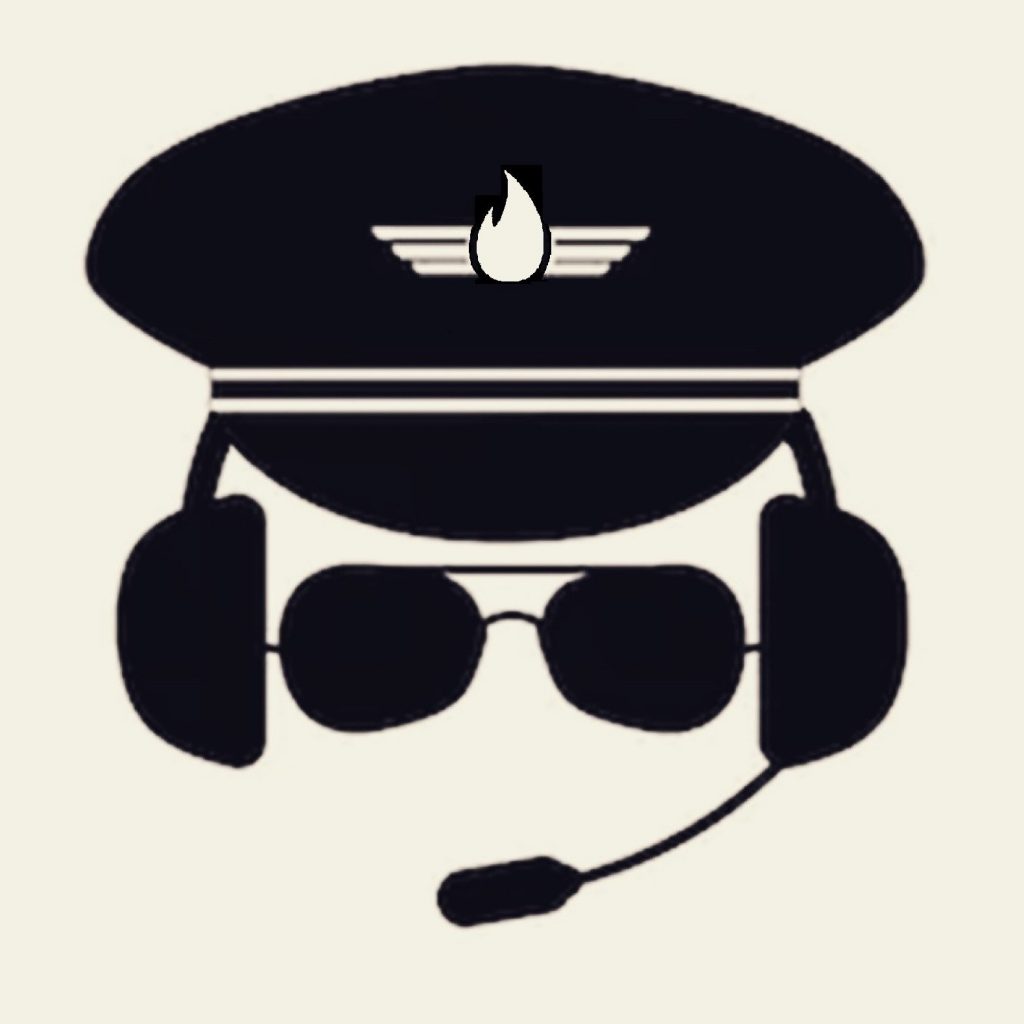 Captain FI is a Retired Pilot who lives in Adelaide, South Australia. He is passionate about Financial Independence and writes about Personal Finance and his journey to reach FI at 29, allowing him to retire at 30.