"We are overfed and undernourished. Overstimulated, over-scheduled, and lonely"

Ryan Holiday
Stillness is the key by Holiday relates the ancient philosophical strategy of Stoicism to modern life, and explains how many influential people have been able to channel its power to become to successful. Holiday separates Stillness is the Key into three distinct sections – the Mind, Spirit and Body, in order to focus on the individual aspects and challenges of each key.
Stillness is the key is not Holiday's first book on stoicism, and follows in a similar genre to his other bestselling selfhelp books 'The Obstacle is the Way' and 'Ego is the Enemy'. In this regard, Stillness is the key is not anything ground breaking, but rather an awesome collection of thoughts and musings from stoic and other philosophers over thousands of years, presented as applicable to our modern lives. Holiday presents case studies exploring this application from famous athletes to politicians, authors and even human rights activists.
We all face an incesingly noisy, stimulating and overwhelming world – both outside and inside our head. Stillness is the key might just be the reminder you need to help quieten things down and achieve the contentment we are all searching for.
You can check it out using the following links at Amazon, Listen to it on Audible or alternatively on Booktopia – Australia's local Bookstore.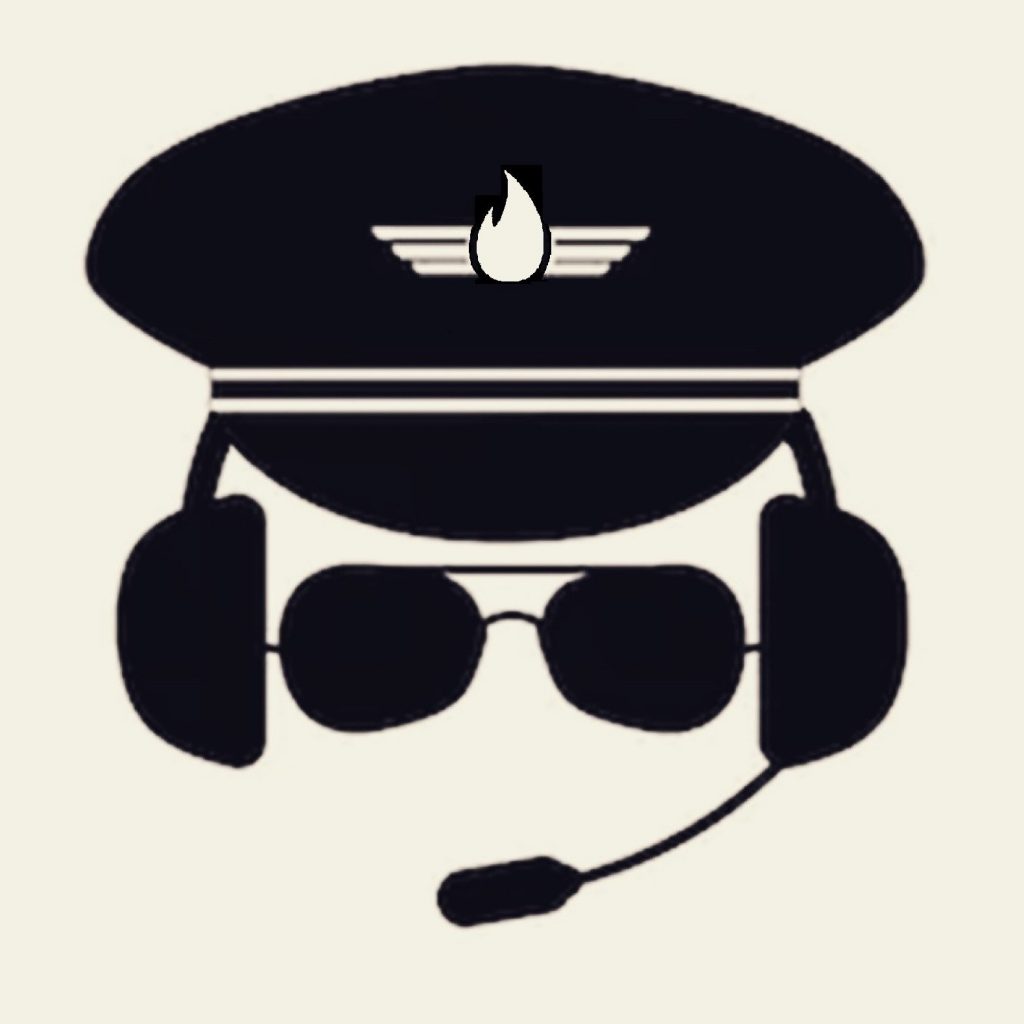 Captain FI is a Retired Pilot who lives in Adelaide, South Australia. He is passionate about Financial Independence and writes about Personal Finance and his journey to reach FI at 29, allowing him to retire at 30.