Toxic oil is another book written by David Gillespie on his journey of health discovery and is similar to Sweet Poison. Toxic Oil is centred around the widespread use of Seed and Vegetable oils by the food manufacturing and fast food industries. He looks at some pretty alarming research on oil consumption and its health impact, and some of the problems of inaction by worldwide health regulatory bodies.
Gillespie provides the reader with some useful information on avoiding some of the dangerous oils in our diet such as trans-fats. He gives a detailed analysis of many products and assists readers in food shopping with some easy to follow guidelines.
Whilst I think it is still a valuable read and it sits on my bookshelf, I am still not entirely convinced of all of his ideas, for example the idea to replace all vegetable oil with animal fats in your diet. Personally I chose to moderate my consumption of all 'condensed' oils; for example rather than eat avocado oil I would prefer to just eat a whole avocado (maybe smashed on toast!). I still use a good splash of olive oil on the pan when I am frying something though.
I've loaned out my copy of Toxic oil to close friends and bought two copies to give as gifts because I still think it has a lot of really valuable information in it.
Check it out online or follow the link here to Amazon, listen to it through Audible or buy it from Australia's local bookstore Booktopia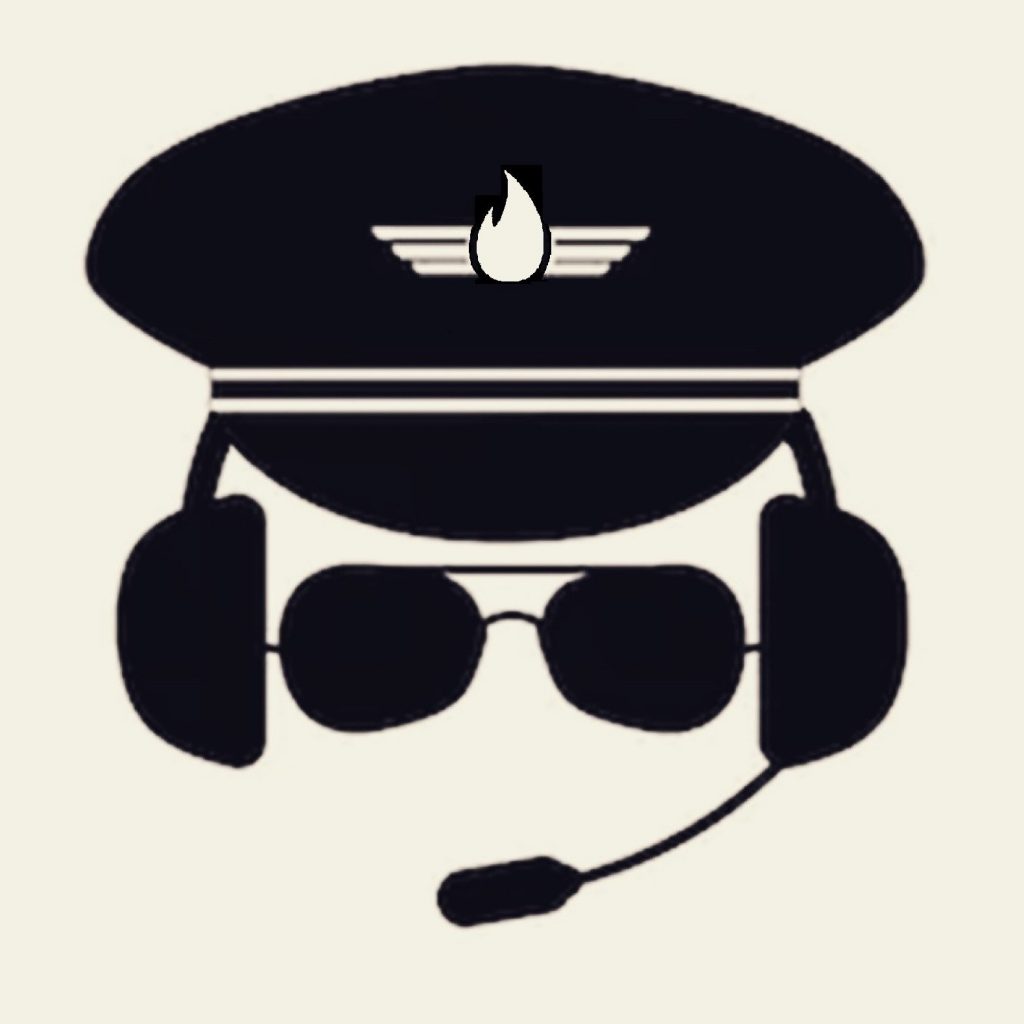 Captain FI is a Retired Pilot who lives in Adelaide, South Australia. He is passionate about Financial Independence and writes about Personal Finance and his journey to reach FI at 29, allowing him to retire at 30.