Most things in the world can be negotiated, so you should learn to do it well!

Herb Cohen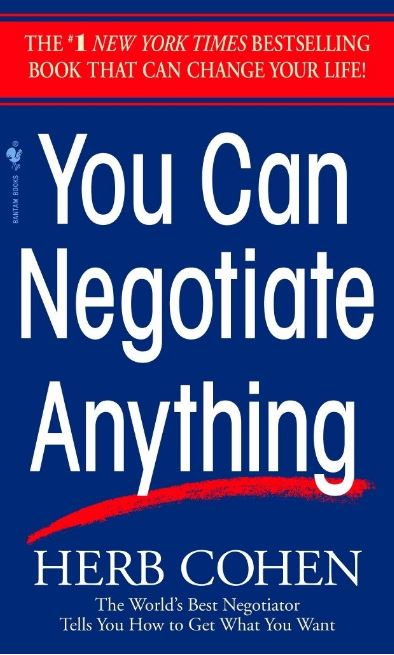 Written in 1980, Cohen shows that life is a constant stream of negotiations which occur in almost every avenue, including many which people don't understand or are unwilling to recognise. Cohen explains why it's important to have the skills and understanding to deal with these negotiations, and how this can give you a better life.
Cohen explores common styles of negotiations and then outlines key factors affecting negotiation success – such as whether you are talking to the right person, using the correct language, communication style and properly understanding what the other party wants and why they want it. Although negotiation success is highly influenced by motivation, power, time, preparation and the information that each side has at their disposal, ultimately it is achieving mutual benefit that is the key to truly successful negotiations.
Check it out on Amazon, listen to it on Audible or buy from Australia's local bookstore Booktopia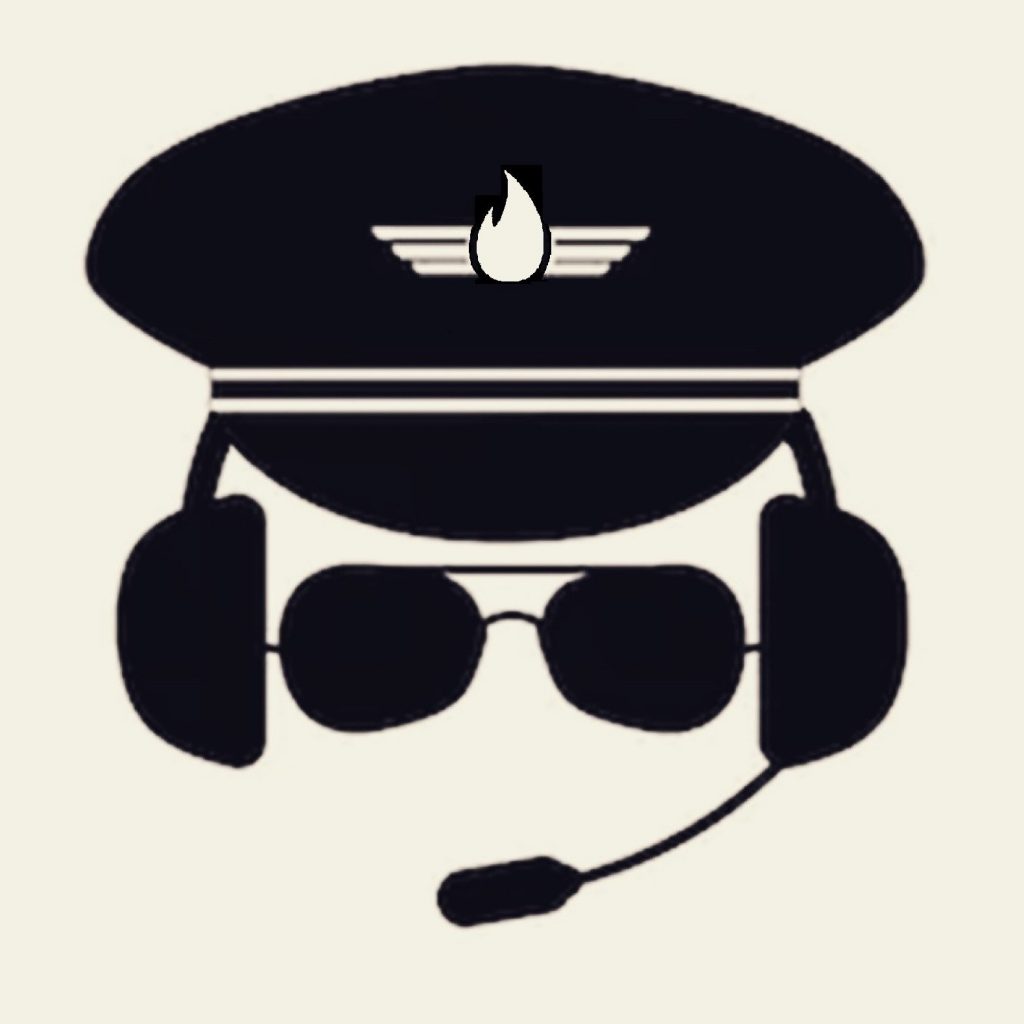 Captain FI is a Retired Pilot who lives in Adelaide, South Australia. He is passionate about Financial Independence and writes about Personal Finance and his journey to reach FI at 29, allowing him to retire at 30.