"Climate change is a practical problem that can be tackled by each of us, one small step at a time, and that we can make a genuine difference – if we know what to do"

Damon Gameau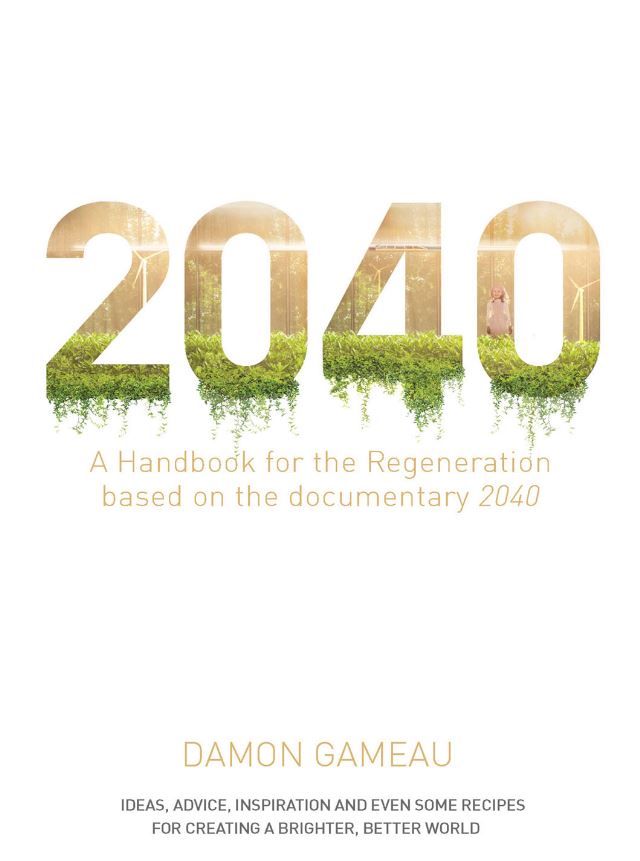 Gameau is best known for his 2015 documentary feature film 'That Sugar Film', but his latest documentary '2040' envisions what life might be like for his daughter if we proactively sought to tackle climate change and make the required and drastic changes our environment desperately needs. The handbook is intended as a companion to the documentary, and is packed full of things we can all do right now to work toward that better future.
The 2040 Handbook includes household checklists, as well as dedicated chapters on energy use, reducing consumption, transport solutions and even features a decent recipe book full of meals that Gameau says, can actually tackle climate change!
If you want to get your own copy, You can check it out using the following links at Amazon or alternatively on Booktopia – Australia's local Bookstore.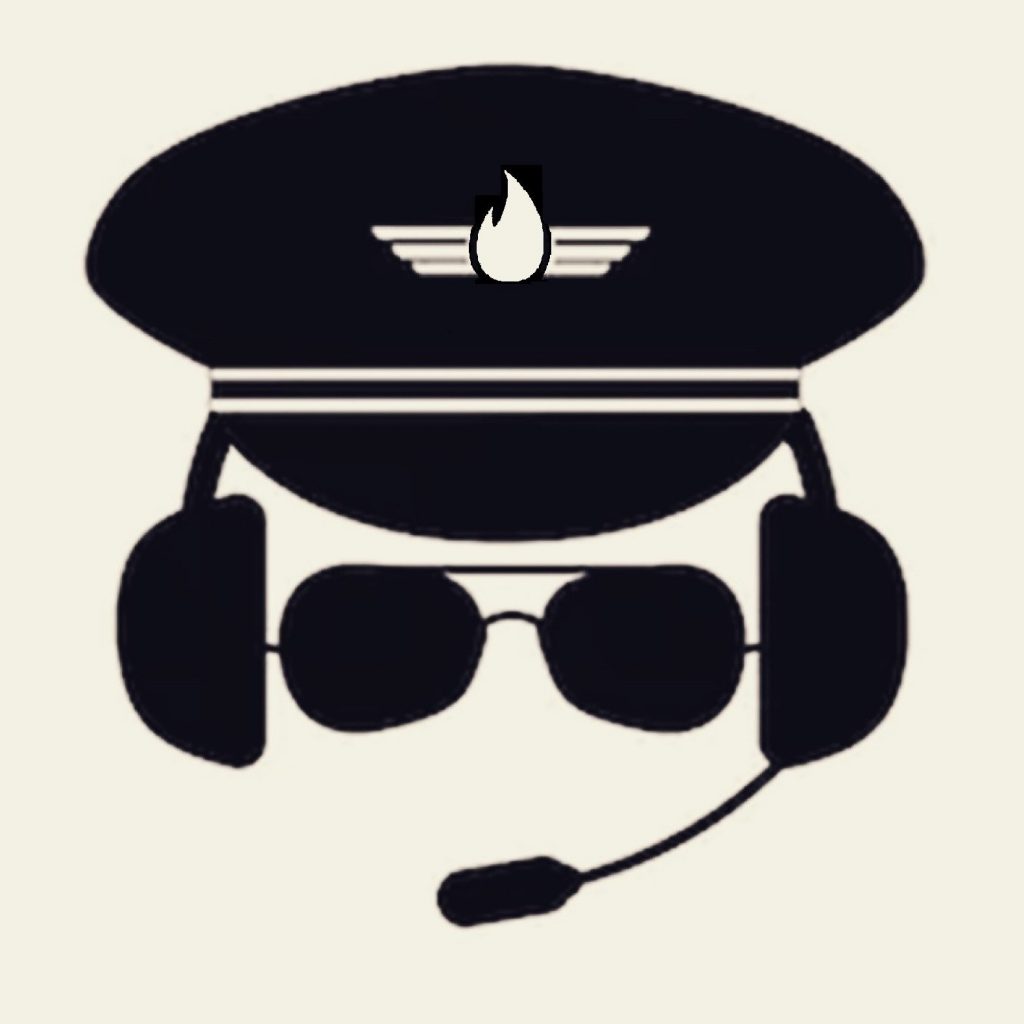 Captain FI is a Retired Pilot who lives in Adelaide, South Australia. He is passionate about Financial Independence and writes about Personal Finance and his journey to reach FI at 29, allowing him to retire at 30.