"Happiness fuels success, not the other way around"

Shawn Achor
In The Happiness Advantage, Achor explains his seven principles that fuel success and performance at work. Drawing on his own research conducted across 40 countries, he explains how most of us actually get the happiness equation backwards – most of us think that when we reach our goals, then we will finally be happy. Sean challenges this motif, and presents a succinct and evidence based arguement that it is actually the other way around!
Happy people become more successful – they learn better, progress their careers quicker, have better relationships and are even better at sport! Achors research with large organisations showed that when their employees were happier and less stressed, that they were more productive, creative and better problem solvers – this translated directly to increased output and ultimately higher profits. This is a technique seen directly implemented by companies like Google, who take the happiness of their employees seriously.
Achor covers techniques to rewire your brain for happiness, including;
The Tetris effect: Pattern recognition to spot potential opportunities
Social Investment: How taking the time to build a strong social network will pay dividends
The Ripple Effect: How one small positive action can ripple out and influence others with magnified positive changes
You can check it out using the following links at Amazon, listen to it on Audible or alternatively on Booktopia – Australia's local Bookstore.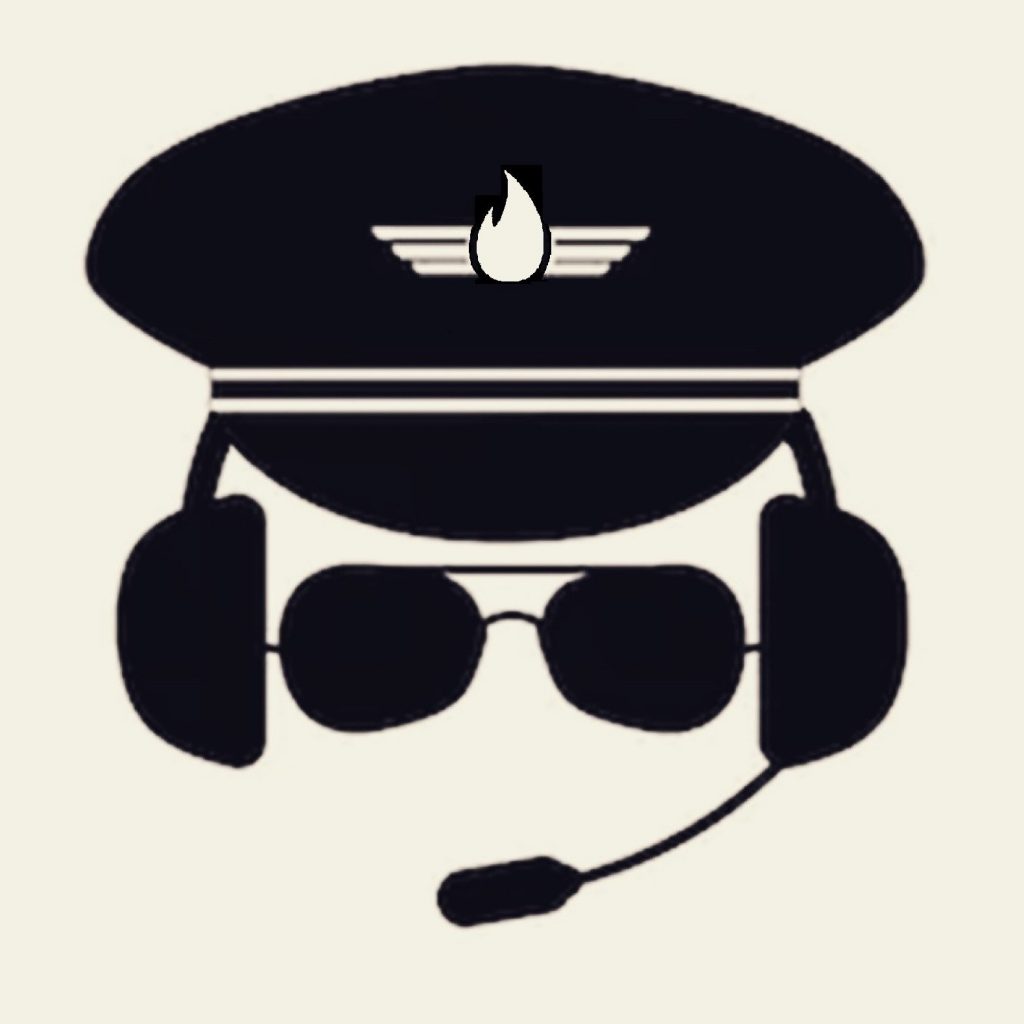 Captain FI is a Retired Pilot who lives in Adelaide, South Australia. He is passionate about Financial Independence and writes about Personal Finance and his journey to reach FI at 29, allowing him to retire at 30.