The deeply personal story of why award-winning personal finance blogger Elizabeth Willard Thames abandoned a successful career in the city and embraced extreme frugality in order to create a more meaningful, purpose-driven life and retire to a homestead in the woods at age thirty-two with her husband and daughter".

Elizabeth W. Thames, describing her book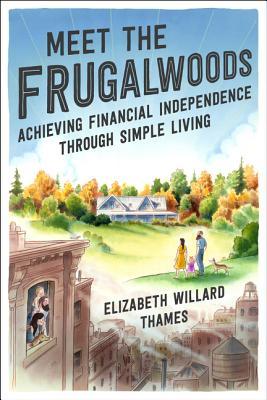 Meet the Frugalwoods is a fun read. It is not about hard and fast rules for investing and early retirement, but rather an interesting personal story about a regular American family and their journey to Financial Independence. Although there are some important lessons you will pick up amongst the pages if you read between the lines.
Elizabeth and Nate Thomas lived a normal suburban life, they had a house, careers as professionals, good savings and had started a young family. But they were becoming increasingly tired spending the majority of their days working without really seeing an end in sight.
They decided to pursue a 'tree-change' dream and to become as self sufficient as they could. To achieve this, the young family embraced frugality to achieve a savings rate of over 70%. For three years Elizabeth blogged about their journey, which some saw as extreme frugality, but to them just became the new normal.
Instead of catching a movie, the family took their *frugal hound* down to the dog park. Instead of going to a restaurant, Elizabeth and Nate cooked up many wonderful whole food Veggie based meals at home. Their frugal lifestyle was less about sacrificing, but more about replacing expensive activities; substituting them with more wholesome community and family based events.
We don't stress out about impressing people with material possessions, buying the latest gadgets, or keeping up with the Jones'. In the process, I discovered self confidence and liberation that stems from disavowing our culture's promise that we can buy our way to 'the good life'.

The Frugalwoods
Elizabeth and Nate eventually reached achieved their goal, reaching Financial Independence and buying their dream acreage in Vermont. To maintain Financial Independence and their current homestead lifestyle, they continue many of their 'frugal' ways. This has brought them a sense of peace and accomplishment, as they have removed themselves from the rat race. They continue to live there to this day, where they raise their two children.
Check it out on Amazon here, listen to it through Audible or buy it from Australia's local bookstore Booktopia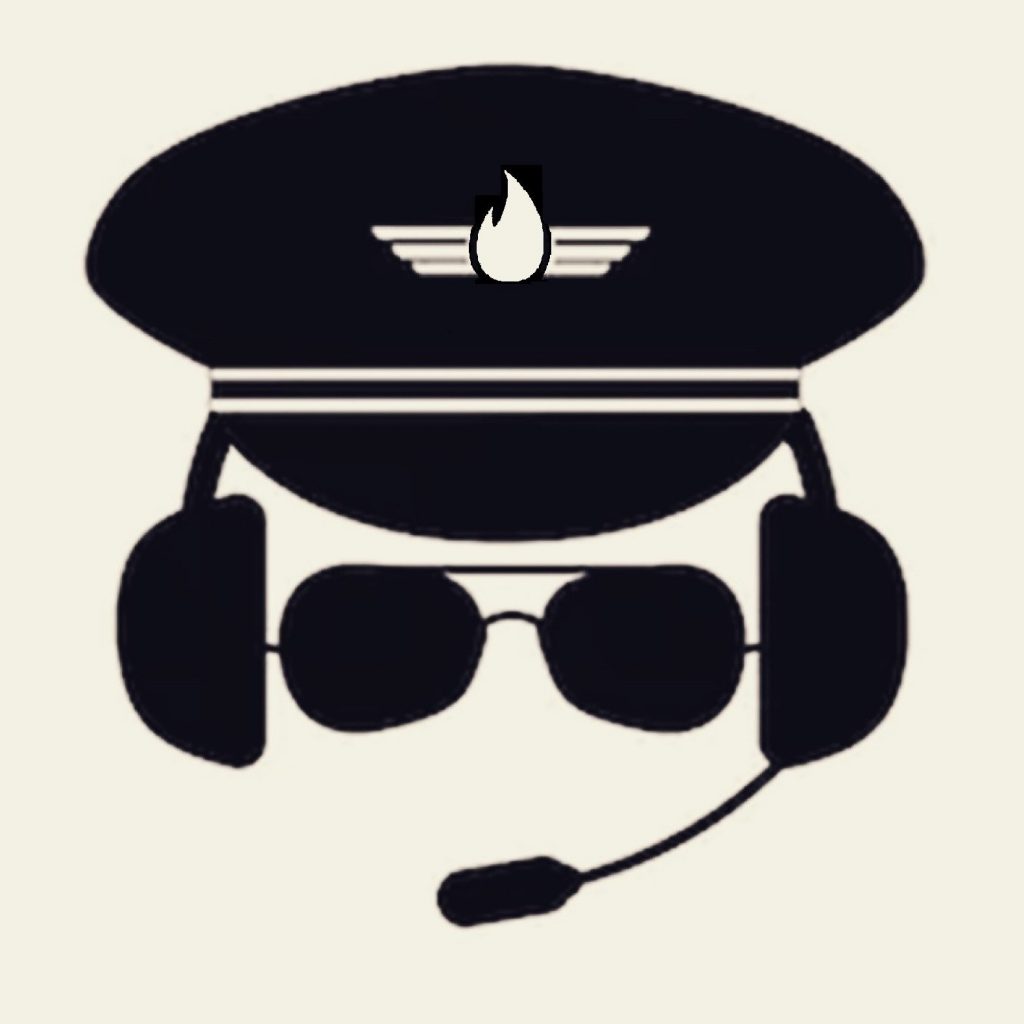 Captain FI is a Retired Pilot who lives in Adelaide, South Australia. He is passionate about Financial Independence and writes about Personal Finance and his journey to reach FI at 29, allowing him to retire at 30.